Do you listen to equestrian podcasts?
I've never been a podcast person until recently.  More than not you'll find me listening to music and singing to myself or my horses.  One of my horses was recovering from an injury and required hand walking.  I decided to try an equestrian podcast for our walk and found I really enjoyed it.  It made our walk time go by so quickly!
Here are some of my favorite equestrian podcasts…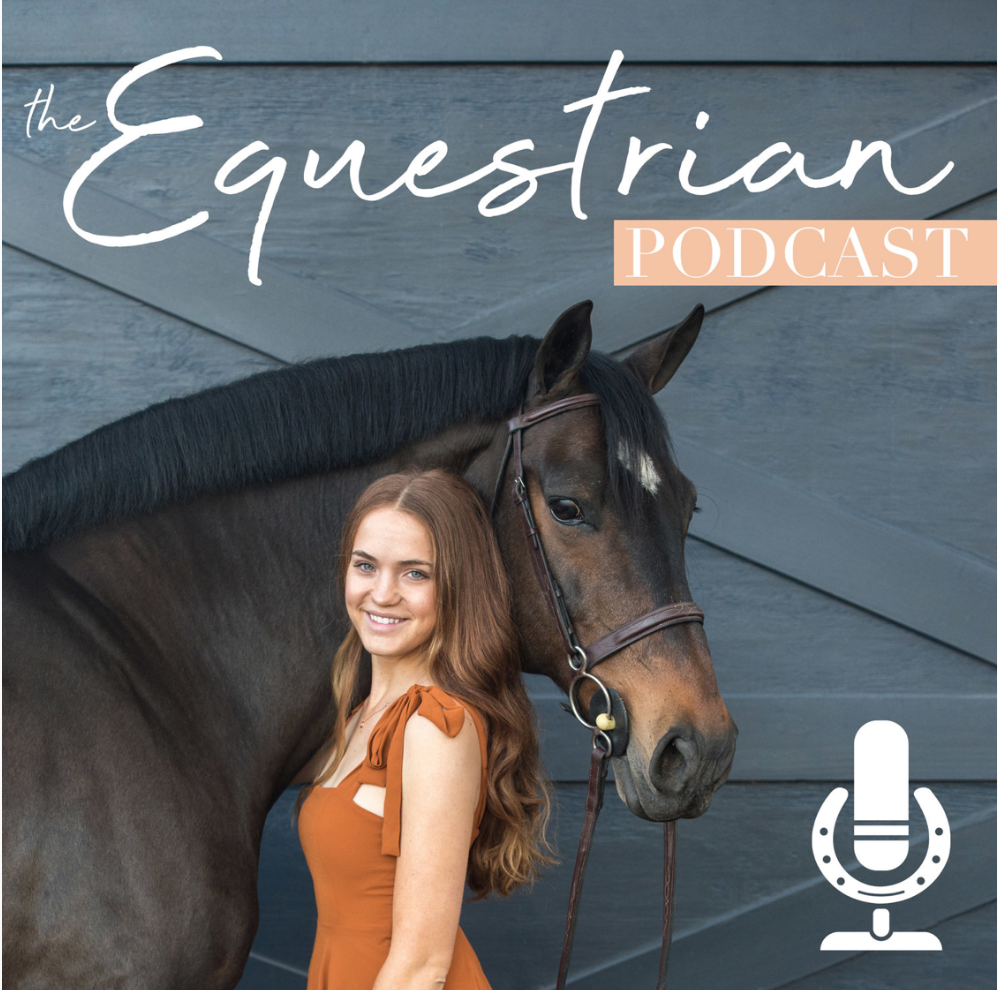 1.  The Equestrian Podcast
Bethany Lee, @myequestrianstyle on Instagram, is the voice behind this podcast.  She has hosted many prominent people that are involved in different facets of the horse world.  The variety of interviews has been great in seasons one and two.  Since I'm a dressage rider and love all things Valegro I especially loved the episode "Show Groom Secrets with Alan Davies".  I appreciated the episode "Body Image with Karina Harris".   Body image is a huge part of the equestrian world and it's nice that it's being talked about.  I enjoyed the episode with Boyd Martin on "Overcoming Adversity".  Whether you are a hunter, jumper, social media influencer, mother, horse trainer, or want to work in the equestrian world, you will enjoy the Equestrian Podcast.  There is something for everyone.  I can't wait to listen to season 3!  Follow @equestrianpodcast for episode updates.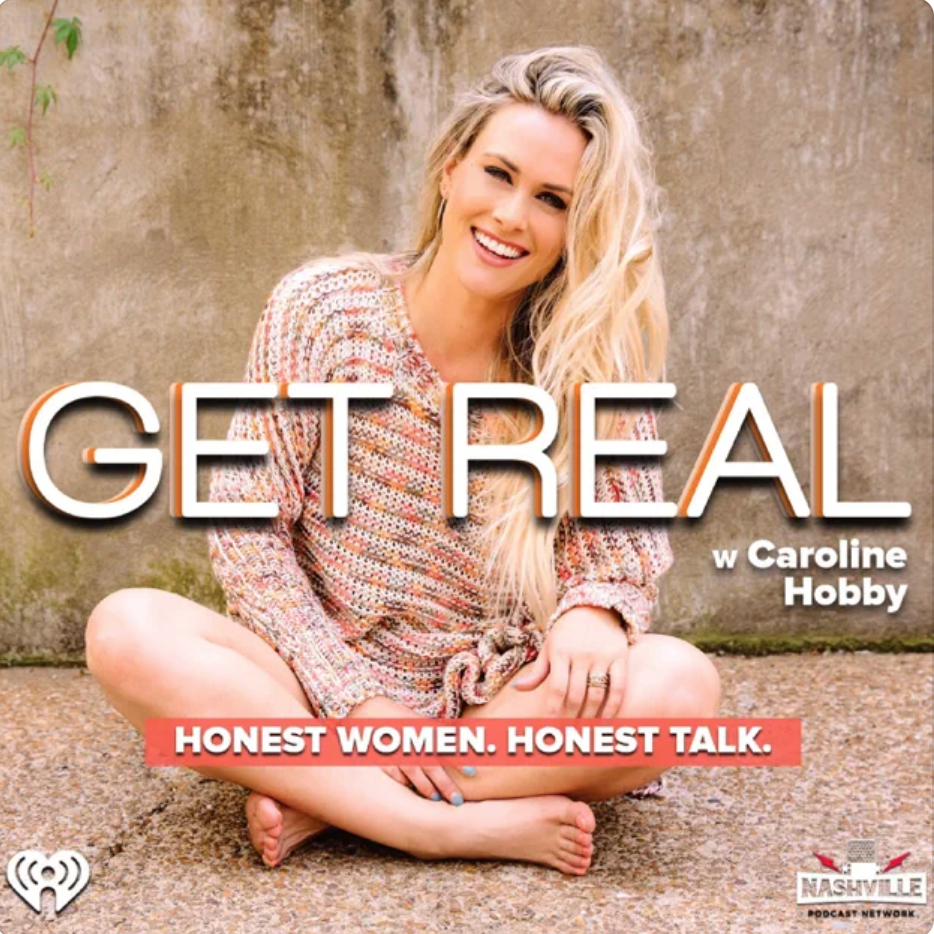 2.  Get Real with Caroline Hobby
Are you a country music fan?  Caroline Hobby interviews wives of your favorite country music artists.  She recently interviewed Tatiana Houser who is married to singer/songwriter Randy Houser.  Tatiana, a soon-to-be-mom, talks about how she moved from Australia to the U.S. to be with Randy, why horses are a huge part of her life (she competes as a jumper), and her struggles with body image and self-esteem.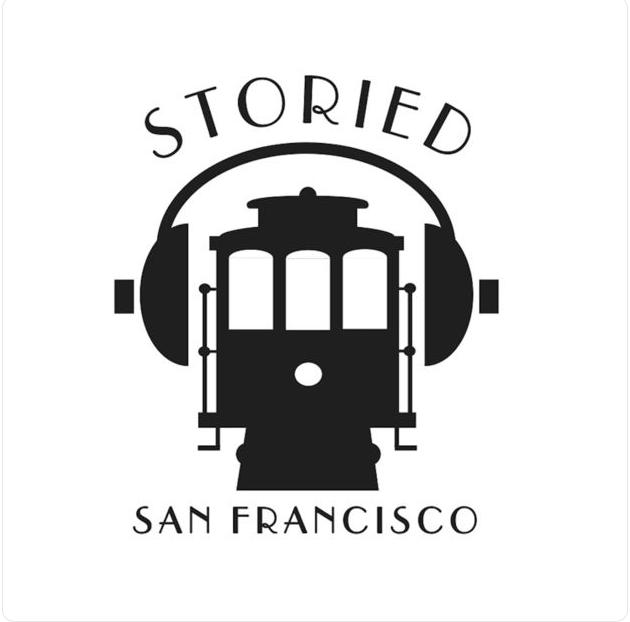 3.  Storied: San Francisco
Liz Beeson is the founder of the Caring Cowgirl.  This is a non-profit that will soon be providing therapeutic mini-equine visits in the San Francisco area. Liz grew up around horses and split her childhood between California and Mexico.  She discusses starting the Caring Cowgirl and talks about what horses can do for people.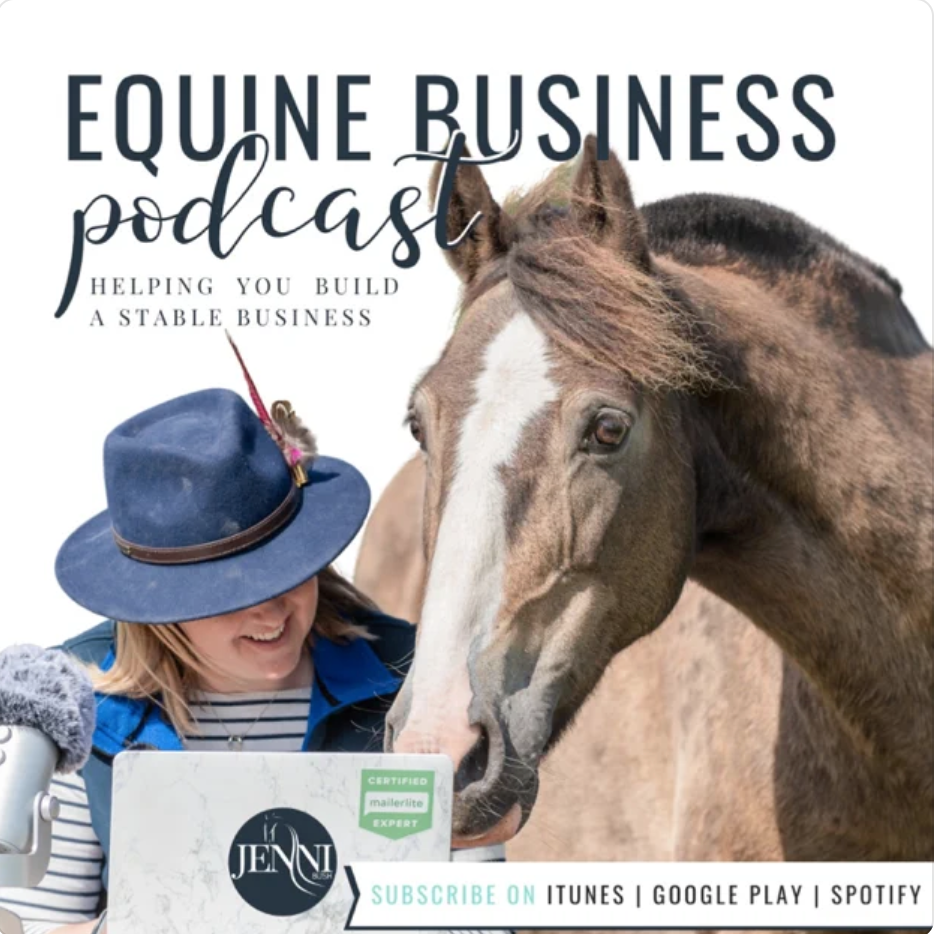 4.  The Equine Business Assistant
Jenni is an Equine Business Coach based in the U.K. and the voice behind this podcast. Her topics focus on Horse Business, Blogging, Branding, Social Media, and Customer & Client Relationships. Her podcast topics range from getting more clients to increasing engagement on social media, from finding your ideal client to business time management. If you own an equestrian business or are thinking about starting one check out Jenni's site and her Instagram @equinebusinessassistant.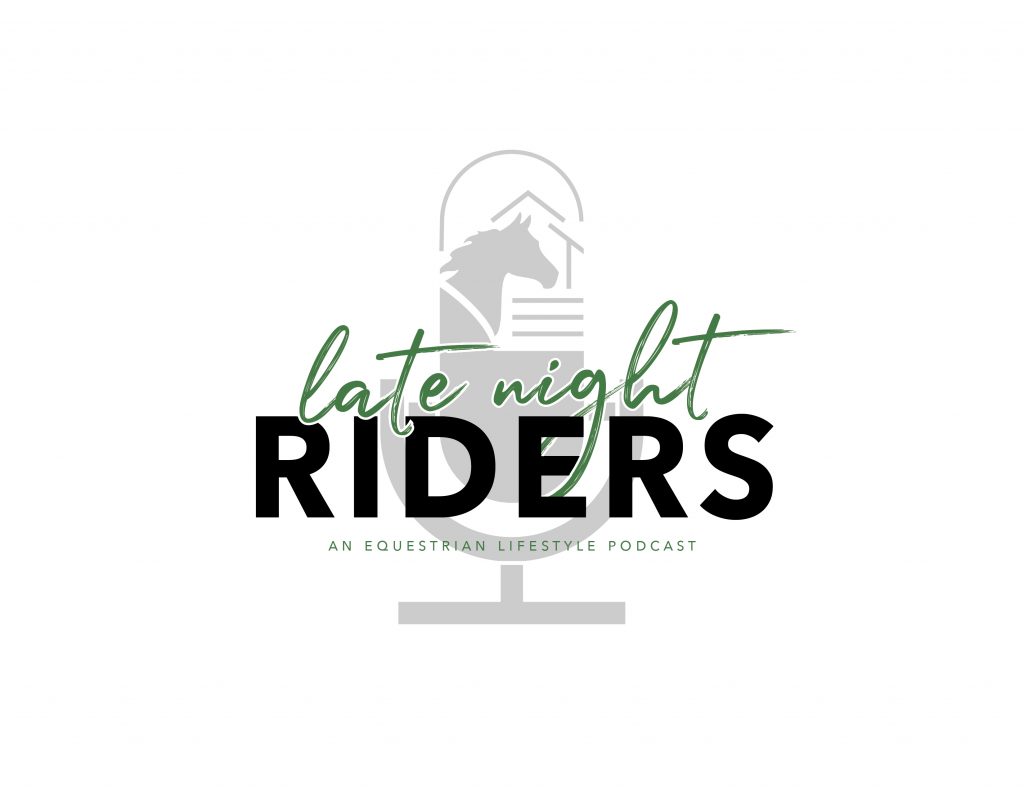 5.  Late Night Riders
RAMM Horse Fencing & Stalls started an equestrian podcast in 2019 called Late Night Riders: An Equestrian Lifestyle Podcast.  They have interviewed some great people in the equestrian world.
Amanda Held, a lifelong equestrian and veteran, founded H.O.O.V.E.S. (Healing of our Veterans Equine Services).  I love how she has helped veterans dealing with PTSD and has also rescued over 100 horses!
Boarding your horse can be a great experience but it can also be a bad experience.  Katie Bylow talks about what to look for when boarding your horse in Episode 10.
One of my favorite episodes is with Raquel Lynn.  She is the founder of Stable Style and Horses & Heels.  Raquel lives in Los Angeles and has her sweet horse right in her backyard.  She talks about what's trending in horse decor and horse properties.
Let us know some of your favorite equestrian podcasts!
---
Related Articles: 
10 Best-Selling Horse Books of All Time – Emily Fought
Are We Losing Our Young Riders? – Debbie Disbrow
My First Podcast – Andrea Wise