These are books we hold near and dear to our hearts!
There's nothing quite like a good book and cup of coffee. Equestrians like their books just like anyone else. We grew up reading fictional stories about little girls and their ponies. And in adulthood, we turned to inspiring tales of famous horses. These fictional and nonfictional stories made us laugh, cry, jump with joy, and shriek with fear. If you haven't read all of these favorites, then I highly suggest borrowing a copy at your library. You won't be disappointed!
Black Beauty By Anna Sewell
Sit back and get ready for the fascinating tale of Black Beauty. As a colt, he enjoyed a happy life. Unfortunately, a turn of events leads this beautiful black horse into a series of different homes and circumstances. He experiences cruel and rough handlers, until he finally returns back to the countryside of London.
Misty of Chincoteague By Marguerite Henry
Situated off the coasts of Virginia and Maryland, a band of wild ponies roams free. A young boy and girl set their eyes on a mysterious mare, Phantom, and are determined to make her their own. At the annual roundup, the children successfully bring Phantom home. And while this mare may never be tame, her gentle colt Misty ends up surprising everyone.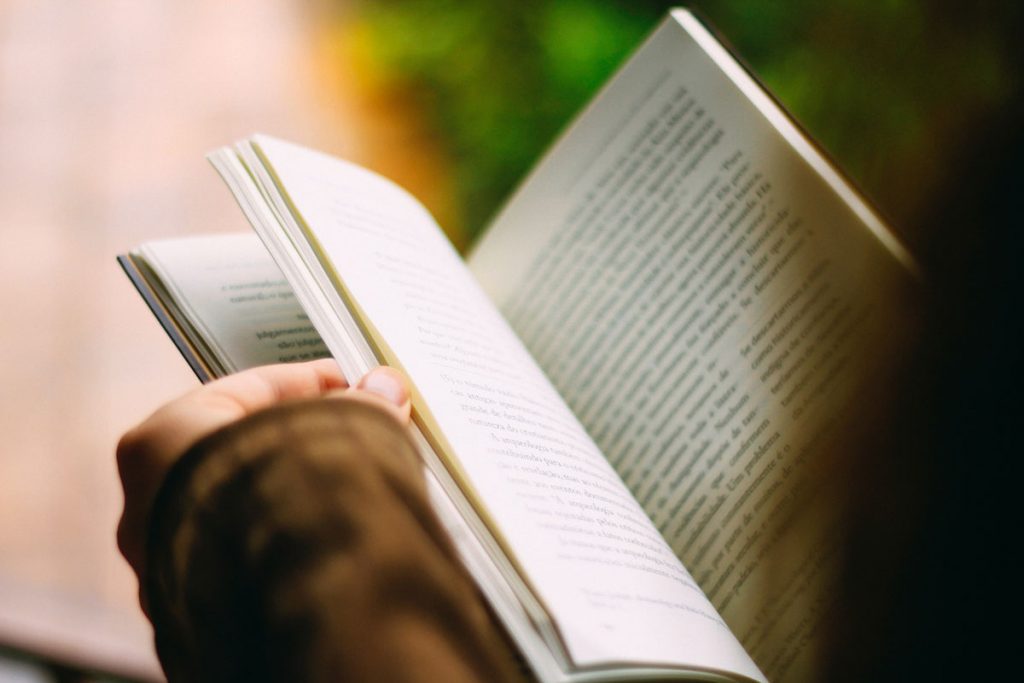 National Velvet By Enid Bagnold

This one is for the equestrians chasing dreams! Join Velvet Brown on her exciting journey filled with both struggle and triumph. Her prayers are answers when she receives an unwanted piebald from a village lottery. Who would have guessed… the horse ends up being decent at jumping. But is he good enough to win the world's famous steeplechase, the Grand National? You'll have to follow along to find out!

My Friend Flicka By Mary O'Hara

Located on a horse ranch in Wyoming, Ken McLaughlin sets his sight on a gorgeous yearling. Unfortunately, she comes from a band of wild horses and taming her won't be easy. Flicka is the project of a lifetime for Ken, but does he have the will power to successfully train her? You won't want to miss this story.

The Black Stallion By Walter Farley

A young boy, Alec Ramsay, finds a stunning black stallion at a small Arabian port on the Red Sea. Alec's journey to America with this wild stallion captures the attention of an entire nation. It's filled with exciting adventures and lurking danger. This tale will have you on the edge of your seat!

Saddle Club Series By Bonnie Bryant

Pine Hollow Stables is the perfect place for horse crazy girls. Carole Hanson and Steve Lake call this place their barn home. They've been best friends for as long as they can remember. A newcomer, Lisa Atwood, joins their riding group. She may be the smartest student in school, but she still has a lot to learn about horses. 

The Horse Whisperer By Nicholas Evans

Healing broken spirts and calming wild horses, Tom Brooker is a rancher in Montana. Annie Graves takes her injured daughter and distressed horse to see if Tom can help them. While there, her own wounded heart is healed under the wide Montana sky. She finally has faith and a reason to believe. Romance and horses in one novel- it doesn't get better than that!

Seabiscuit By Laura Hillenbrand

Three men and a crooked-legged racehorse forever change history. Charles Howard, a bicycle repairman introduced to the automobile industry, becomes a millionaire overnight. He then hires Tom Smith, a mysterious mustang breaker, to train his new racehorses. They buy Seabiscuit for a bargain and enlist the help of failed boxer, Red Pollard, as their jockey. The four of them become an American sports icon, but not without struggle and bad fortune.

Ruffian By Jane Schwartz

Scattering record after record, Ruffian was dubbed the greatest thoroughbred filly of all time! She dazzled the crowds with her beauty and amazing speed. Unfortunately, tragedy befell upon the filly in the middle of her Belmont Park match race. This story will leave you experiencing ups and downs. It's worth the emotional roller coaster though!

Chosen by a Horse By Susan Richards

A former racehorse with a foal by her side walks into Susan Richard's trailer and into her life. The mare, Lay Me Down, was malnourished, had an eye infection, and was plagued by pneumonia. Despite her rough road, her heart was open. She had the power to heal Susan and show her the joys of life.
Each book has a way of speaking to its reader. When you follow along with these stories of horses and equestrians, your life can open up to a whole different world. Enjoy the journey and get lost in the pages of these incredible tales.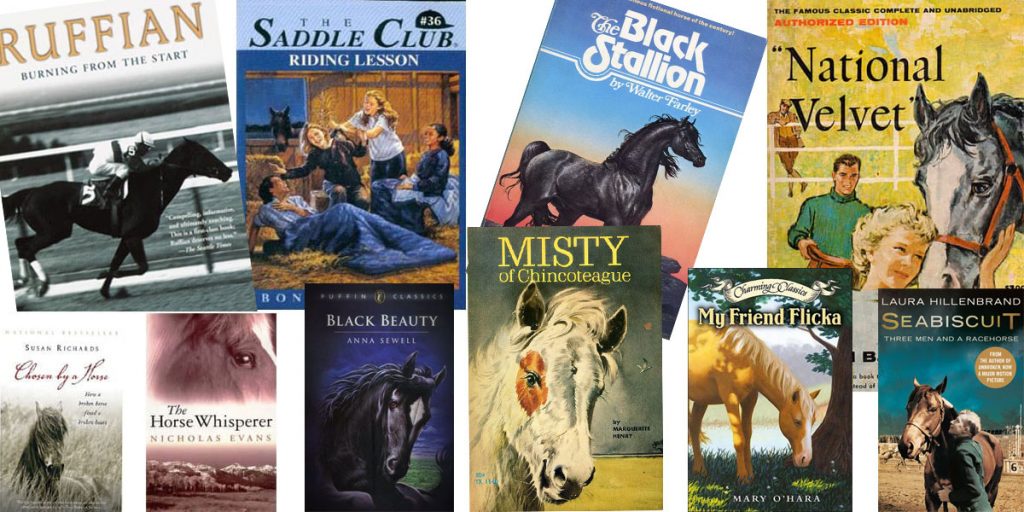 **
Emily Fought discovered her passion for horses early on in life. When she isn't writing about them, you can find her in the barn riding. Although Emily's background is in dressage, she enjoys cross-training and is an avid trail rider. She resides in Northwestern Pennsylvania with her husband and small dog. Together, they own and operate Humblewood Farm.