The Eventing world is in for a real treat this fall with the inaugural Maryland 5 Star taking place October 13th – 17th. 
If you are looking for something fun to do that is equestrian-related this fall, this event is for you. The Maryland 5 Star is the second 5-star event to ever be held in the United States. For decades, United States eventing fans would have to gear up to travel to Kentucky every April, for the only U.S. 5-star event. Now there is a second opportunity to experience the thrill of 5-star level eventing in the United States. 
Where is the Maryland 5 Star Event?
The Maryland 5 Star will be held in Fair Hill, Maryland, a 5,656-acre Natural Resources Management Area. For people who are traveling from far away, it is conveniently located between Baltimore and Philadelphia. Travelers can purchase flights into the Philadelphia International Airport or the Baltimore/Washington International Thurgood Marshall Airport. From Philadelphia and Baltimore, the grounds are about a 1-hour drive. There are hotel accommodations within 15 minutes of the facility. Nearby, you can find the Embassy Suites Newark, SpringHill Suites by Marriott Newark, and Best Western Chesapeake Bay North.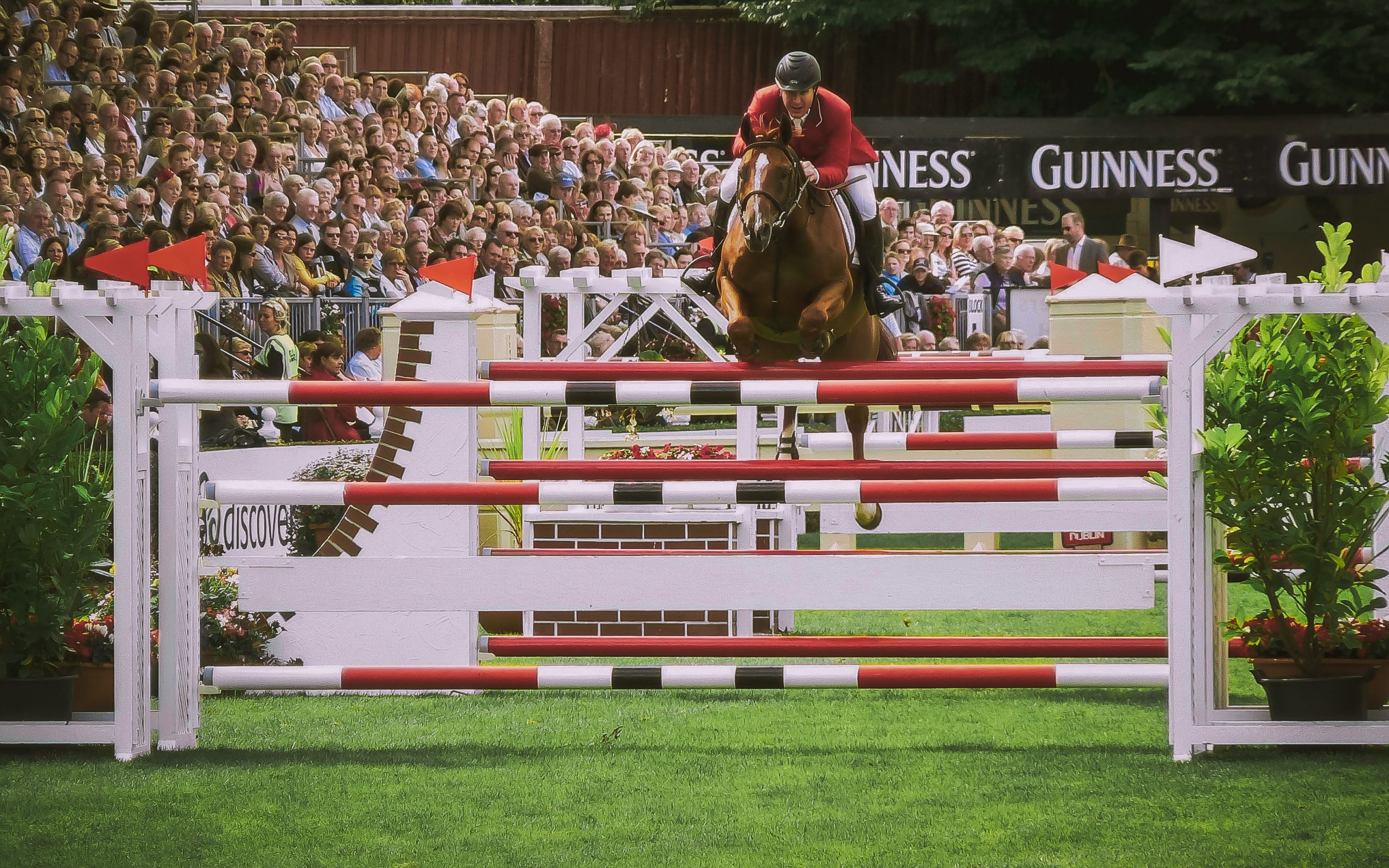 Fair Hill is a world-class equestrian center that offers a thoroughbred training facility, 1-mile irrigated turf course, regulation competition arenas for the show jumping and dressage phases, 5,000 acres of public trails and fields for visitors to explore and a state-of-the-art equine therapy center.
Why Should You Attend?
Not only is this the first time there will be a second 5-star event in the United States, but there will also be great competition between athletes from different countries, special events for spectators, a thorough vendor selection for shopping and volunteer opportunities to get you up close to all the action. 
United States Olympic athletes such as Boyd Martin, Phillip Dutton and Doug Payne will be making their way to Fair Hill. From across the pond, world ranked number one Oliver Townend, world ranked number two Tim Price and world ranked number seven Jonelle Price were early entries to the competition. Just recently, the list from Europe has gotten larger. Zara Tindall, the granddaughter of Queen Elizabeth II, Astier Nicolas of France, Maxime Livio of France, and Harry Meade of Great Britain will catch a flight to Maryland as well. 
Along with the 5-star competition going on, the event will also be running a 3-star competition as well as the Young Event Horse 4- and 5-year-old competition. There is a little bit of everything for visitors to see, which makes the trip even more worthwhile.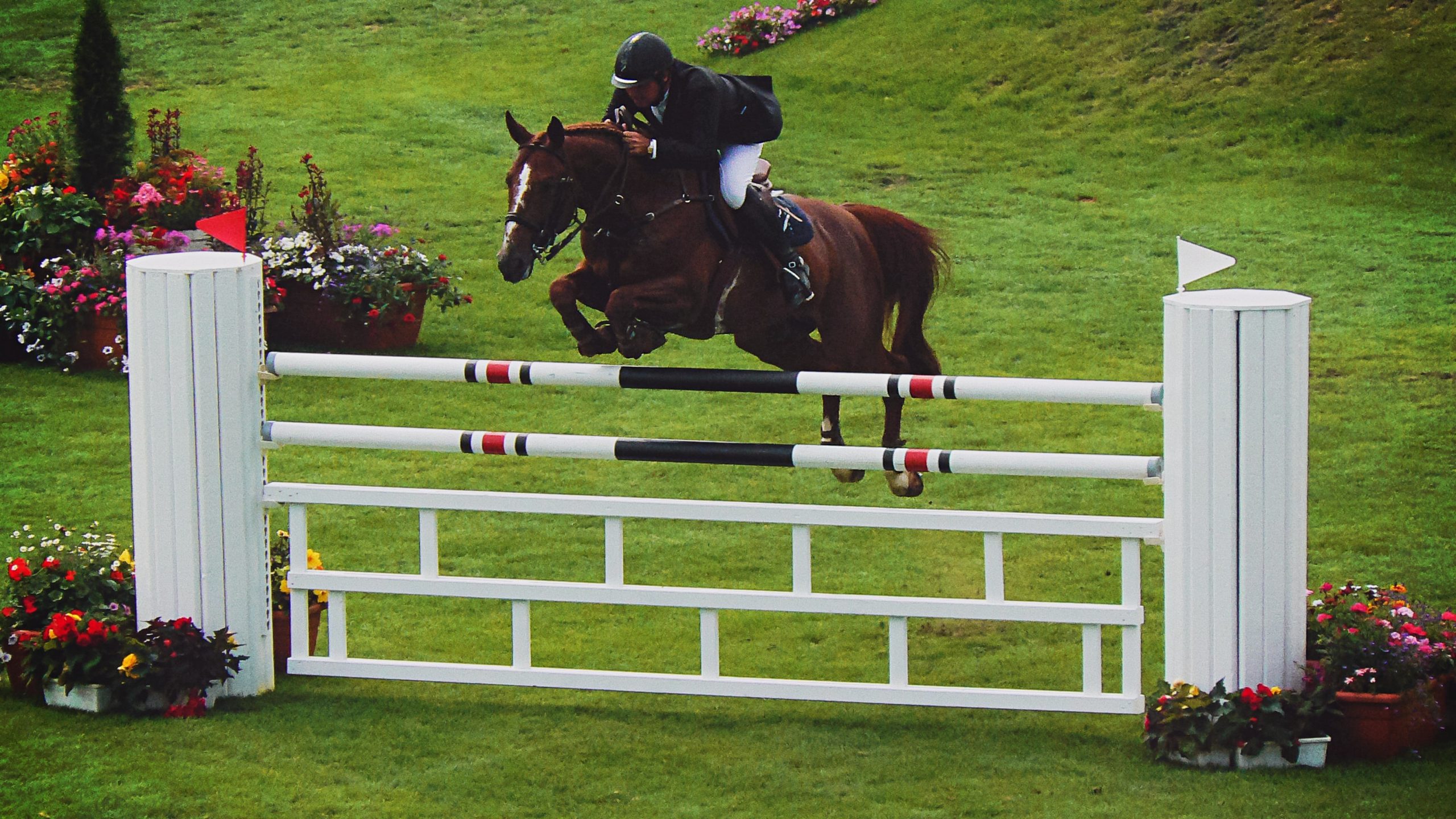 Special events will be available for spectators as well, via extra ticket purchases. These events include the Maryland 5 Star Fresh Food Fest and the Maryland 5 Star Beer, Wine and Spirits Showcase. These events will feature many different local products. You can find seasonal fruits & vegetables, dairy, and meats as well as craft beer, wine, and spirits!
How to Volunteer
Lastly, if you are a die-hard equestrian fan, volunteer opportunities are available every day of competition. Volunteers mostly help with set-up, ticket sales, and parking. This earns you free admission to the event and special access to be on the foreground of the competition. For more information about volunteer opportunities be sure to visit eventingvolunteers.com. 
---
If you can make the plans to attend, you will be very lucky to experience it. The inaugural competition coming to the east coast with incredible athletes, both rider and horse. 
Let me know in the comments if you will be attending. I hope to see you there!
Love this blog post? We think you will like:  The Mental Side of Showing as an Adult Amateur