Equestrians love spending time with their horses and for many different reasons. The therapeutic relationship between horse and rider carries a unique meaning behind it to each individual. Regardless of a person's social-economic status, education level, or ethnicity, horses are in the moment and simple because horses are concerned with how they are treated versus external factors.
Horses and riding often carry an elite connotation; however, horses are admired by all. A young girl I teach, Ashley, can contest that being around horses has been her haven. Ashley comes from a loving working-class family in Los Angeles. When the COVID ban lifted in Los Angeles and she could begin work as one of the assistants at the riding school, Ashley jumped on the opportunity. 
Ashley helps younger riders learn to tack before and after their lessons, and she helps to feed the horses first thing in the mornings five days a week. Ashley first came to know horses after enrolling in a riding program called, Taking the Reins. A female empowerment program in which horses are used as co-facilitators in assisting teen girls in increasing their self-confidence and creating a positive self-image for young girls.
Horses have given Ashley a higher level of self-acceptance, the responsibility of self, and horses have given her a reason to improve riding skills and create new riding goals. Beginning with, Taking the Reins a few years ago. Horses and riding have positively influenced Ashley's daily life, and it all started with brushing a horse after school. The effects of COVID-19 were different for all. For Ashley, getting her hands dirty again tremendously helped before heading off to college and tackling new endeavors.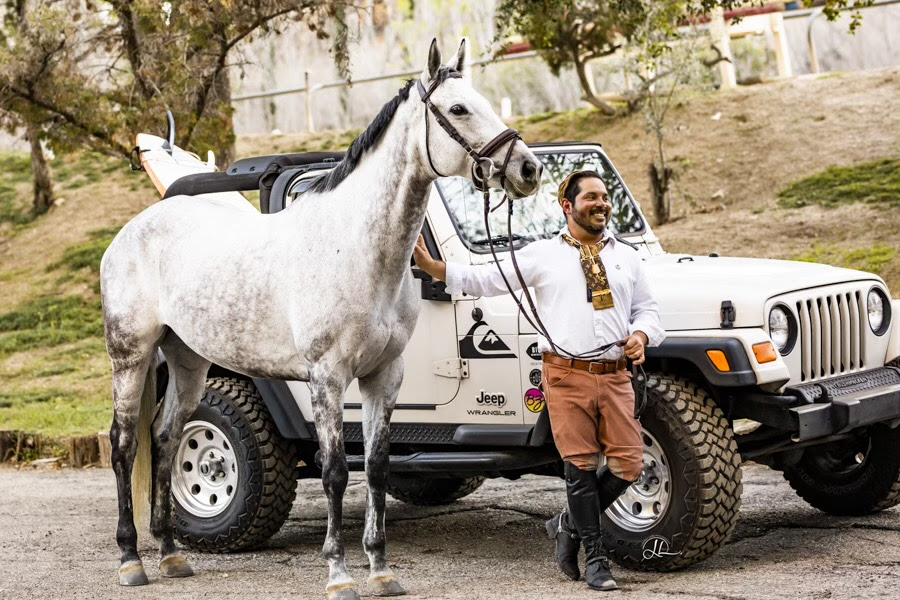 As a child, horses provided companionship for me when people at school made ugly racial comments, and I didn't like being different from my peers. Other boys played basketball, and instead, I rode horses and was often teased that it was a girl sport. However, horses gave me the confidence to know that being different is okay. Again, horses allowed me to feel accepted when I rode at the farm with the young blonde girls. They helped me escape from my troubles at home and school.    
The most unexpected horse can hold a special place in a person's heart, too. Just because a horse is not fancy enough for the show ring does not make them less than. A school horse from Idaho (who was not wanted) helped to provide an income for me when an unexpected rough life transition came my way. I had little money due to relocating to LA to complete grad school, and employment changes due to COVID didn't go quite as planned. Her previous owner didn't want her for superficial reasons. Words cannot express my gratitude for Snow, the farm horse plucked from a field in Idaho. 
When Ashley shares how her father unintentionally feels terrible for asking more from him financially regarding horses, I know that feeling as my mother said similar statements. Yet, when I resold my first resale project in college, I didn't tell my mother at first. I knew she would say how terrible the idea was. However, when he sold, I could use that money to relocate to my new job upon graduation without assistance from anyone. Horses have given me the confidence to try things even against the odds.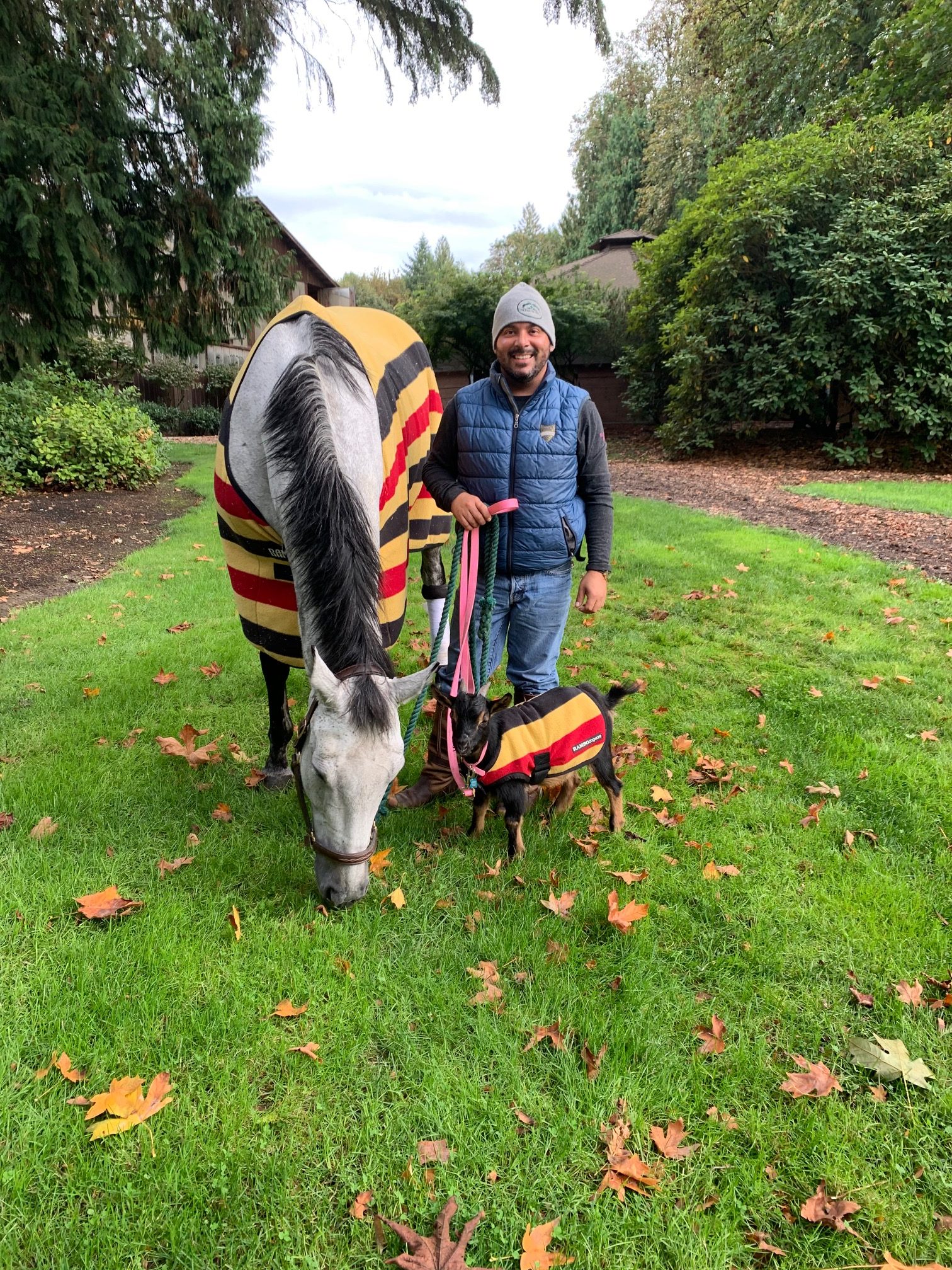 Ashley's father says it is selfish of her to ask for so much from him financially; she asks for more than her sisters ever do. Parents sometimes give unintentional yet conflicting messages to their children, and it is hurtful. I, too, heard similar statements, and I encourage Ashley to pursue her dream to be an equine vet one day. I know it will happen as I have witnessed all her hard work pay off. 
The therapeutic relationship horses have with people is magic. Ashley's grades have improved, and her self-confidence is validated because of the goals she has accomplished. I see her set new goals frequently, and she works hard and achieves them all. Horses are simplistic and are unapologetically authentic. They do not care what a person looks like or how poor you are, but how you make them feel. 
Have you experienced acceptance from horses?
Love this blog post? We think you will like:  The Definition of a Heart Horse