True horse lovers will understand what a heart horse is!
Some riders can spend their whole life searching for their heart horse. This horse is like no other one you've ever owned. They may not be the most expensive or well-trained, but this horse without a doubt changed your life. You may still be searching for him or perhaps you found that special horse early on. Either way, a heart horse is one to be treasured and longed for!
The term 'heart horse' was coined by horse lovers. It describes the dream of finding a horse that is much like your soul mate in life. You're able to love this four-legged friend unconditionally. They seem to truly understand you. Together, you work hard and feel proud of your accomplishments. Furthermore, there seems to be a mutual level of respect and admiration.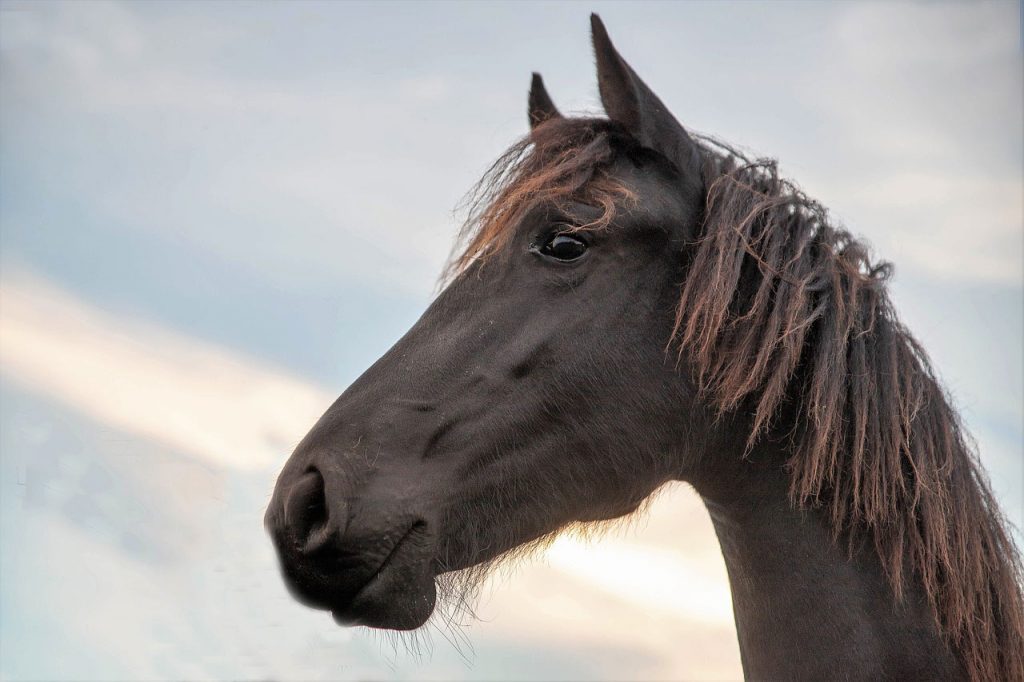 You could say this describes a lot of horses, but that isn't the case with a heart horse. They're a once in a lifetime equine. You both were made for each other! This is the horse that you'll cherish above all others. You'll conquer the world together.
Don't be fooled though! Heart horses are not always the easy rides. Most of them are far from perfect. You may struggle and have tons of setbacks, but it isn't always about the victories. Sometimes, the process and learning to grow together is what matters most. Not to mention, some of those unusual personality quirks are why we love them so much anyway.
What are some signs you've found your heart horse?
Priceless:

It's not about how much or how little you spent on this horse. Your love for them can't be measured in dollar signs. Furthermore, no amount of money can make you sell them. You'd do whatever it takes to afford their expenses.

Consume your thoughts:

This horse will always be on your mind. You may ride a few different mounts, but this one is the only horse you're thinking about at the end of the day.

Whole again:

Life is in harmony when you ride this horse. Perhaps, you have a few down months or were beginning to lose interest in the barn… they're the spark you needed to feel excited!

They try their hardest:

Whatever you ask, they'll try! You may both fail miserably, but a heart horse is dependable. They've got your back!

Endless learning opportunities:

You both are constantly growing. They teach you things like compassion, unconditional love, and loyalty.

Find you:

As tricky as it may be, the heart horse usually finds us. You can set out and search and search, but they're likely to be found when you least expect it.
Some may think us silly or foolish, but heart horses are real. Don't lose hope in finding that once-in-a-lifetime horse. Be open and optimist, as you never know when they'll come knocking at your door! And when they do, never let go…do you believe?
Love this post? We think you will like Thankful for Horses!
**Emily Fought discovered her passion for horses early on in life. When she isn't writing about them, you can find her in the barn riding. Although Emily's background is in dressage, she enjoys cross-training and is an avid trail rider. She resides in Northwestern Pennsylvania with her husband and small dog. Together, they own and operate Humblewood Farm.