Make this holiday special with these amazing gift ideas!
Children aren't the only ones scribbling a wishlist to Santa Klaus. Many horse owners have a few things they'd like to request, as well! This list might include some new tack or riding apparel. And for those that have their own barn, you might find a few dreamy items like automatic waterers and a new wheelbarrow. Christmas comes along just once a year, so make sure you treat yourself to something worthwhile!
What's on your wishlist for your barn? Here's a taste of mine!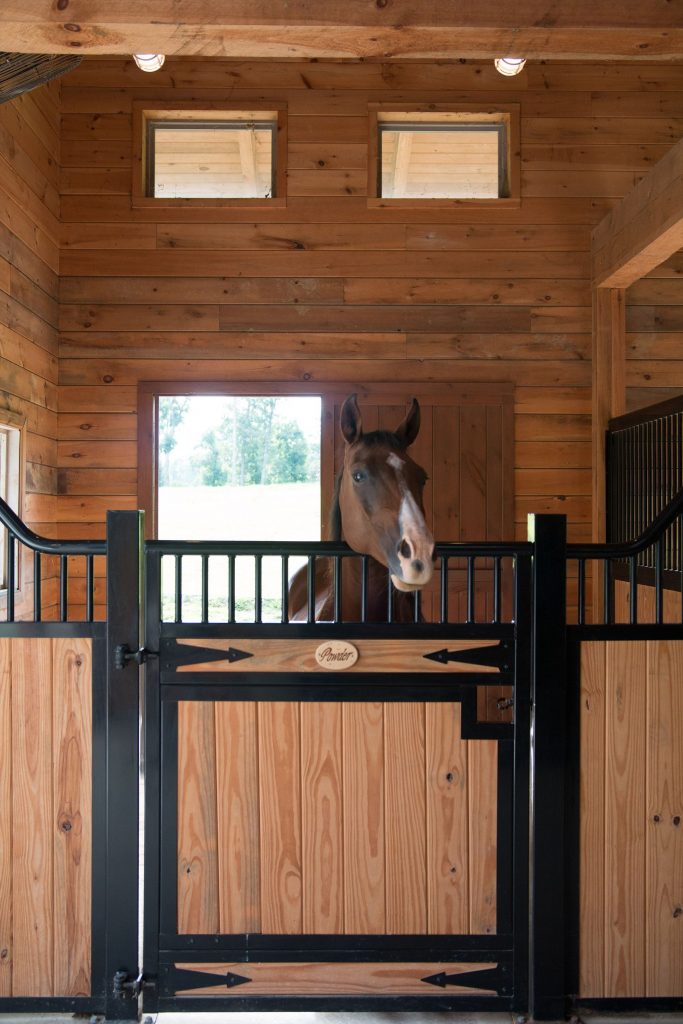 Designer Horse Stalls
There's so much to love about the Tuscany Designer Horse Stalls (https://www.rammfence.com/horse-stalls/tuscany-designer-horse-stalls/tuscany-stall-fronts) offered by RAMM. These stylish and handcrafted stalls come in 10' and 12' sizes. Each one has a European look with closer bar spacing and rounded tracks. A balance of elegant style and superior safety for your horse, they're the ultimate gift this year.
A Round Pen
Perfect for both professional trainers and recreational riders, a round pen has so many purposes. Not only are they a helpful training tool, but they can even double as a turnout space. You can find a variety of options at RAMM from a light duty round pen to an extra tall one. They add a whole new element to your farm!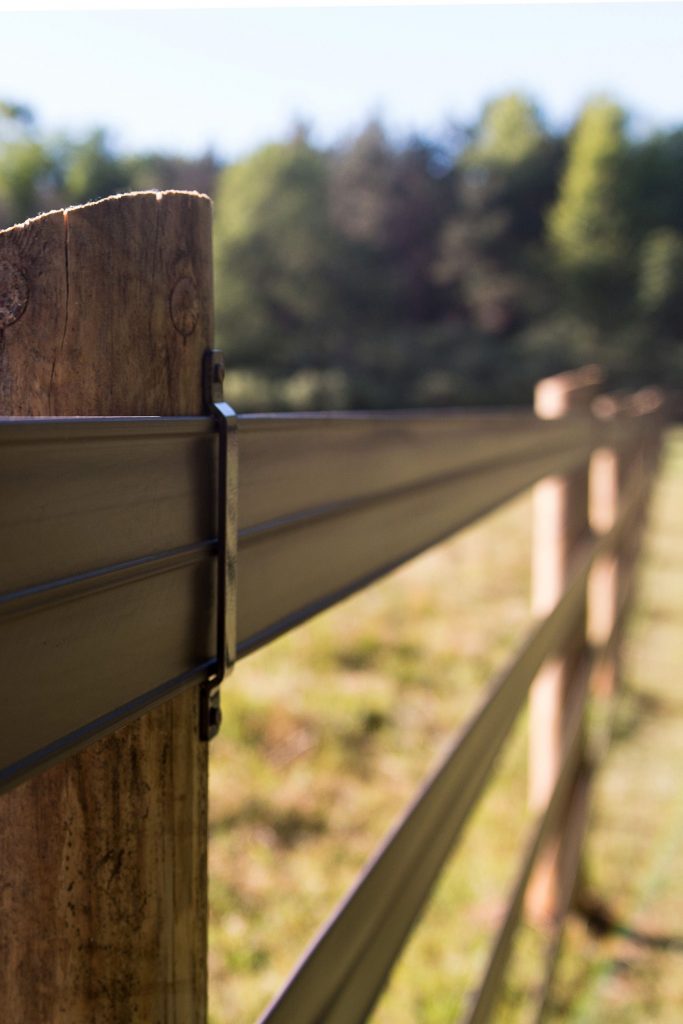 Flex Fencing
The gift of a new pasture is worth asking for! Think about the joy your horses will experience with more turnout space to stretch their legs. You can never have too many fields. When planning your next one, make sure to choose good fencing! RAMM's Flex Fence® is attractive and safe. It looks like gorgeous board fencing, but doesn't require the same maintenance. It's available in white, brown and black.
Electric Wheelbarrow
Barn owners are always striving to make chores easier. The quicker you clean stalls, the more time you have to ride! An electric wheelbarrow is just what you need. It has 8 cubic feet of space and a battery pack that lasts 7 to 11 hours. The locking hinged hopper makes dumping manure, bedding, feed bags, hay and more a breeze! It also moves at a brisk walking pace of 2.4 MPH. This practical gift is helpful around the barn and backyard.

Drinking Post Waterer
With temperatures dropping and winter approaching, you'll be so glad you got a drinking post waterer. That means no more cracking ice or running extension cords. These waterers keep the water at 50 °F year-round! And because the water isn't standing, they prevent the build-up of algae and the threat of West Nile virus. RAMM's drinking post waterers are easy to install and are low maintenance!
You might not get everything on your wishlist this year, but it doesn't hurt to try! If you've worked extra hard, then why not treat yourself with some dreamy barn items. And hey, you'll be improving the value of your facility and land with these special gifts!
**
Emily Fought discovered her passion for horses early on in life. When she isn't writing about them, you can find her in the barn riding. Although Emily's background is in dressage, she enjoys cross-training and is an avid trail rider. She resides in Northwestern Pennsylvania with her husband and small dog. Together, they own and operate Humblewood Farm.