Hello Springtime! Bees are in the garden, days are getting longer, and temperatures are rising. I know most look forward to getting back outside come Spring, but have you thought about what this means for your horse? Springtime is an important part of the year when it comes to barnyard dwellings. Insects are surfacing, tack needs to be cleaned, and water tanks should be checked over. Below I'm going to share with you my Spring horse management checklist.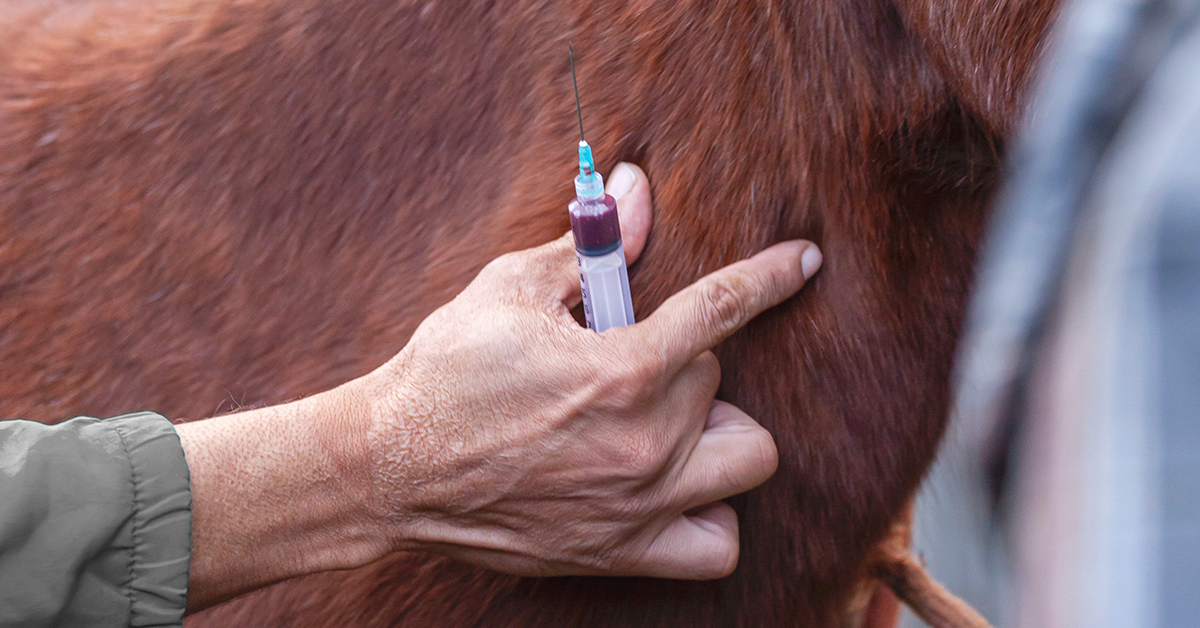 Vaccinations
Vaccines are critical to good horse management. It's time to either book with your vet or head on down to your local feedstore and purchase the vaccinations for you to administer yourself. I only recommend the second if you are educated in what vaccines they need and how to properly administer them. Getting them vaccinated in the early Spring gives their body plenty of time to build up resistance to the viruses and bugs that run rampant during the summer months.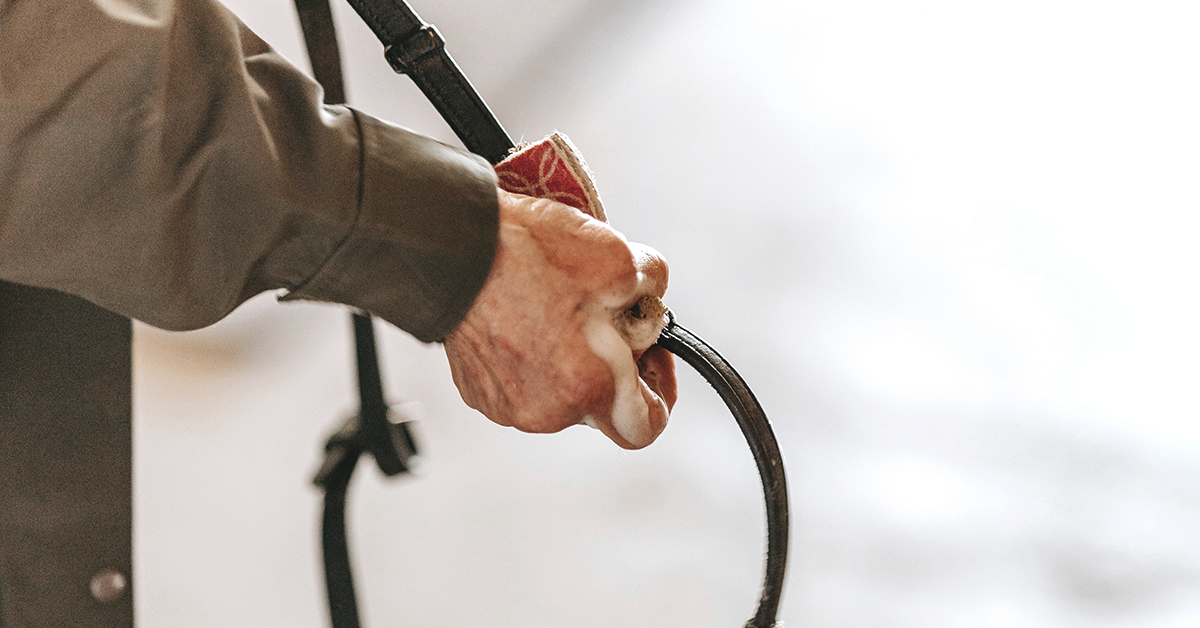 Clean & Oil Tack
If it's been a few weeks or even months since you've ridden and your tack has been sitting, now is a great time to take inventory of what you have and clean it up. Makes notes of anything you need to replace and get a dust rag ready. Dusting off your tack will get rid of any spiders or other critters that are lurking. And since you're already going through your tack, I really like to take the opportunity to oil what needs to be oiled… usually, it's all the leather!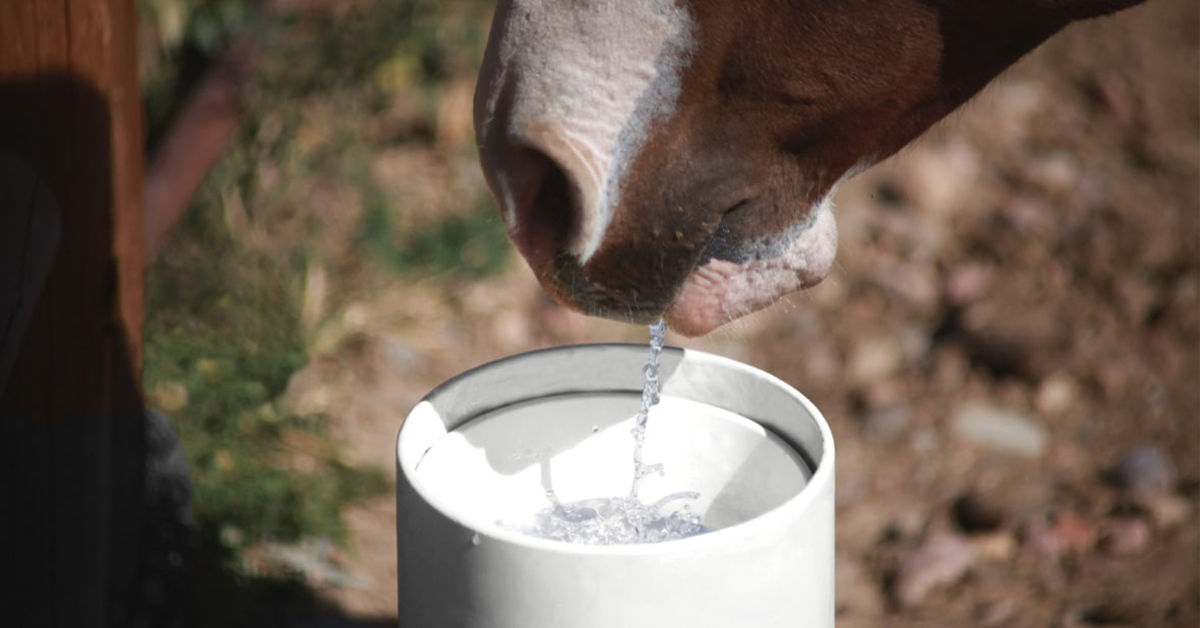 Check Waterers
If you live somewhere where it gets really cold, now would be the time to make sure all of your waterers are functioning properly. When lines freeze, they can bust when defrost or even let out a casual leak if there's just a hairline fracture. Water is crucial to anything that's alive so checking over your systems now will lead to a hydrated summer!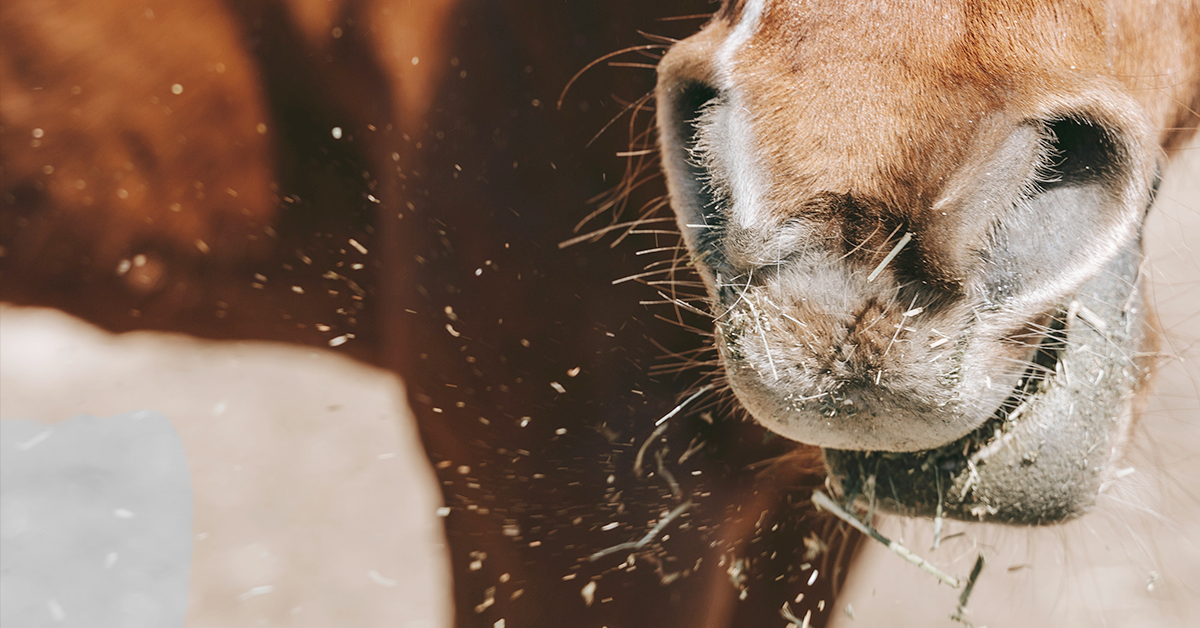 Dental Care
If you haven't already, set up an appointment to get your horse's teeth checked over and possibly floated if needed. Before riding gets into full swing it's a good idea to check their mouths over to make sure everything is as it should be. If there's any discomfort in the mouth your riding season will most likely be off to a really rough start and nobody wants that!
This is my essential Springtime checklist and I hope you've found it useful as well. Is there anything that you normally do in the Spring that I haven't listed? Drop a comment below or reach out to me on my personal Insta @unbridledmama and let me know! I love hearing from each and every one of you.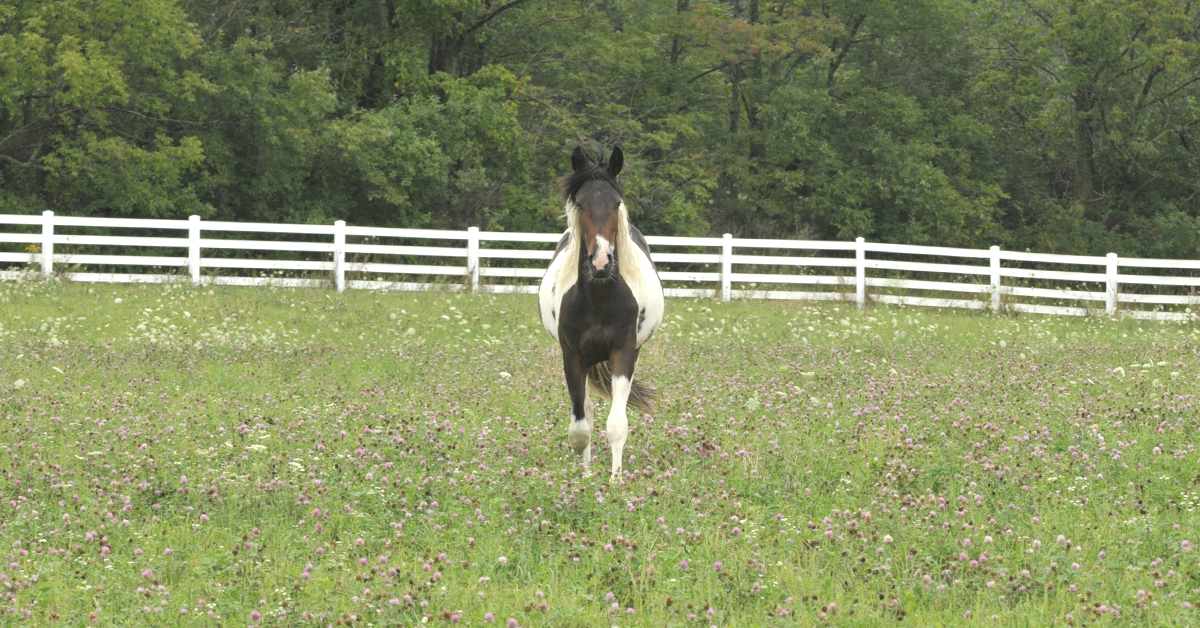 Love this blog post? We think you will like A Spring Checklist for Your Horse by Emily Fought.