Work smarter with these timesaving tips around the barn!
There is always one resource that is in short supply- time! Horse owners can't seem to get enough. Between caring for your horse and riding them, the hours seems to disappear in the blink of an eye. Unfortunately, some tasks like cleaning stalls and refilling hay nets can't be neglected. That often means skipping your ride or spending less "fun" time at the barn.
If you want to save time and get your barn chores done faster, then you need a plan! Go into each day with a solid checklist, so you can fly through the less glamorous parts and make room for riding and training. It also helps to develop some hacks and strategies to make your work easier.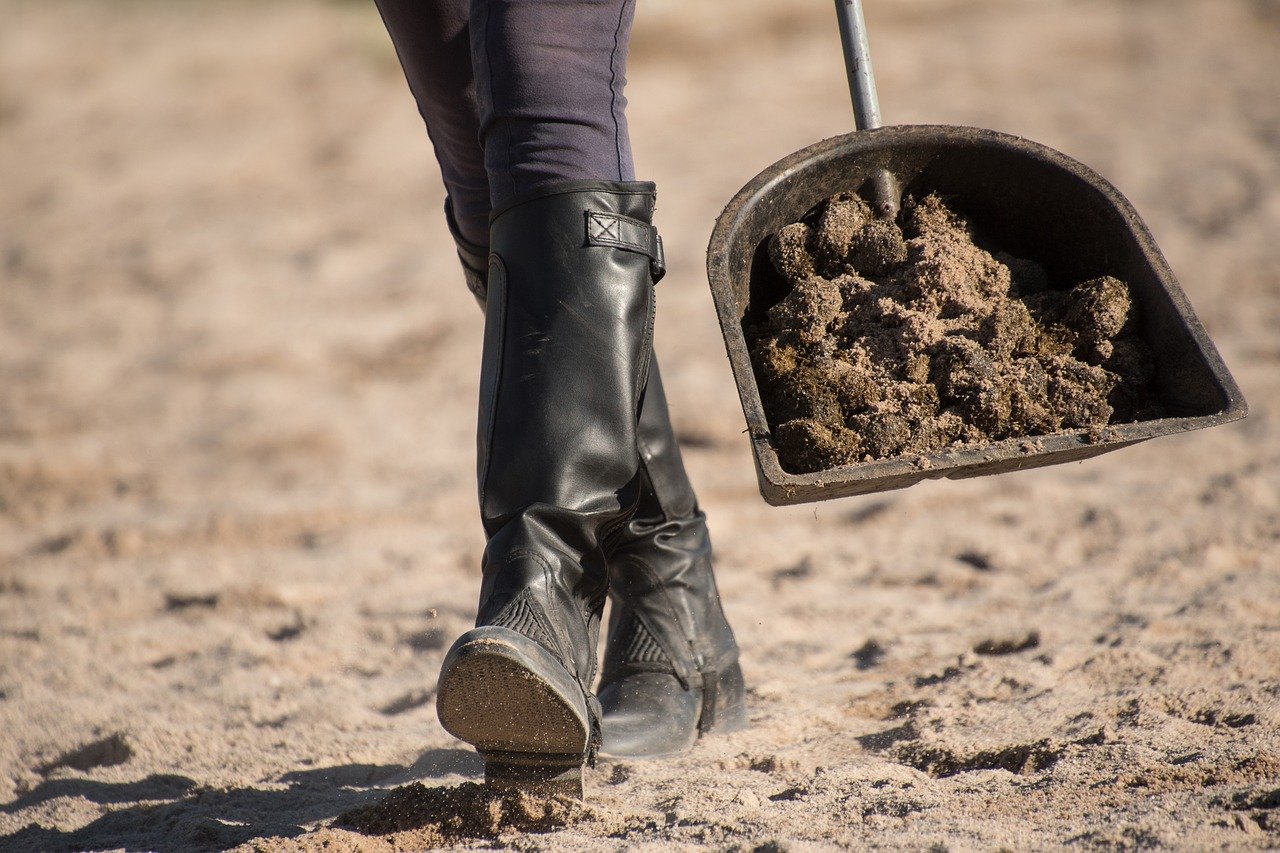 Stall Cleaning
One of the most time-consuming activities of the day, stall cleaning is a necessary part of barn management. If your horse spends time inside, then be prepared to scoop manure on a daily basis. These tips and tricks will save you time though!
Turn your horse out as much as you can. The less time they spend inside, the less manure and urine buildup. Most are actually happier outside!

Invest in rubber mats! Not only do they make stall cleaning easier, but you can use less bedding too. In the long-term, they also reduce time spent leveling the ground and filling in holes.

It's essential to have a good system. You should have a designated place for your tools and manure. As you're cleaning the stall, follow the same pattern each time. I like to remove the wet spots first, followed by picking through the sawdust with a pitchfork.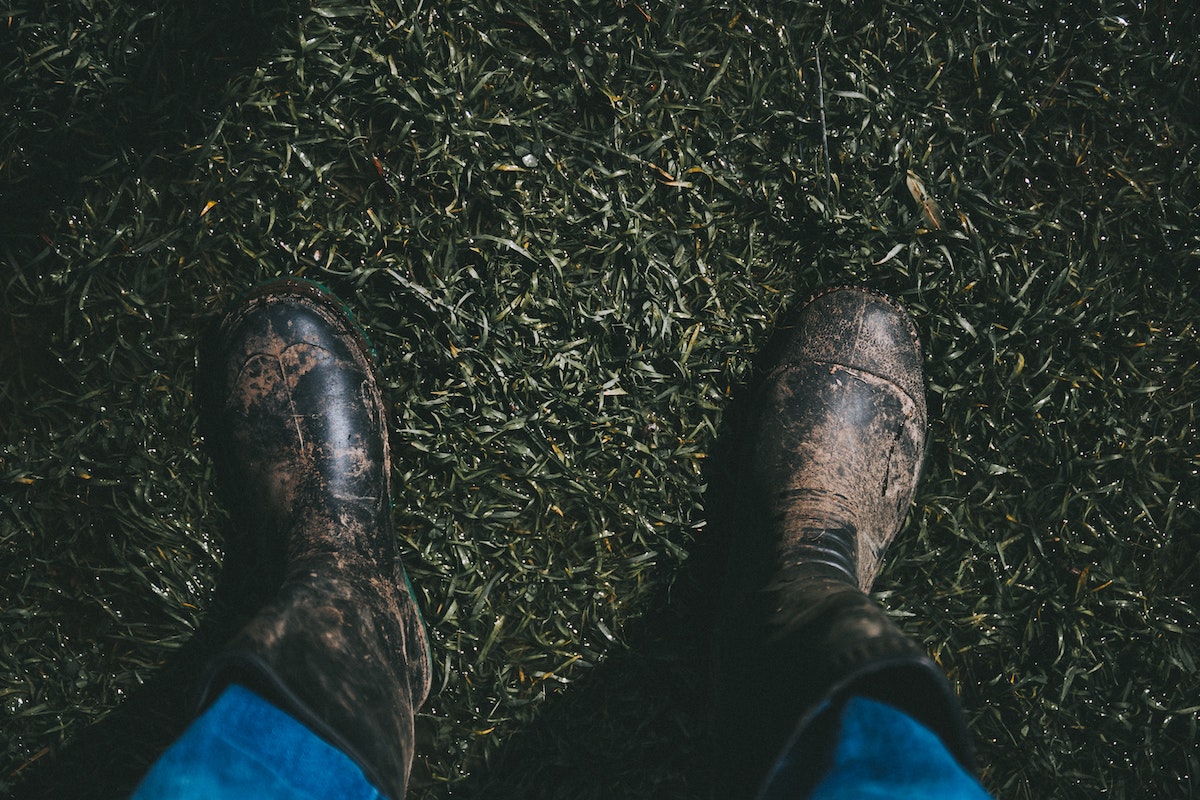 Feed Time
Most horses eat grain twice daily and hay throughout the day. You don't want to compromise your horse's health by skipping a meal, but there are ways to shave some minutes off your daily routine.
Use slow feeding nets in stalls and the field. They come in different sizes- from holding a few flakes of hay to encasing a round bale. These nets cut down on waste and slow down the quick eater. You shouldn't have to refill them nearly as much!

Drop your hay from above. For those that have a hay loft, it can be helpful to cut holes into the floor. This will allow you to drop the hay right into your horse's stall. It's less messy and quicker!

You can cut down on back-and-forth trips to the feed room by investing in a cart. Prepare the meals ahead of time and set them in the cart. When it's time to feed, just roll down the aisle and drop the grain in the feed bins.

It may be helpful to feed grain outside. You can create individual tie stations to keep bullies at bay!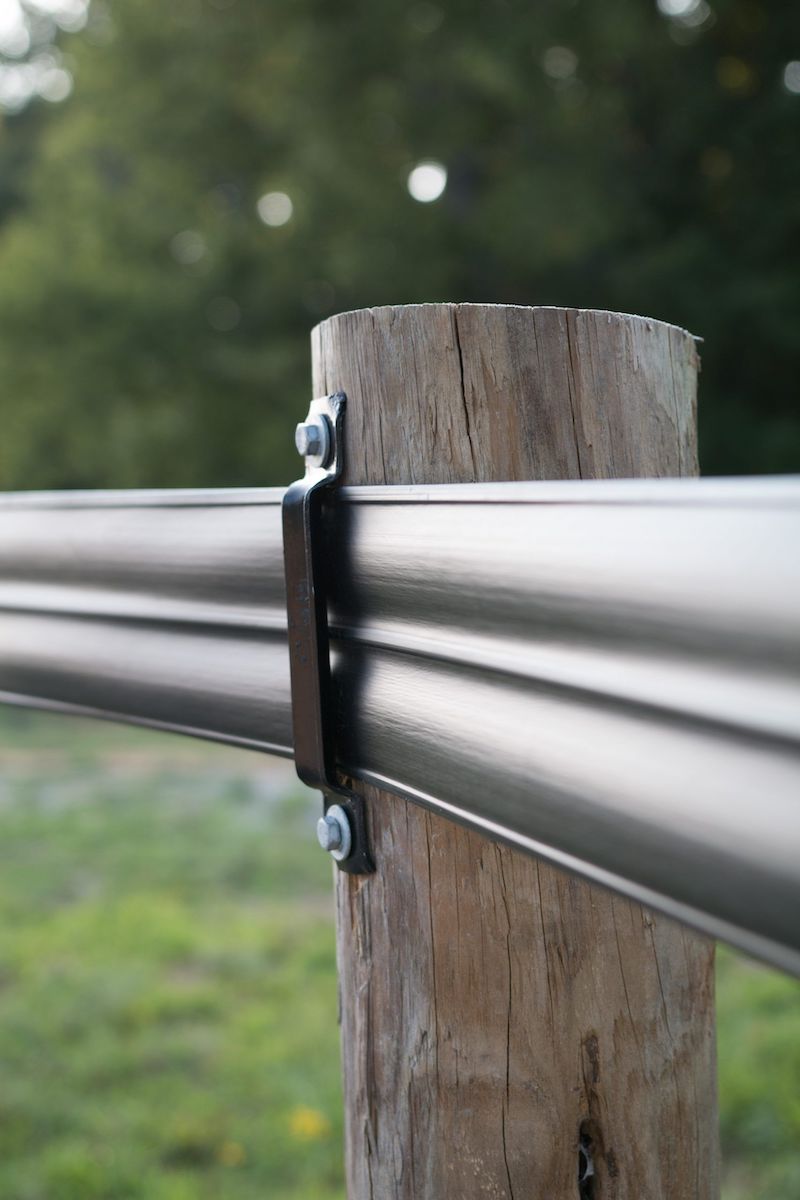 Around the Barn
The chores aren't done just yet! You still have watering and sweeping. Don't worry, there's plenty more timesaving tips for you to try. 
Automatic waterers will make your life so much easier. Your horse will have access to clean and fresh drinking water at all times. You don't even have to worry about frozen buckets in the winter!

Ditch the broom and invest in a leaf blower or vacuum. You can suck dust up quickly or blow away loose hay and dirt outside.

Choose good fencing to prevent lots of maintenance and repair. RAMM Horse Fencing and Stalls offer a ton of options from mesh wire and coated wire to PVC and flex fencing.

Use a computer system or phone app to keep track of records. They're a lot faster than digging through stacks of papers. The information is on hand and ready to go!

Buy the right tractor. From spreading manure to dragging the arena, the right-sized tractor can make your farm work easy as pie.
There's no reason you have to spend all your time doing chores. You just need to get smart at how you do things! 
**
Emily Fought discovered her passion for horses early on in life. When she isn't writing about them, you can find her in the barn riding. Although Emily's background is in dressage, she enjoys cross-training and is an avid trail rider. She resides in Northwestern Pennsylvania with her husband and small dog. Together, they own and operate Humblewood Farm.