As a young person, I loved poetry—both reading and writing it. I also loved horses, so naturally, they were the subject of many a poem I wrote. My poetry-writing days have passed (for the most part) but there's nothing quite like coming across a well-written poem that includes the animals I've been so passionate about for most of my life. "Stopping by Woods on a Snowy Evening" by Robert Frost is one such poem. 
If you appreciate good poetry with horses, I thought I'd share a few books that you might be interested in checking out!
An anthology celebrating the age-old bond between humans and horses. Many a horse grace these pages, from magnificent warhorses to cowboys' trusty steeds, playful colts, wild horses, and even dream horses. This book contains well-known poems from Longfellow, Shakespeare, Frost, and more. 
Come Ride With Me: Horse Poetry for Learning and Enjoyment (audiobook) by Mary Beth Brace
A collection of 39 poems, allowing readers to: understand horse psychology, laugh over equine antics, cry over losses, learn about horse safety, feel anger and sadness over mistreatment of these animals, and, most importantly, be inspired to interact with horses more. This collection of free-verse poetry features poems for both young and old horse enthusiasts to enjoy. 
For literary horse fans, this is another anthology containing a selection of verses in praise of the horse by some of the most celebrated poets of all time. 
Horse Prayers: Poems from the Prairie by Anna Blake
From author and horsewoman extraordinaire, Anna Blake, comes this collection of poetry set on a small farm on the Colorado prairie. Sharing tiny stories in simple words, these poems offer praise for the beautiful, fragile land and love letters to horses, some humorous, some heartfelt. Photography included.
Cadence of Hooves: A Celebration of Horses 
A judiciously-selected anthology of literary poetry containing the works of over 170 leading contemporary poets. Cadence of Hooves offers more than just a pastoral image of the horse as a working animal of the past; it provides a well-rounded study of the cultural, sociological, emotional, spiritual, and anthropological impact of equines in the lives of humans.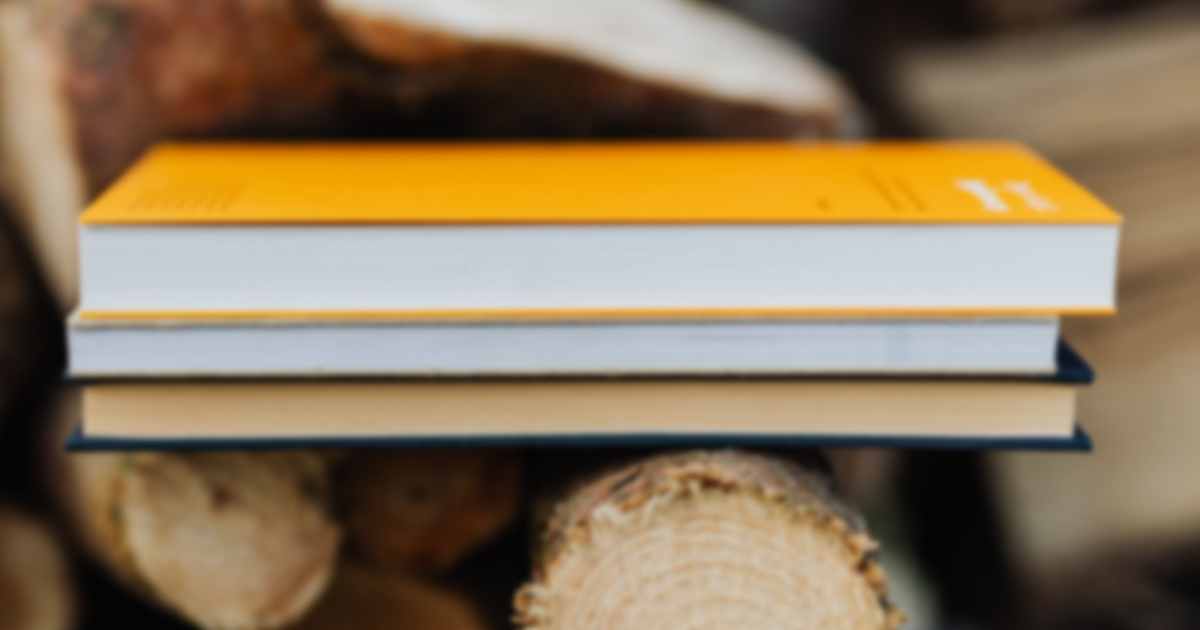 Do you have a favorite horse poem? If so, feel free to share in the comments!
Love this blog post? We think you will like: 5 Books Any Horse Lover Will Love by Casie Bazay