If you have horses, you've likely dealt with a wound or two before.
How can horse owners care for a horse wound, naturally? It can be confusing knowing what to clean or dress it with – if anything at all. Even in the cleanest of pastures, some horses just seem to attract accidents.
Of course, with any serious horse wound, you'll want to consult your veterinarian. Depending on the location and nature of the horse wound, sometimes there's not much a vet can do.
There are topical treatments such as nitrofurazone, hydrogen peroxide, and iodine-based paints and ointments that can actually damage tissues, slowing the healing process instead of helping it.
However, several natural remedies are safe and have proven to be effective on equine wounds.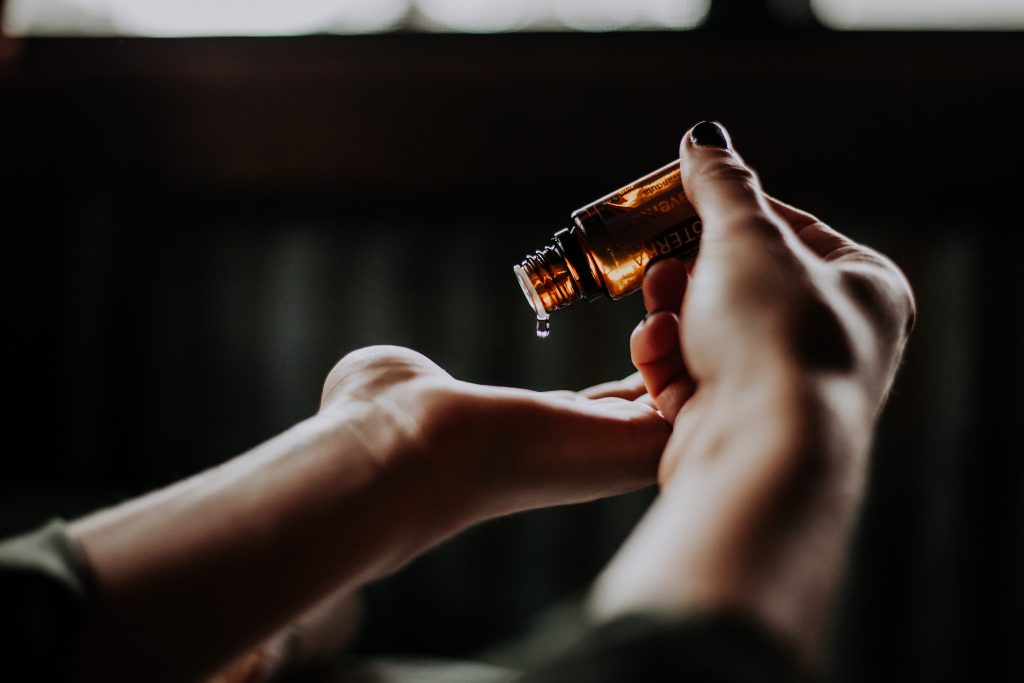 Here are four different ways to naturally care for a horse wound:
Hydrotherapy
You've probably heard it before, but good old water therapy is a great wound treatment; it not only cleans the wound but also increases circulation and stimulates tissue regeneration. It's important to use cold water as this will help decrease inflammation in the area as well. Vets often recommend at least 20 minutes of hydrotherapy, several times a day.
Tea Tree, Oregano, and Eucalyptus Essential Oils
These three essential oils have been studied and have proven to kill methicillin-resistant Staphylococcus aureus (MRSA). Because of this ability, they make great topical treatments for wounds. However, keep in mind that essential oils, especially those placed on wounds, should always be diluted in a carrier oil. You will also want to opt for 100% therapeutic grade oils.
Bandaging
Bandaging is important for lower leg wounds where proud flesh tends to be an issue; just the act of keeping pressure on a wound can prevent proud flesh and also encourage healing. Applying sterile gauze or foam padding as a base, then use vet wrap to securely wrap the wound. The bandage will need to be removed and the wound irrigated and re-dressed before re-wrapping every 24 hours. 
Honey
Honey (and not just the pricey Manuka honey) has the ability to keep bacteria from growing on wounds. However, this is a remedy you will likely want to use in conjunction with bandaging. Otherwise, you'll just be attracting dirt and insects!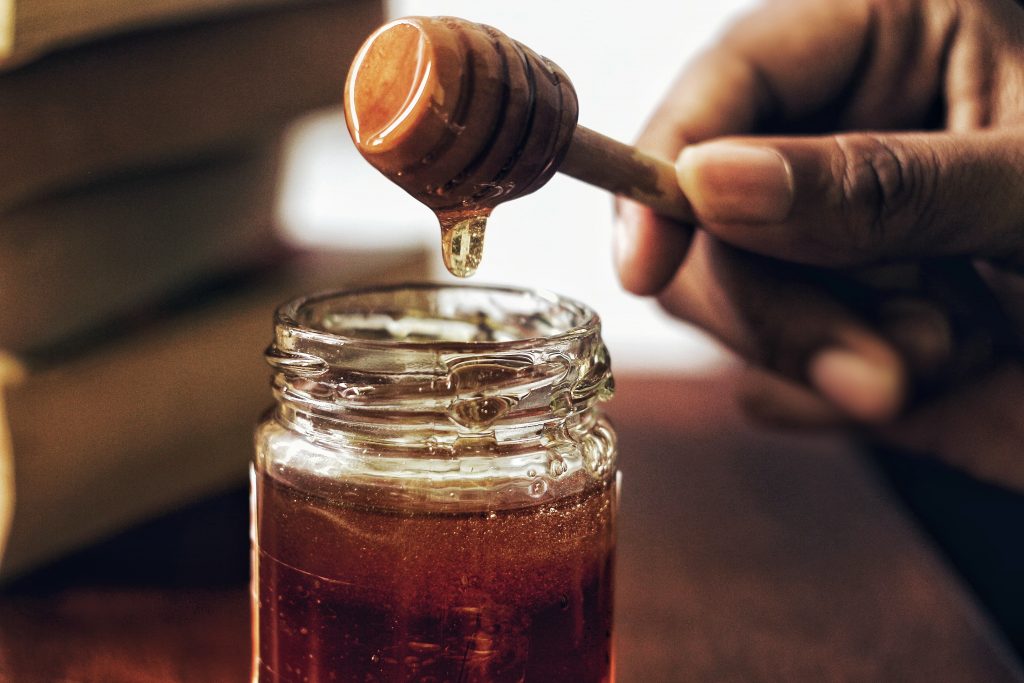 If you have further suggestions for natural horse wound remedies, please feel free to share them with me on Twitter @CasieBazay or in the comments below!
Love this blog post? We think you will like:  Necessities for the Equine First Aid Kit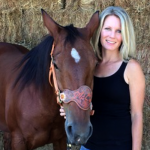 Casie Bazay is a freelance and young adult writer, as well as an owner/barefoot trimmer and certified equine acupressure practitioner. She hosts the blog, The Naturally Healthy Horse, where she regularly shares information on barefoot, equine nutrition, and holistic horse health. Once an avid barrel racer, Casie now enjoys just giving back to the horses who have given her so much. Follow Casie at www.casiebazay.com.