On March 6th, 2023 I had to lay my horse of 26 years to rest. It was an absolute heartbreak and I was devastated. It didn't come as a shock though as she was diagnosed with Cushing's Disease back in 2017 after I noticed her winter coat refusing to shed out properly. I watched as last summer and this winter took a toll on her fragile body. She was medicated for her Cushings but at a certain point, we have to look at the quality of life.
Shortly before we celebrated her 26th birthday on February 21st she told me she was ready to let go. When you are around animals long enough you can see this in their eyes. I was grooming her chest and she looked at me and I could see it in her eyes. I then hugged her and she rested her head over my left shoulder. I knew in my heart she was ready. Her body was giving up and her suffering was too intense.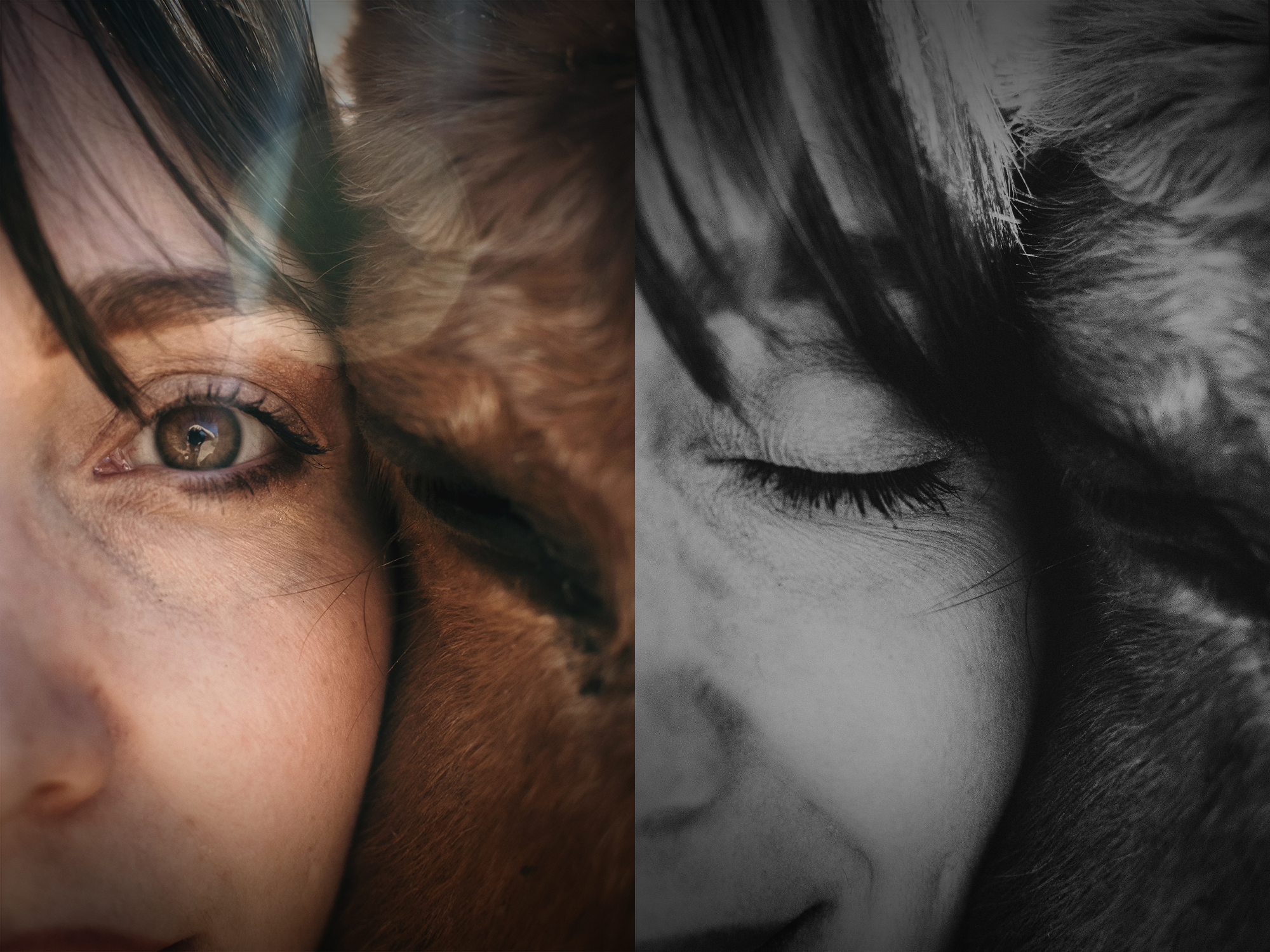 Once I spoke to a few close friends about what was coming, one offered to come to my house and capture some photos of us together. I knew I would cherish these for the rest of eternity. This mare, Outlaw, had been a part of my life for 26 years. I was there as a six-year-old little girl the day she was born into our family. She carried me when I  couldn't even carry myself and now it was my time to carry her, per her wishes. So I did.
I made the dreaded appointment with my vet and a couple of weeks later she arrived on March 6th. Outlaw was laid to rest and I sat beside her head rubbing gently and speaking my love to her until she let go. But connections like these don't stop at death. At least they don't have to. You see, in my personal life, I hold an animistic worldview and live a fairly naturalistic lifestyle. This means I view all natural things as containing a spirit and living a life that is aligned with the natural world. Because of this, I chose to honor my mare from beyond the veil. But how so? Let me explain.
We live on 10 acres of desert land in Arizona and because of that, I was lucky enough to bury her on our property. My husband and I buried her, outlined her grave with wooden telephone poles, and covered the top of it with mulch. I didn't cover it with mulch because I planned on planting there, I covered it to designate her resting spot.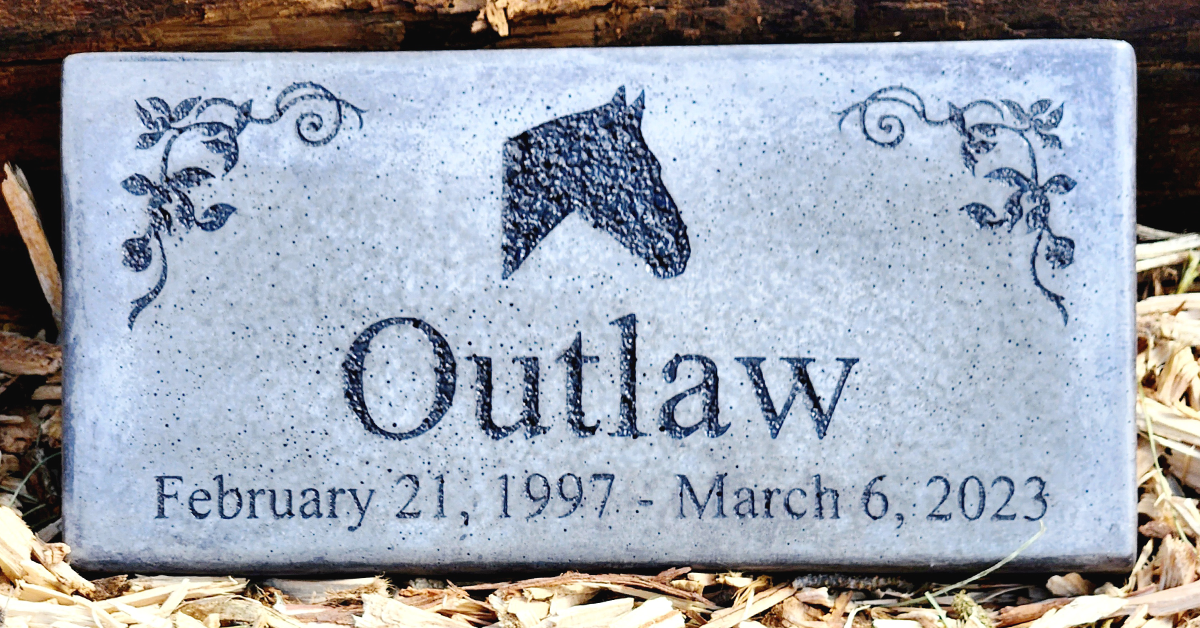 The day she was laid to rest I contacted a shop on Etsy and spoke to a gentleman about creating a headstone for my horse to lay on her grave. He told me they didn't have any horse designs but he could create one for me and so he did. I received it a week or so later and was in awe of the beauty of her headstone. Beside her grave is a beautiful mesquite tree that my husband helped me to clean up. We trimmed the dead branches off, raked the sticks out from underneath, and turned it into a beautiful sitting spot. At this tree, I leave little offerings containing carrots, watermelon rines, and tiny handfuls of pellets. I do this to keep Outlaw's spirit metaphorically nourished, and her name alive. I do this to honor her from beyond the veil.
Before I wrap this up I just would like to take a quick moment to thank my husband. Thank you for letting me mourn the death of my mare and being so incredibly supportive as I wanted to have massive telephone poles cut into 8 feet pieces and loaded on a trailer to outline her grave. Thank you for cutting off the dead branches of a mesquite tree to bring life to her area. Thank you for encouraging me to have her headstone made and assuring me that it will compliment her grave nicely. And most importantly, thank you for allowing me the space to mourn the loss of a loved one long before I ever knew you.
If you have a story similar to mine I'd love to get comfy, sip on some tea, and read it. You can either drop a comment below or reach out to me on my personal Instagram at @unbridledmama.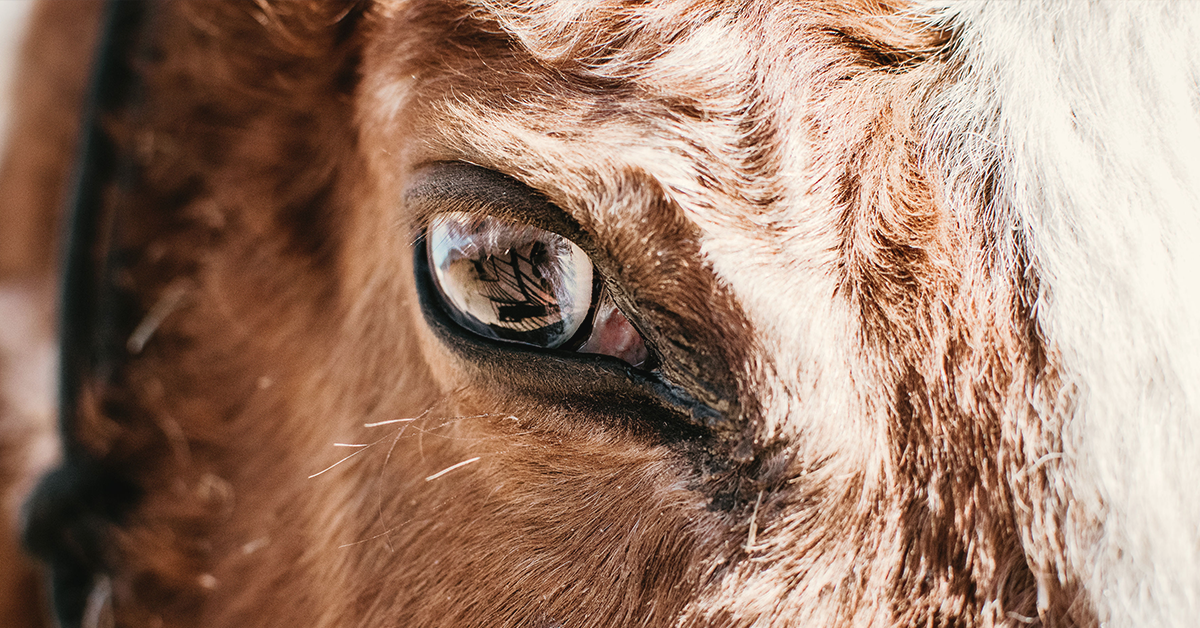 Love this blog post? We think you will enjoy The Definition of a Heart Horse by Emily Fought.