Hello November! I just got Chloe's medium and heavyweight blankets down from my attic. Of course, this probably means that the South Eastern US will be hit with a heatwave, right?! Unfortunately for my early AM rides, the colder weather does appear to be here to stay. Here are a few items from RAMM Horse Fencing & Stalls that are appropriate for the season and could possibly make your life easier!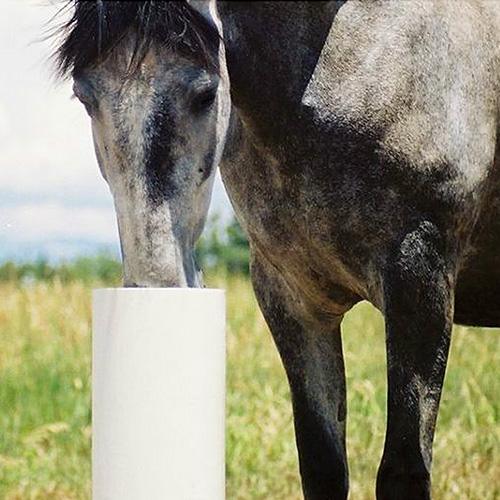 Our barn is lucky enough to have over 10 large fields/paddocks of turnout and our workers do a great job keeping all those water troughs clean and full of fresh water. In the winter it is more challenging to make sure that the water hasn't frozen during the night and cleaning a trough in the cold temperatures is never fun. The Drinking Post Waterer would be a perfect addition to our barn, especially for the smaller paddocks. The Drinking Post Waterer is non-electric and keeps water fresh at 50 degrees year-round. Also worth noting is that algae and other bacteria becomes a non-issue, as there is no "standing water" and the water is continuously circulating.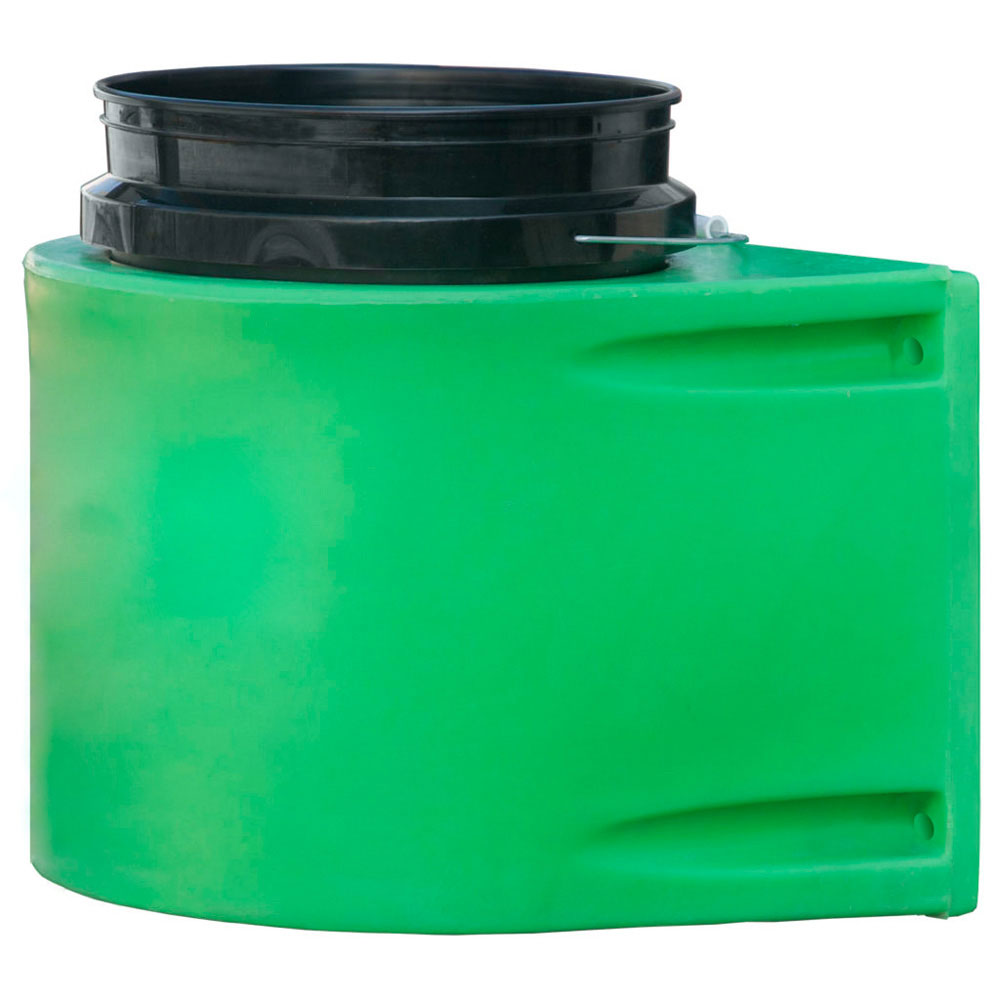 Along the lines of preventing annoying frozen water issues, is the Insulated Bucket Holder for the stalls. Your current water bucket fits in the holder and the insulated bucket keeps your horse's water at the ideal temperature, both in the cold (no freezing) and heat. An icy bucket may not seem like a big deal but having to break ice in multiple buckets every morning definitely would get old (and cold).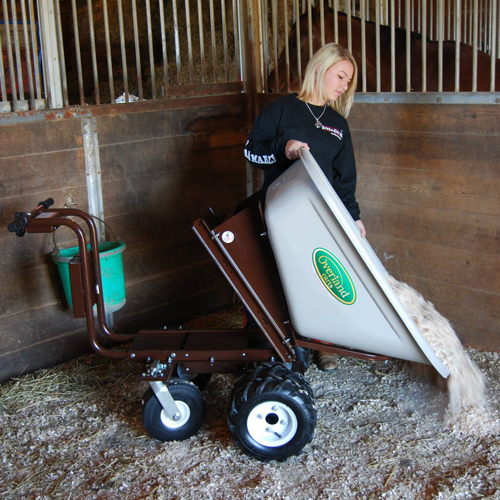 When I saw the Electric Wheelbarrow I was immediately jealous of everyone that has one! Suddenly mucking a barn full of dirty stalls or dumping fresh bedding in the frosty AM sounded a bit more doable! The wheelbarrow comes with a "locking hinged hopper". I have no idea what that means but it apparently makes dumping a full barrow extremely easy. SOLD! The Electric Wheelbarrow holds up to 750 lbs of anything and moves at a brisk walking pace. Okay, that one was a bit pricey I will admit, but still!
Lastly, keeping with the Winter shopping ideas, take a look at these holiday ornaments. They would make great and simple holiday gifts for your barn-mates. Currently on sale, they won't break your bank either!
Stay warm friends!
**
Andrea Wise graduated from Wake Forest University School of Law in 2007, where afterwards she spent 7 years as a commercial real-estate attorney.  In 2012, she launched the equestrian company, Pony Glam, which makes and sells the only colored hoof dressing for horses. She is also the voice behind the new equestrian lifestyle blog, Horse Glam. Andrea lives in Charlotte, North Carolina, with her husband, Zach, two young children, cat and horse, Chloe.