Let's face it—winter is usually an equestrian's least favorite time of year
 Cold weather, muddy paddocks, and frozen water tanks aren't exactly pleasant to deal with, but we suck it up because we love our horses. Right? 
Since we really have no choice but to contend with winter, here are a few barn hacks which can make horsey chores and cold weather riding a little more manageable: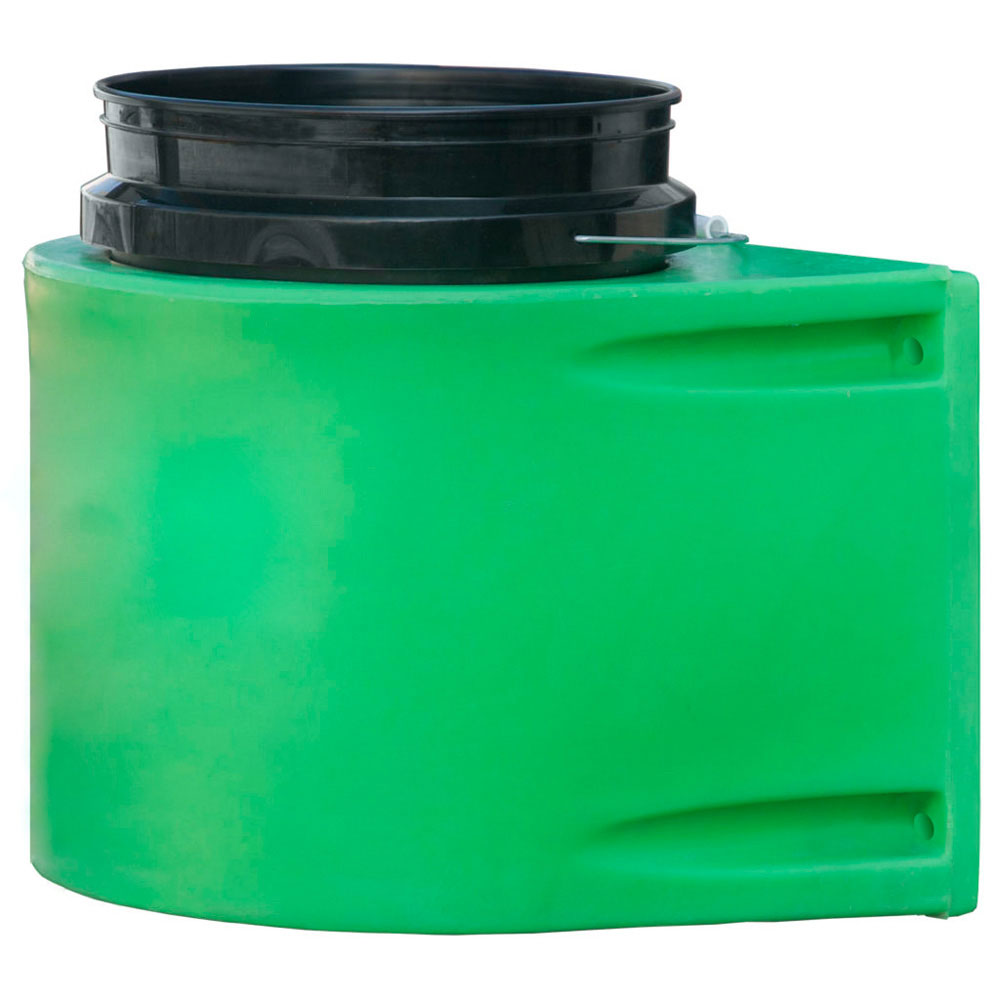 1.) Invest in heated water buckets or Poly Insulated Bucket Holders for your stalls. Trust me, this can make life soooo much easier. 
2.) Buy a pair of hunters mittens, which allow the top mitten part to flip back and free up the fingertips when dealing with buckles, latches, and nozzles. While this type of glove won't necessarily work for riding, they can be quite handy for working around the barn.
3.) When shoveling snow, spray cooking oil or mane & tail detangler on your shovel to keep snow from sticking to it.
4.) Also during snowy weather, coat the bottom of your horse's hooves with grooming oil or cooking spray. This will help prevent snowballs from forming.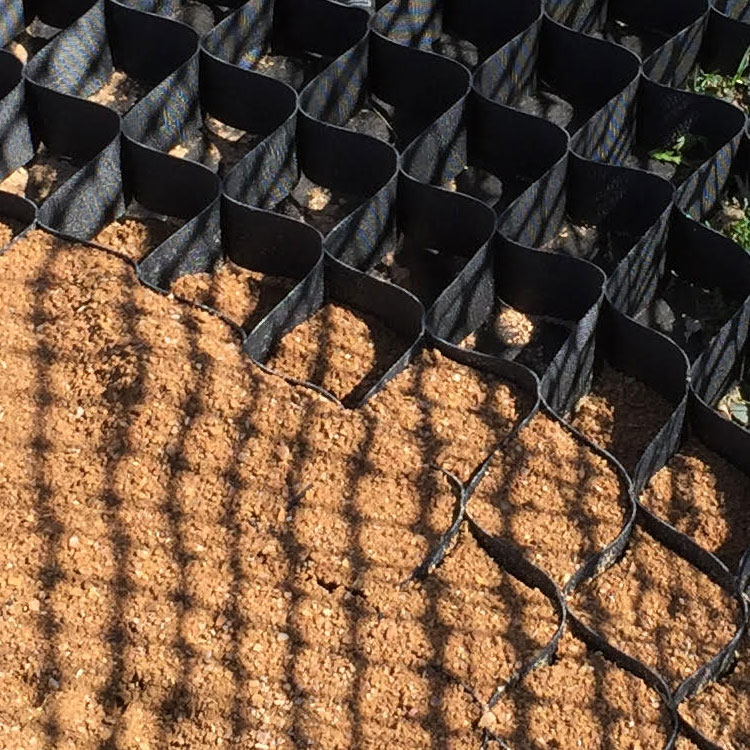 5.) For those high-traffic, muddy areas around the barn or paddock, install Lighthoof Mud Management Panels or Stall Grids in combination with gravel or another type of filler.
6.) Warm your bridle up inside your jacket before a ride. You can further warm up the bit by holding it in your hands for thirty seconds or so before putting it in your horse's mouth.
7.) If warm water is needed for washing bits or buckets or for soaking feet, take a crockpot to the barn with you!
8.) Use pool noodles to insulate pipes. Cut a slit down one side to create an opening and slide it over your pipes. 
9.) Pool noodles can also be used to seal up tack room and barn doors against cold drafts. 
10.) To reduce waste and save money and time, use slow hay feeders. These can be purchased in any size—from nets that hold two or three flakes, to ones that hold an entire square bale, to even those which can fit a big round bale!
**
Casie Bazay is a freelance and young adult writer, as well as an owner/barefoot trimmer and certified equine acupressure practitioner. She hosts the blog, The Naturally Healthy Horse, where she regularly shares information on barefoot, equine nutrition, and holistic horse health. Once an avid barrel racer, Casie now enjoys just giving back to the horses who have given her so much. Follow Casie at www.casiebazay.com.