'Tis the season and peppermints are everywhere!
Starbucks has rereleased their infamous peppermint-flavored mocha, chocolate bars with added peppermint extract is all around us, candy canes are found in every supermarket, and those Bob's Sweet Stripes soft peppermint candies are lingering in every grocery store (and my tack room). 
Peppermint is a hybrid between wintergreen and spearmint making its delicious taste irresistible to horses. In my house, peppermint candies are not only for us and the children, but our horses enjoy them as well! During this time of year, I feel like we are swimming in peppermint and more often than not it ends up in our tack room. 
I incorporate peppermint candies into my horses diet after a light workout or grooming sesh. I prefer Bob's Sweet Stripe candies because they are extremely high in sugar and melt in your mouth which reduces the risk of choking. 
Not only does it taste delicious to horses, but it also has many health benefits associated with it. Peppermint oil has been known to soothe symptoms of colic, help digestive issues, and relieve sore muscles and joints. This is an oil I always keep on hand for myself, husband, children, and of course my beloved pups and horses!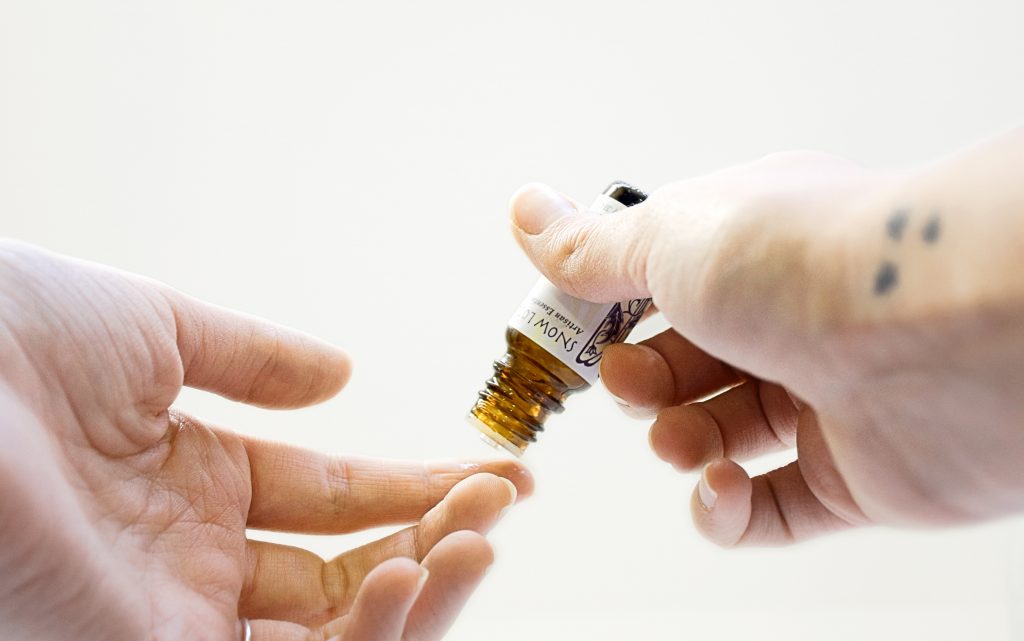 During the holiday season, you can add peppermint oil into your daily equine routine by: 
Adding a few drops of peppermint oil to their grain to promote gut health and also relieve stress when you begin to suspect an ulcer brewing. 

Adding a few drops of peppermint oil into a bucket of warm Epsom salt water and gentle sponge a sore muscle with it. This will provide a cooling effect which horse will greatly appreciate! Obviously, I would not suggest this if the temperature outside is too cold and/or you do not have a heated barn. 

Lastly, peppermint oil has been known to help provide clarity and focus during stressful or intense learning situations. With that being said, you could gently massage peppermint oil to the corners of their mouth before a training or performance session to improve their concentration. 
With Christmas right around the corner and peppermint popping up everywhere why not give it to your horse? It can be used as a tasty treat or for medicinal purposes. However you desire to give it to your horse, I bet they will love it! When the smell of peppermint protrudes from my tack room (as well as my house) I am reminded of how lovely this time of year is! 
If you have any other ways you like to incorporate peppermint in your equine routine please let me know by dropping a comment below or reaching out to me on my personal Instagram account @unbridledmama. Thank you and Happy Holidays! 
**
Emily Griffin is a mama to two stunning daughters, a wife to her hunky husband, an experienced equestrian, and an Arizona native. She resides in a very small town in Southeastern, Arizona. Her days consist of raising children, everything equine, reading/ writing, and balancing the fine line between motherhood and insanity. She appreciates nature, the smell of a satisfying rain, and the lovely sunsets the Arizona deserts have to offer. Her life is unbridled in every sense of the word and she wouldn't have it any other way! Follow her on Instagram at @unbridledmama.