Buying an older house comes with a lot of fun perks.
 Older homes tend to have so much charm already built in and can be a great real estate investment. Chances are though, you will need to do a little work to turn that aging farmhouse into the home of your dreams. If you have an older home and are craving a change, here are some things to consider before you start any major improvements.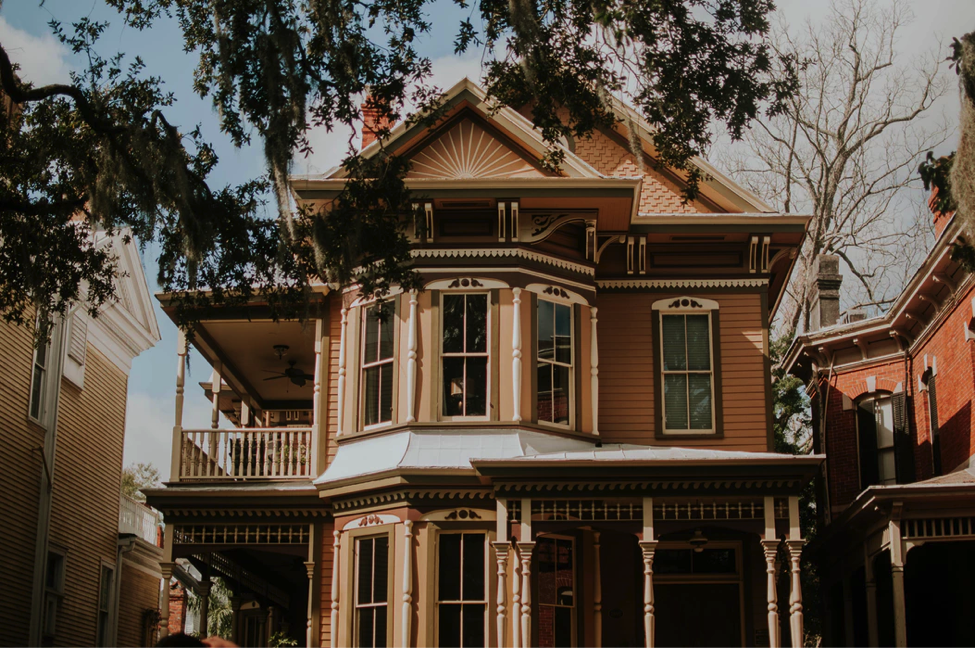 Protect the Value of Your Home
 When you buy an older home, you may do so because you know it will be an investment. The unique features and history within the walls of your home add to its appeal—but adding some features and upgrades can also increase its value. There are some improvement projects guaranteed to increase the value of your home, like a bathroom remodel or attic conversion.
However, if your home is decorated with antiques or original furnishings, you need to first make sure to protect those priceless items from being damaged during renovations. Moving these irreplaceable items into storage is the most practical way to ensure they aren't scratched or broken by busy contractors. Swanton storage prices tend to fluctuate a bit more than in other cities, with an average of about $80 per month, depending on the time of year. Self-storage prices in Swanton tend to be the highest in October and lowest in January. It's important to keep in mind that the amount you spend on a unit will be well-worth the peace of mind that comes with knowing your valuable antique furnishings are safe.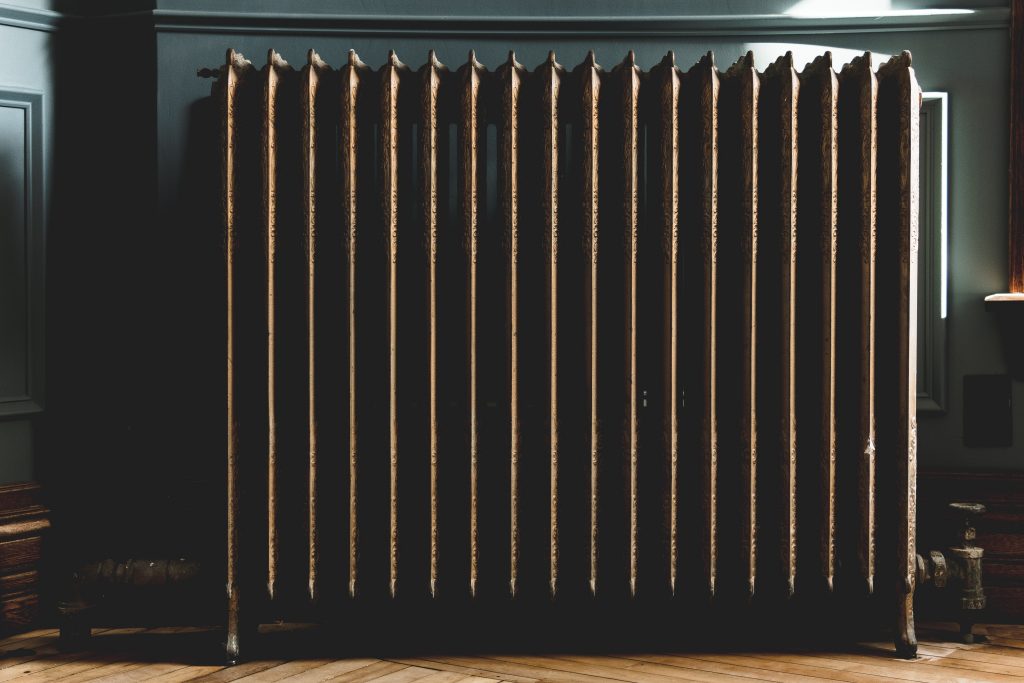 Consider the Purpose of Your Project
 When your home is an older house, your first focus of renovating should be on comfort. Anything that makes your life easier, relieves stress or makes your house feel more like home is likely worth your time, money, and effort. In Ohio, winters can get pretty cold, so upgrading your heating system may be a smart move to ensure your family stays warm. Old houses tend to have many heating options available, so it comes down to how much you are comfortable spending and what features are most important to you. However, since installing a new heating system is a complicated endeavor, you'll likely need to hire a professional HVAC company to do this, which could cost you upwards of $2,800(or more depending on location).
If your home came with older appliances, you may want to work on replacing those. Newer appliances can make your life easier through features like barcode scanners to decode cooking times and WiFi connectivity to allow you to control appliances from your phone.
If you eventually decide you want to sell your house, know that helping your home sell fast can be simple. For example, by painting your house, you can attract more buyers and increase the offers you get—a project that costs, on average, about $6,900.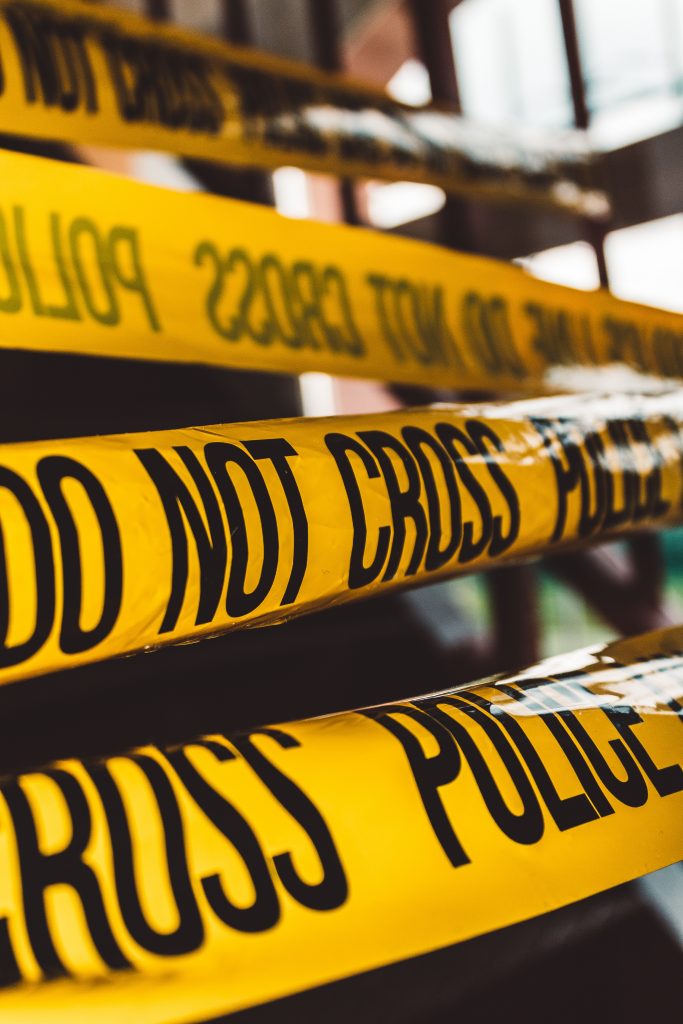 Be Aware of Any Rules or Restrictions
 Whether you own a new home or an old one, it's important to consider how zoning can impact your home improvement projects; violating any rules or restrictions could end up costing you thousands. For instance, you don't want to spend money on a pricey addition or backyard fence, only to find yourself facing steep fines for violating local zoning ordinances. This is especially pertinent if you plan on using any portion of your home for a business.
Know the zoning rules, as well as which improvements require a pro. In older homes, asbestos can be a common problem when it comes to insulation and materials. You need to hire an asbestos abatement team to help you remove any old insulation and ensure you are adhering to laws and health precautions.
Finally, if you buy a historic home, you may need to take additional considerations when upgrading your home. For the most part, you will not be able to make additions or major changes to the outside of the home, so keep this in mind when making plans for a historical house.
 Making improvements is the perfect way to add a modern touch of comfort to your classic, older home. You can add value, make you life easier, and help your home look its best—if you know which projects to start first. So, take your time and do your homework before you commit to renovations on your old or historic home.