Spoil your sweetheart with the perfect horse-inspired gift.
Gift buying can be tricky no matter what the holiday is. If you want to get your equestrian spouse or friend an amazing gift, then you'll need to give it some good thinking. The perfect gift is usually one that has some heart behind it! Luckily, horse lovers aren't too hard to shop for. 
My go to is Etsy. I love homemade gifts or customized items. They let the receiver know that you put some extra attention into it. And because there are so many different shops, you can find a variety of unique and fun ideas. 
Check out these wonderful gifts for inspiration.
Engraved Horseshoe, $25.00+, Tys Country Creations
Not only are horseshoes supposed to be lucky, but they can act as a tasteful accent in your home or barn. This special gift is engraved, and can be used as a stall sign or memento. Each one is hand stamped and finished with natural jute string.
Custom Horse Head Sticker, $4.00+, The Sticker Lemon Press
How cute! You can send a picture and your horse's name to this designer and they'll create a personalized sticker to match. They're hand drawn and printed on durable matte vinyl. Stick it on your laptop or water bottle, and always have your horse with you!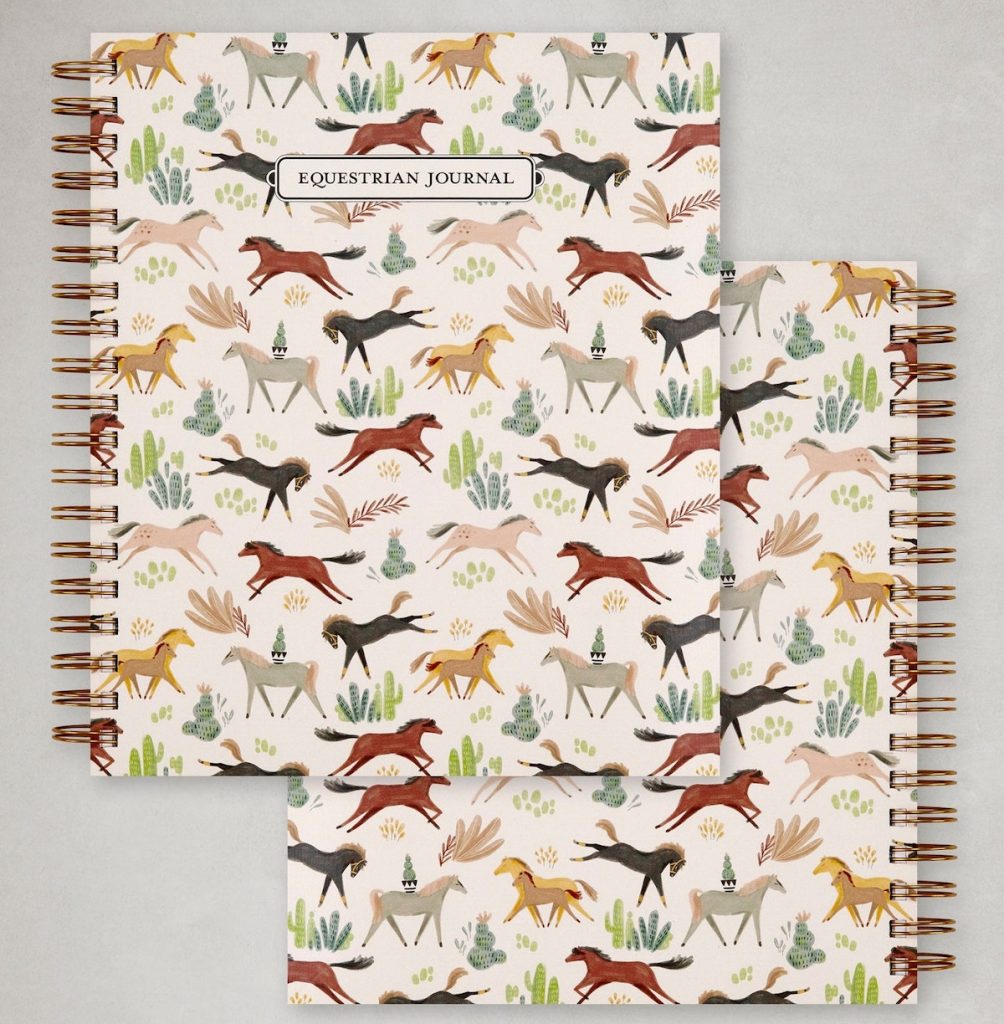 The Equestrian Journal, $58.00+, Jennifer Raichman
Now your special someone can get their life organized in and out of the saddle! This planner has six pages of equestrian stickers. Don't forget to tell them to pencil you in for a romantic date night!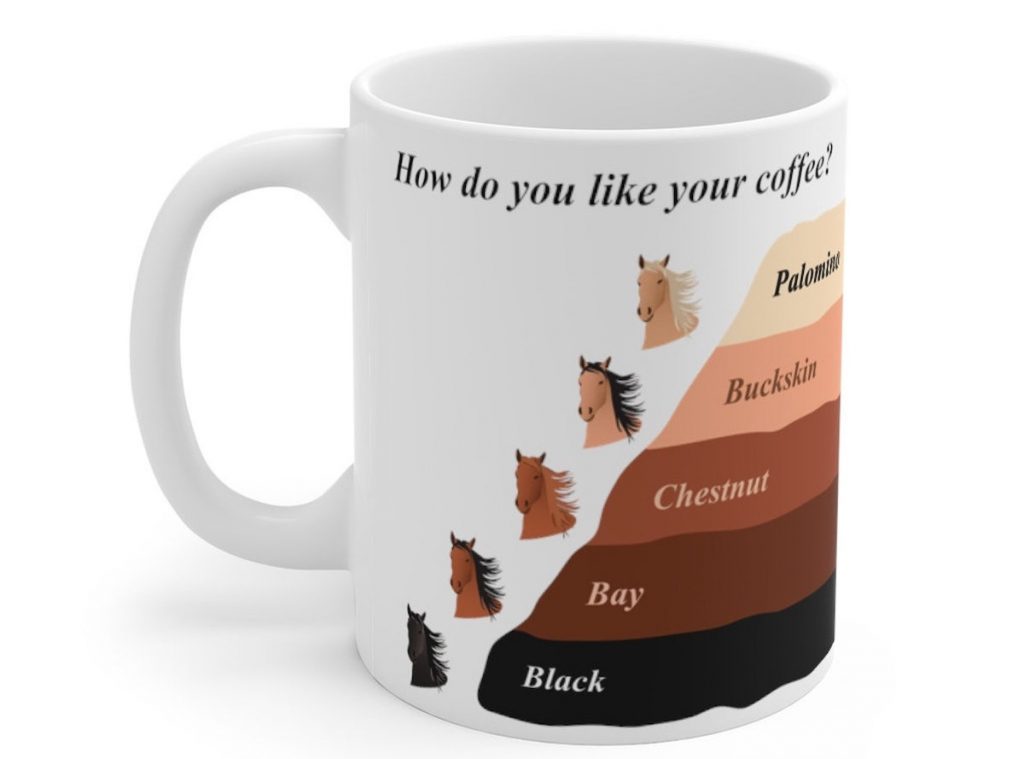 Horse Mug, $12.17, Equine Poise 
It doesn't matter if you're a coffee or tea drinker, you need this mug. This ceramic cup is both microwave and dishwasher safe, but let's face it… it's the cute horses that have us wanting it! The ultimate question- how do you like you horses or should I say coffee?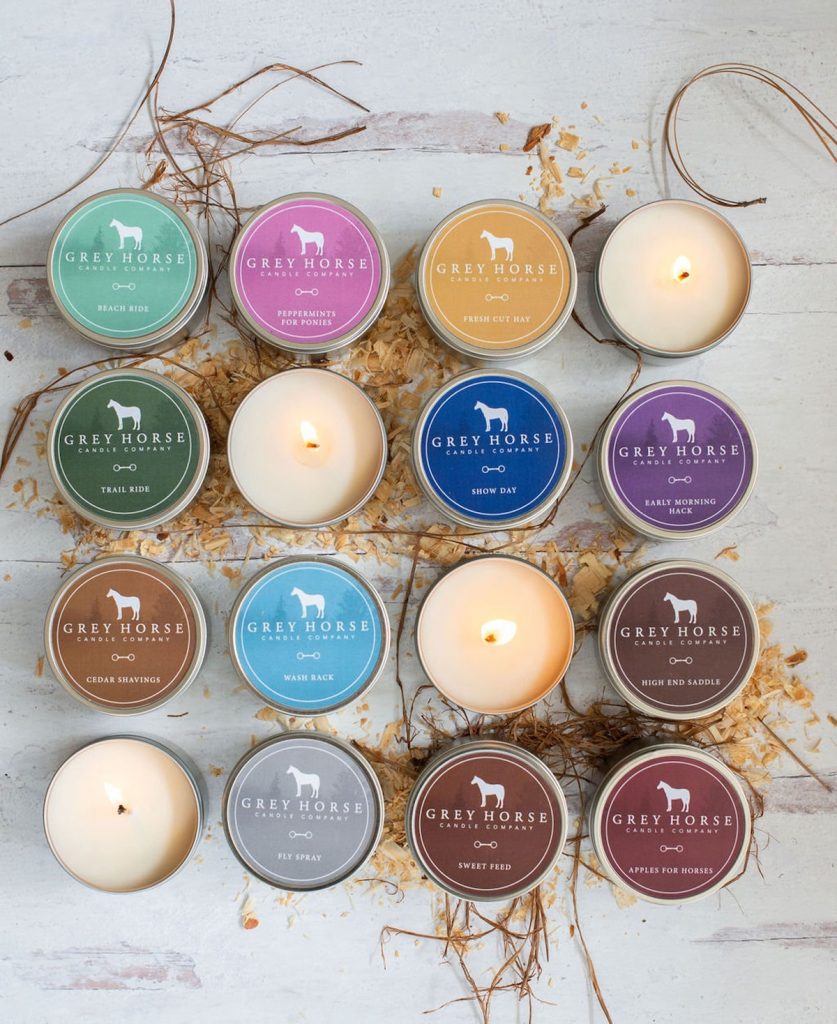 Soy Candle, $15.50, Grey Horse Candle Co 
The perfect horse lover's gift, these candles come in 17 different scents. Each one is inspired by a horse-related smell like carrots, fly spray, cedar shavings, and spring pasture. You can make your den or entryway super cozy with these. They even burn for up to 35 hours. Wow!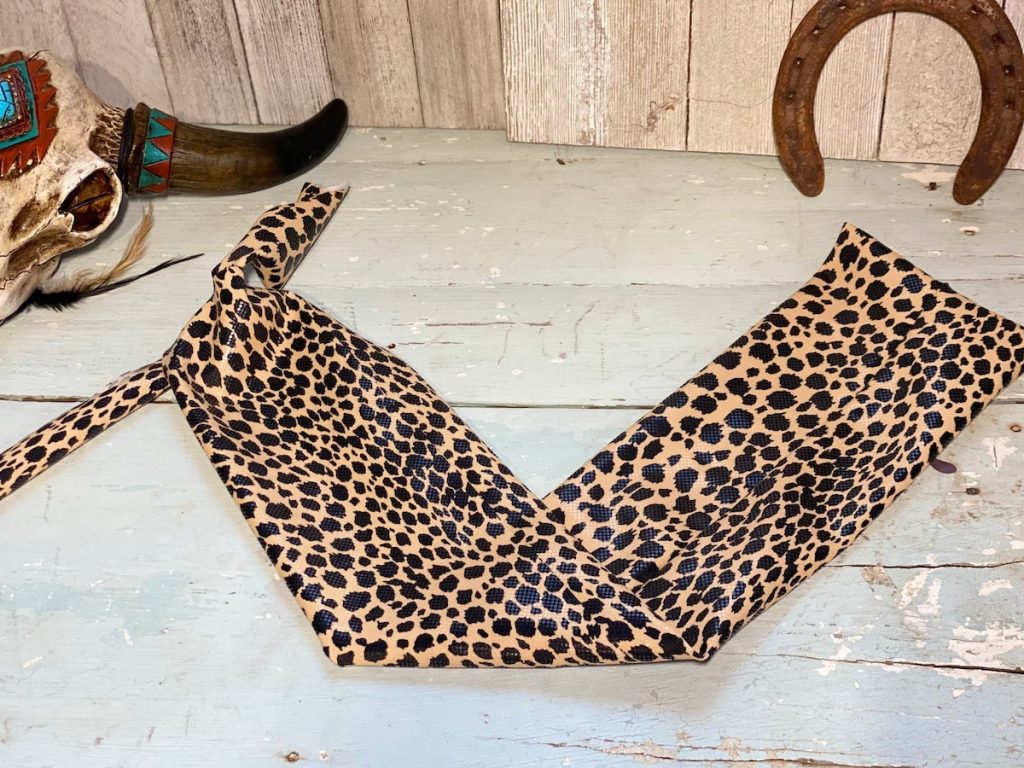 Patterned Tail Bag, $8.99, Country Acres Wild Rags 
Protect your horse's hair with a fun and stylish tail bag! They come in paisley, floral, pink, cow prints and more. Any horse lover will tell you… tack and barn accessories make the best gifts! What a simple and affordable idea that's sure to impress.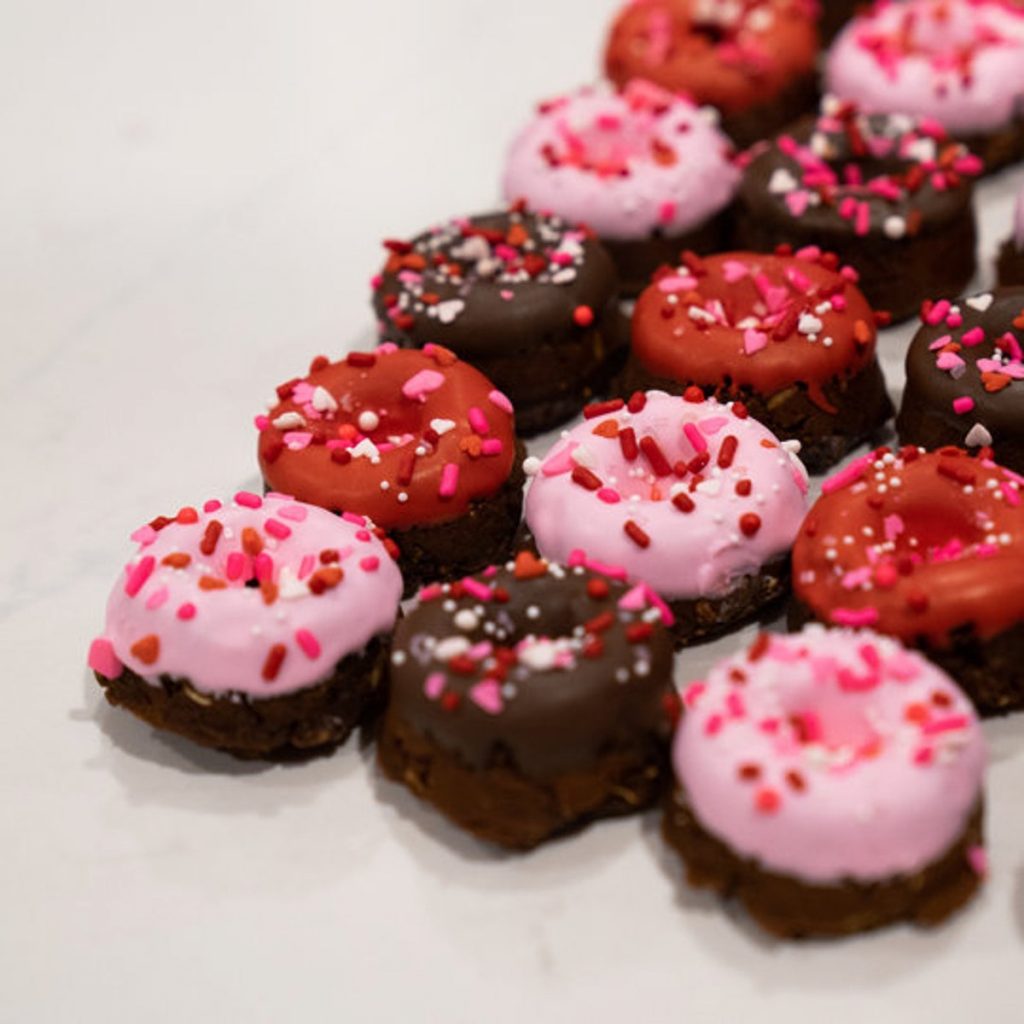 Valentine Horse Donuts, $8.00, Shop the Posh Pony 
For those that have a horse as their valentine, make sure to check out these tasty treats. Each bag is filled with six mini donuts, featuring flour, molasses, oats, apples, icing sugar, and coconut oil. Your four-legged friend will be madly in love with you after one of these yummies.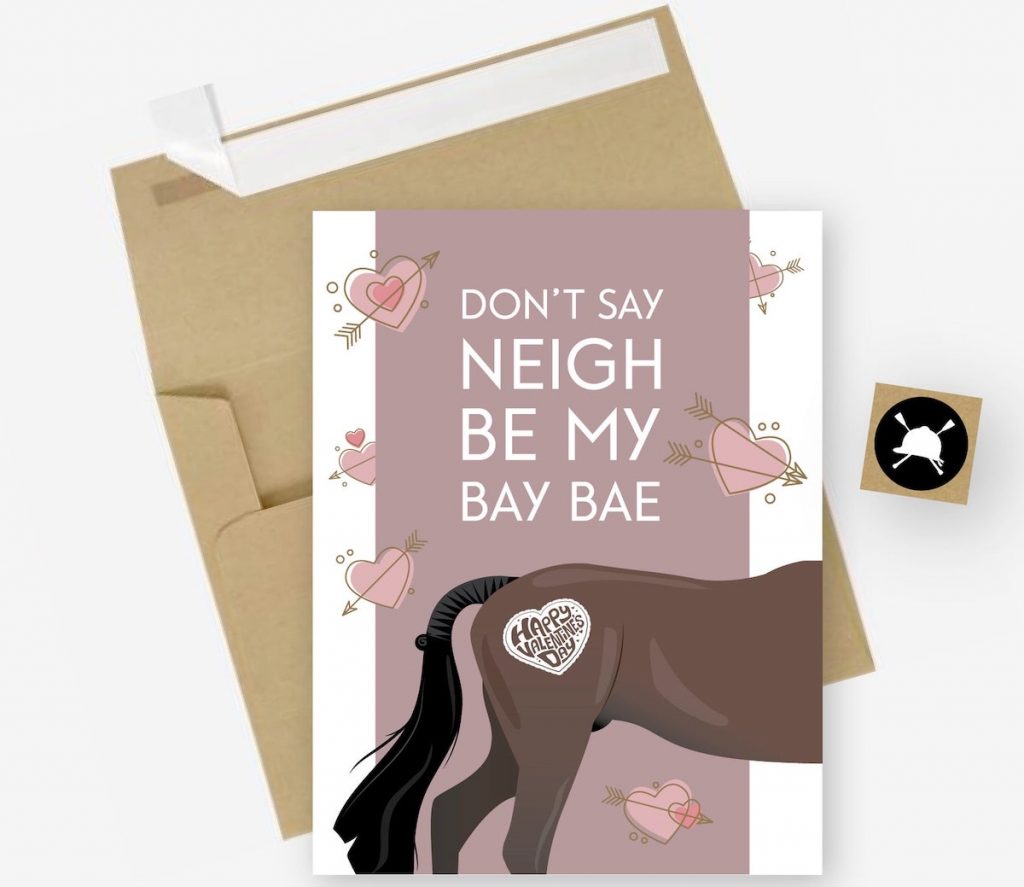 Be My Bay Bae Card, $5.00, Warmblood and Wine 
Does your spouse or barn buddy have a bay horse? You must get this card for them! What a fun play on words. A special card like this one can easily put a smile on a horse girl's face. It's something they can hold onto and treasure.
There's no shame in buying something for yourself either! After seeing all these neat gifts, why not treat yourself or someone you love. Valentine's Day is a special holiday where people come together to celebrate love. Don't miss out in the fun! 
Love this blog post? We think you will like Celebrate Galentine's Day at the Barn