On a recent Monday evening, my husband and I were talking with another couple over dinner about planning an upcoming camping trip. I am spontaneous by nature and love camping so I immediately agreed. Instead of waiting for a couple of weeks, I shouted: "let's go this weekend!" That gave us Tuesday, Wednesday, Thursday, and Friday (morning) to get our game face on and hit the mountains; with roughly three and a half days to plan this camping trip prioritizing is a must. 
Getting a family of four and two dogs ready for a nature staycation does require some planning, so here goes my Camping Checklist…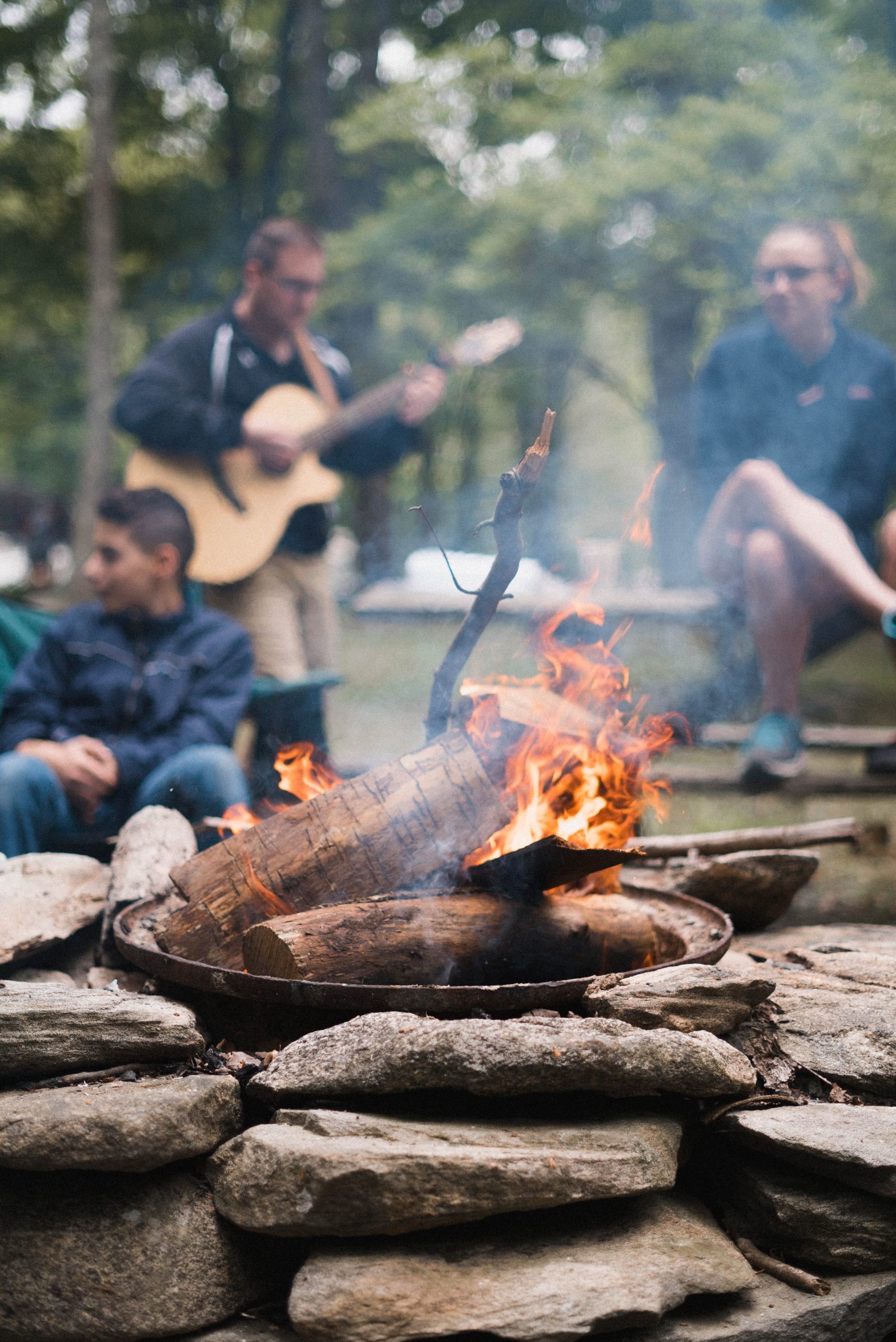 Necessities for a Weekend Nature Staycation
Figure out how you're going to be camping. My oldest daughter and I love camping in a tent on the good ole ground equipt with a sleeping bag and our favorite blankets. My husband's back, on the other hand, prefers a queen-size mattress and feather pillows. In his defense, he did just acquire a trailer and we've been looking forward to taking it out. So for the sake of this trip, we're taking our 1980-something, new-to-us

 

trailer. 

Food. I love doing everything I can at home to make the trip easier. Since we are gone for two nights I will have two pre-cooked and packaged homemade dinners; shredded pork burritos and my famous homemade hamburger mac. For breakfast, you can never go wrong with a hearty egg scramble cooked over an open fire. 

Necessities: bottled water, paper plates, trash bags, and plastic utensils. Bottled water is great for pretty much everything when you're camping. Need to wash your face? Grab a bottle of water. Need to rinse out your coffee mug and percolator? Grab a bottle of water. Sticky hands from those after-dinner s' mores? B-O-T-T-L-E-D W-A-T-E-R. You've got the idea! And of course, when you're thirsty bottled water is what you're reaching for. Paper plates, utensils, and trash bags are all pretty self-explanatory; nobody wants to wash dishes when there is a limited water supply and we MUST leave nature the way we found it.. without our trash! 

Pack your bags. You'd think for a family of four we would have a ton of stuff packed but we don't; just the absolute basics. Two outfits per person, toothbrushes, hairbrushes, deodorant, q-tips, and the trusty diapers and wipes for our fifteen-month-old baby! Even though I don't wear make-up camping, there is something very satisfying about smelling a grapefruit make-up remover cloth after a face wash in the morning; so packing those is a must. Thank you Burt's Bees! 

Pack our dog's bags. Water dishes, feed dishes, and blanket for my beloved ten-year-old high-maintenance American Bulldog. 

Don't forget those comfortable camping chairs! 
Of course, this list is subject to change depending on how many days and if our horses or quads are going to accompany us. In our household, we enjoy our motorsports almost as much as our equine family members. 
What is on your camping go-to list? Feel free to drop a comment on this or shoot me a message about your favorite, nature staycation on my personal Instagram @unbridledmama.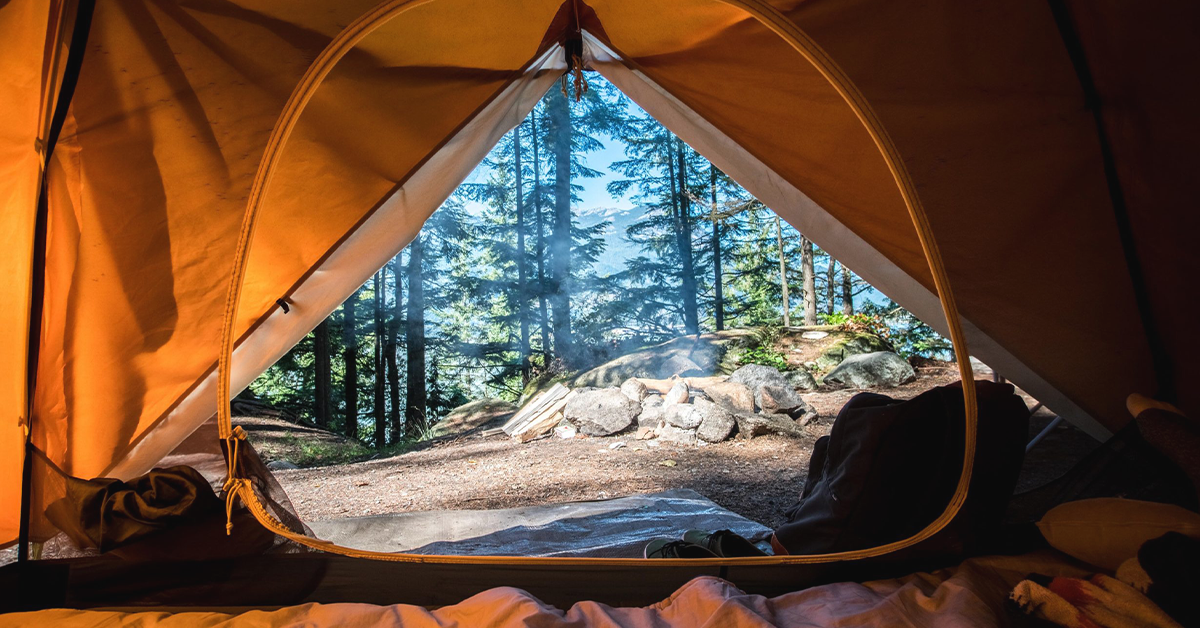 Love this blog post? We think you will like Guidelines for Taking Your Horse into the Backcountry by Karen Elizabeth Baril.