When I was a teen, I worked the same job every summer—babysitting. It was fun, but looking back now, I wish I would have been a little more adventurous. I rode horses nearly every day back then, so why didn't I consider getting a summer job that involved my favorite animal?!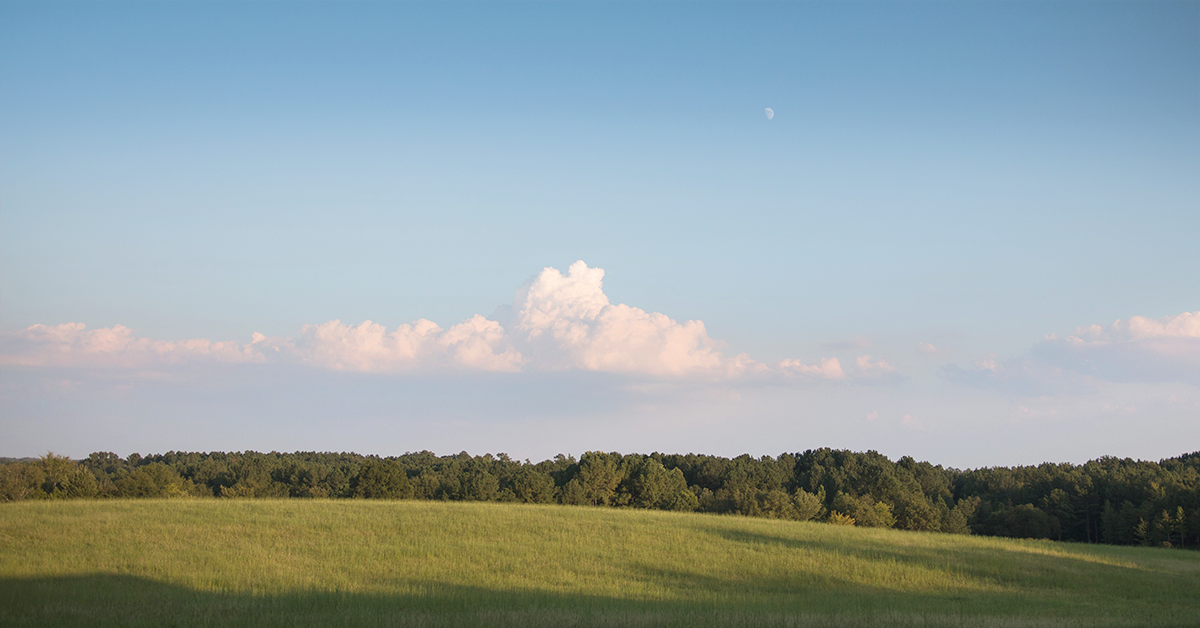 If you're interested, I've collected a list of general summer horse jobs that you can most likely find in your area.
Stall Mucker
While this might not be the most glamorous job in the world, mucking stalls can be a good tradeoff for the gym. It can also be a great entry-level position if you're looking to eventually move into training or some other position at a large farm.
Groom
Grooms are often needed at large horse barns as well. As such, you'll assist trainers with grooming, tacking up, and cooling down horses. However, you might also do additional jobs as a groom such as cleaning tack, dragging the arena, or feeding horses.
Hot Walker
If you happen to live near a race track, you can work as a hot walker, removing tack after races and walking the horse to cool them off. Of course, you'll need to be experienced working with high-strung horses for this job!
Exercise Rider
If you're a skilled rider, you can apply to exercise horses at a large (or small) farm. This is a good job for people who can work flexible hours. Depending on where you live, you'll likely be riding in the morning or evening hours, when it's cooler.
Horse Camp Counselor
As someone who loved both kids and horses, this would have been the perfect job for me. If you enjoy working with kids and have horse experience as well, apply at a local Girl Scout, Boy Scout, church, or another type of horse camp near you. But even if the camp isn't exactly local, you can often go and stay for the camp sessions and then return home. It might be a great experience!
Trail Guide
A trail guide is just that—someone who takes others on guided trail rides. Dude ranches, state parks, and barns that rent out horses to visitors will be in need of an experienced horse person to guide their rides.
Horse Sitter
So long as you have your driver's license (or a parent who is willing to drive you), you can also work as a horse/pet sitter for people when they go on vacation. You can start by taking care of horses owned by people you know, but if you do a good job, word will spread, and soon, customers will be coming to you!
Have you ever worked any summer horse jobs? If so, please tell us about it in the comments!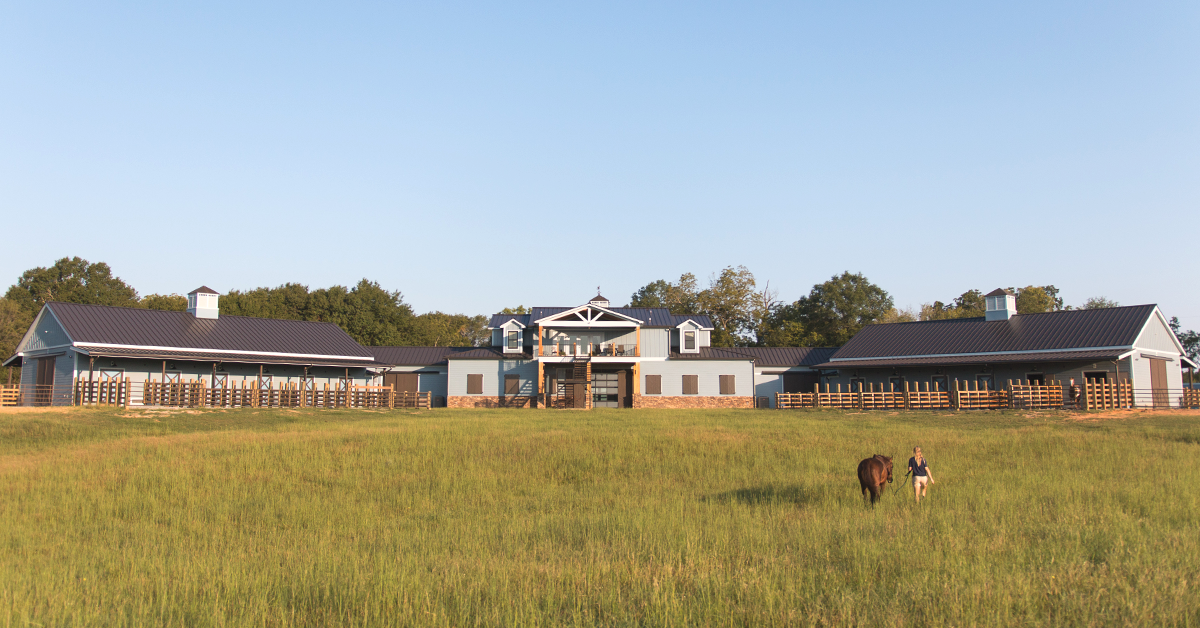 Love this blog post? We think you will enjoy The Highest-Paying Equine Careers in the Industry by Emily Fought.