If you grew up riding Western, you may not know a whole lot about English riding disciplines. I was fortunate enough to learn both styles of riding when I was young, and I showed in both for a while. Let's talk about some of the most commonly used styles of English saddles and what they're used for.
Dressage Saddle
These are deep-seated saddles with high cantles. They are designed to let the rider sit deep in the saddle but also allow unrestricted movement of the horse's shoulder. They have a long billet for the girth to attach near the horse's elbow, which allows for close contact with the horse's sides through the saddle flaps.
Jumping Saddle
Jumping saddles have a flatter seat and a squared-off cantle. This allows the rider to easily move out of the seat, giving the horse space to move over fences. Jumping saddles are usually made with foam panels for close contact with the horse's back, but they occasionally come with flocked panels as well. The saddle flaps are short to allow better leg access to the horse's sides, and flaps are designed with a "forward" appearance to allow for knee grip. They often have a small knee block as well.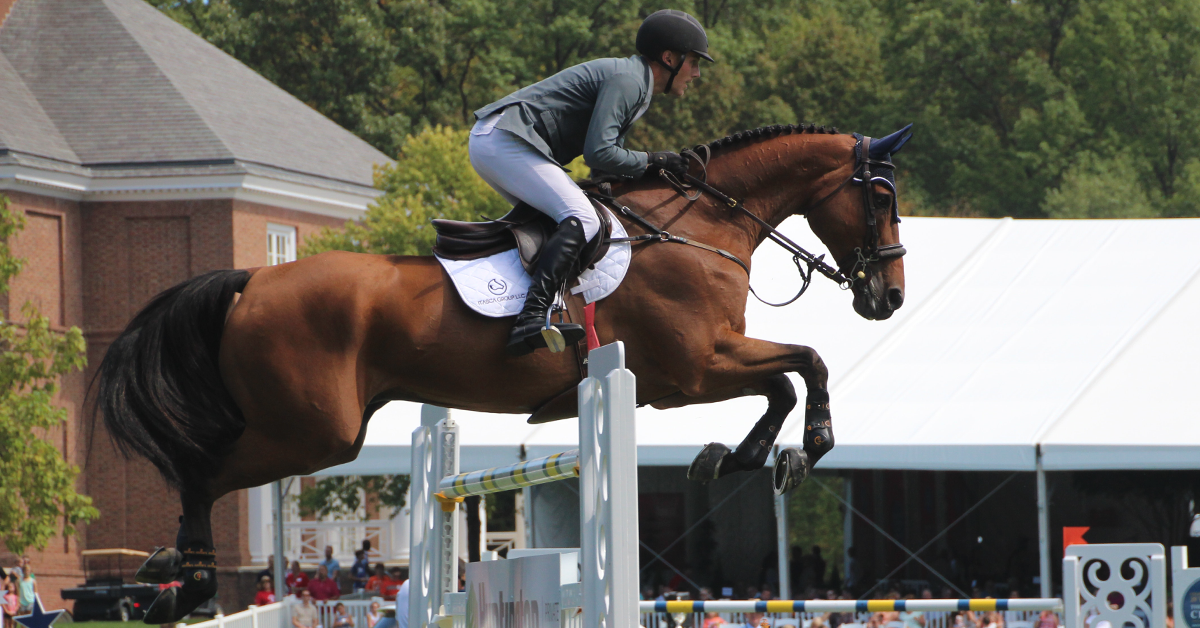 Eventing/Cross Country Saddle
Eventing or Cross Country saddles are similar to jumping saddles in that they have a shallow seat to allow the rider to move out of the saddle when moving over obstacles. However, they have a slightly deeper seat than a jumping saddle to help keep the rider secure over more difficult fences. They also have a squared-off cantle and a more substantial knee roll to better secure the rider's legs.
General or All-Purpose Saddle
As the name implies, this type of English saddle can be used for all purposes. These saddles aren't as upright or deep-seated as dressage saddles, nor are they as flat as jumping saddles. They have a standard flap and medium-sized knee roll with stirrups that can be adjusted according to the specific discipline. They are suitable for flatwork, jumping, trail riding, and lower-level eventing.
Endurance Saddle
These types of English saddles are specialized for long rides (usually 25-100 miles) to keep both the horse and rider comfortable. They have extra padding for the horse's back and longer flock panels to distribute the rider's weight over a larger area. The seat is deeper than the general or all-purpose saddle for a more comfortable ride, and some styles have a pommel handle. The flaps are between that of a dressage saddle and a general-purpose saddle with medium-sized knee and thigh blocks to keep the legs secure.
Have you ever ridden in an English saddle? If so, please share the style in the comments!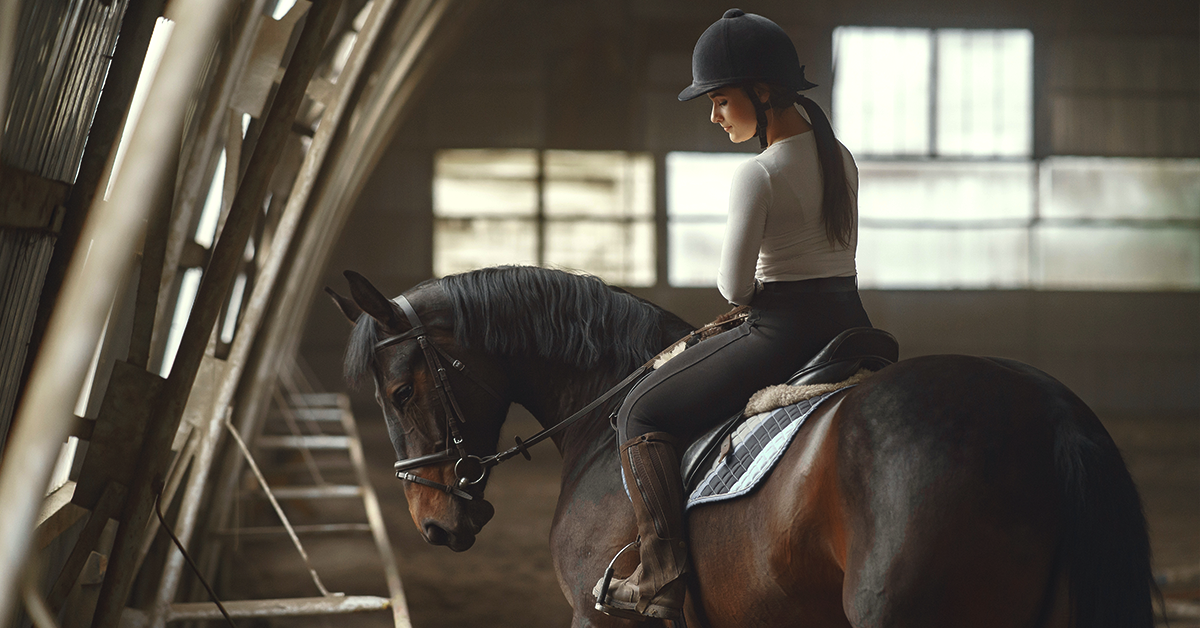 Love this blog post? We think you may enjoy English vs. Western Riding by Emily Fought.