If you're like me, you probably visit the hair salon at least once every few months for a cut and color or some other type of treatment. Though a horse's mane and tail don't need quite as much upkeep as our own hair, there are several things we can do to encourage healthy growth and keep them looking nice.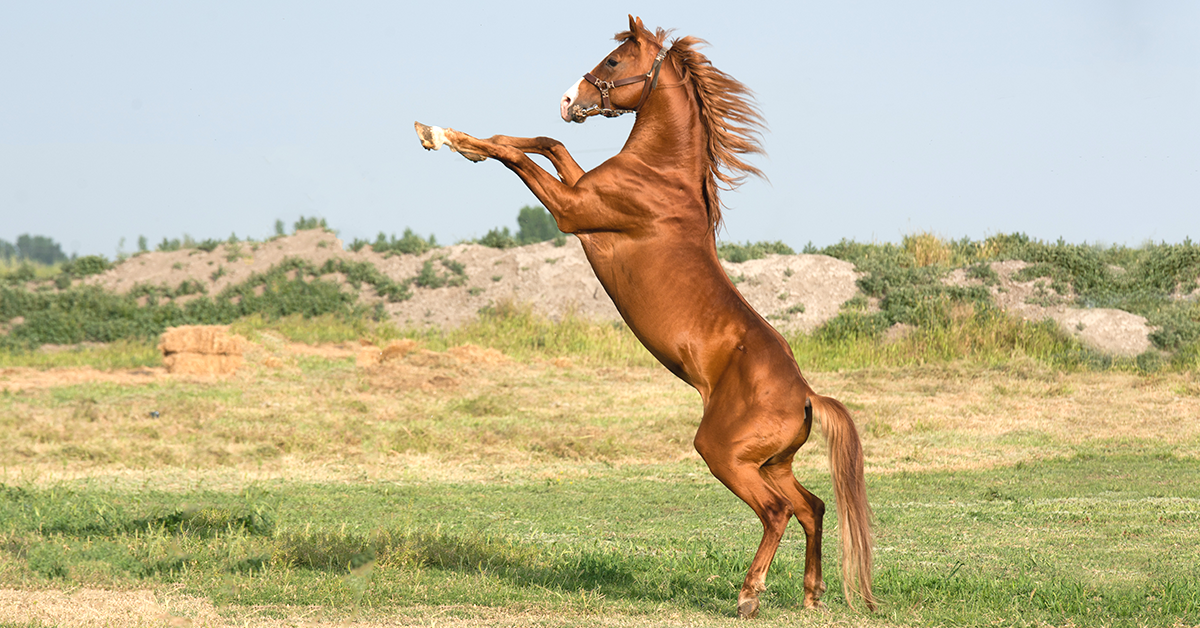 Cleaning and Conditioning
When washing your horse's mane and tail, avoid shampoos and conditioners that are heavy in sulfates, as these can strip the hair of natural oils. Instead, go for products with a base of natural ingredients such as tea tree or coconut oils to hydrate the hair. 
To wash the mane well, focus on the roots first. Massage and scrub at the base to break up dirt and oil deposits and also to encourage blood flow. Flip the mane over to scrub the underside since that is usually the dirtiest part. When washing your horse's tail, start by massaging and scrubbing the dock to remove dead skin. Then slowly work your way down to the very end of the tail. 
After the mane and tail are thoroughly washed and rinsed, applying conditioner can help to keep hair soft and free of tangles. However, go light on conditioner as too much will attract dirt and give the hair a "heavy" feeling. If using rinse-out conditioners, make sure to rinse well. Leave-in conditioners are sometimes a better option, however. Follow up by using a wide-toothed comb to brush through the mane and tail. 
Keep in mind that you don't want to wash your horse's mane and tail too often, as this will also strip natural oils, but 2-3 washes a month can help keep the hair looking nice and healthy. 
Braiding to Reduce Breakage
Many horse owners are concerned about the breakage or rubbing of the mane and tail. One way to help with that is to braid the mane and tail after washing and conditioning. Just make sure not to braid too tightly at the base as that may be uncomfortable for the horse. You can use rubber bands to hold braids in place but electrical tape might be better to avoid getting the bands stuck in the hair (as we've all likely dealt with before!)
For those times when you want to keep your horse's tail extra clean, try using a tail bag or similar product. They come in a variety of styles and some even have fringe on the end to help swat away flies. 
What's your favorite mane and tail care tip? Feel free to share in the comments!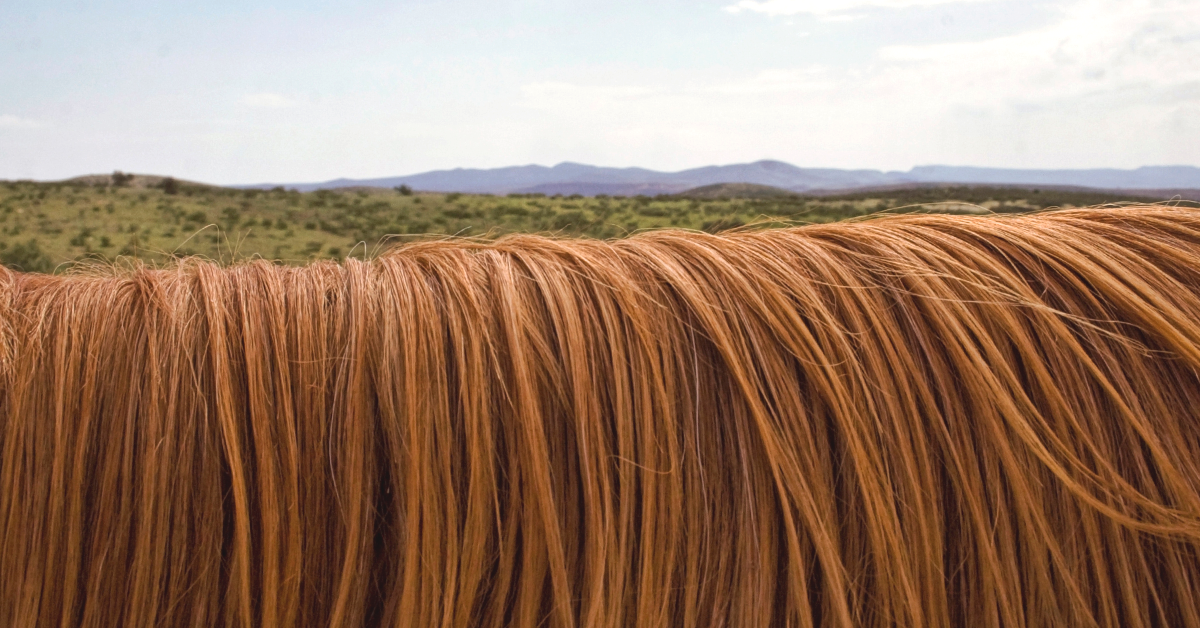 Love this blog post? We think you will like Grooming Hacks for Spring and Summer by Casie Bazay.