You might not know the name Mike Disbrow, however, he was one of the founders of the horse fencing and stall world.
Mike went home to be with the Lord in July 2018 at his home surrounded by his wife, children, and grandchildren. We want to honor this great man with this tribute and would like you to know him too.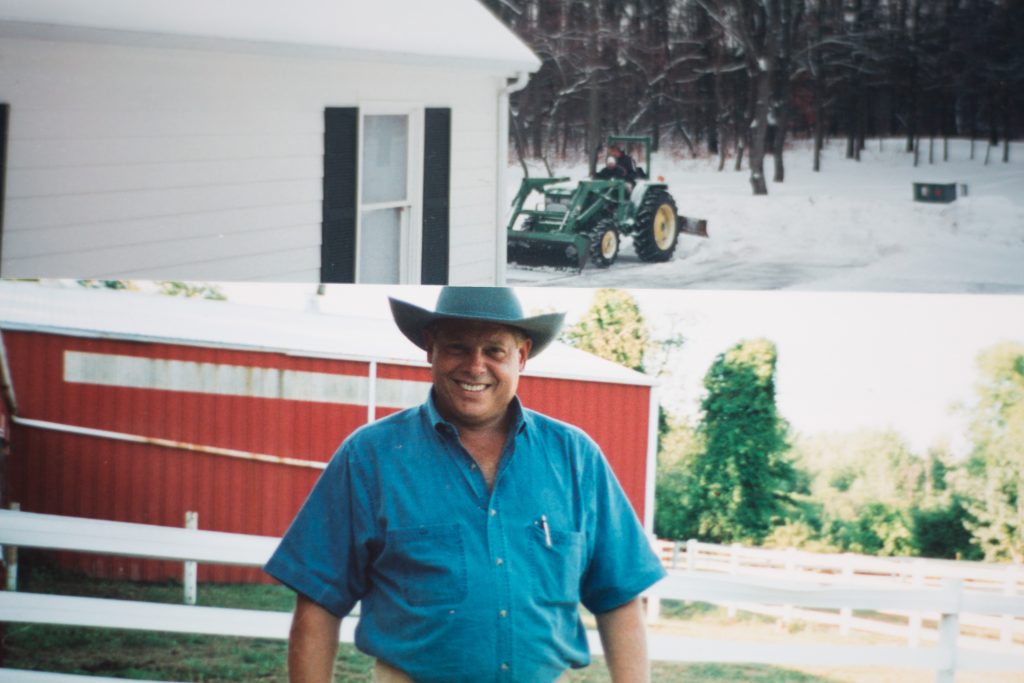 Mike always loved business from the time he was young. He said that it was his hobby in life; and if you knew him, you knew the wheels in his head were always turning. Working for his grandfather and father as a young man he later built and grew RAMM Horse Fencing and Stalls and was CEO of the family company. He had strong beliefs and passion for not only his customers but his company staff for over 30 years. He made many long-term friendships with people that he worked within the industry.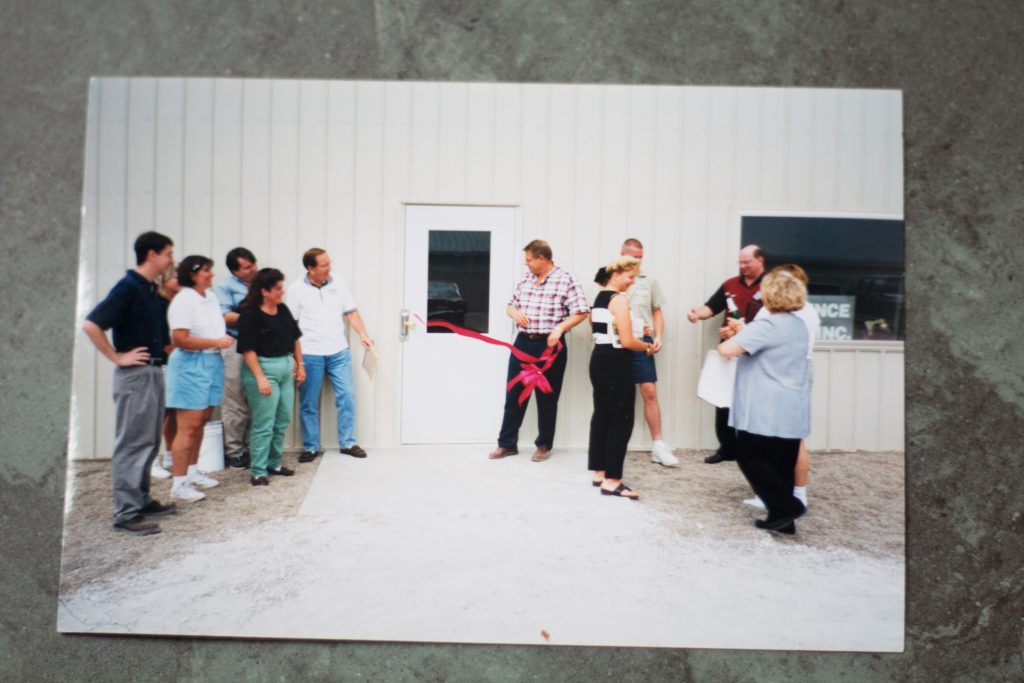 30 years ago the only fencing options for most horse owners was a high-tensile wire or board fence. Mike, being a horse owner, recognized the need for safer fence alternatives. He was not about to put his beloved horses behind a dangerous fencing or stalls. Thus RAMM Horse Fencing and Stalls was born. The legacy that Mike left behind is continued by his family, that is why Flex® Fence is manufactured with your horses' safety in mind.
Mike loved his family greatly. He believed in Sunday and holiday dinners that could seat over 21 people all at one table, just to be sure no one was left out. He also enjoyed a good party and a fun golf outing. He was a man that had strong convictions. His hospice nurse said he had the strongest constitution of any man she had ever met in her 20 years of nursing. His complex thinking never shuts off and he shared his ideas with the people he surrounded. He was known to even talk in his sleep about business. Mike's family horse farm gave many people pleasure. From children to elderly people, they came to ride the horses. There are just not enough words to express his abilities in life, business and his love for his family and close friends.
Mike was involved with his church, Vision Ministries. As a man of strong conviction, he loved the Lord and prior to going home, he talked of his experiences that confirmed biblical truths. He believed in helping those in need and enjoyed talking personally to pastors and members. Mike's plan to start a horse farm to allow underprivileged families the opportunity to work with horses will be carried out by his family. They all have grown up on a horse farm and participate in riding and working at the farm. When his children would ride horses, he watched fondly. Later he was able to see his grandchildren follow in the love of horses, playing around the barn and swimming.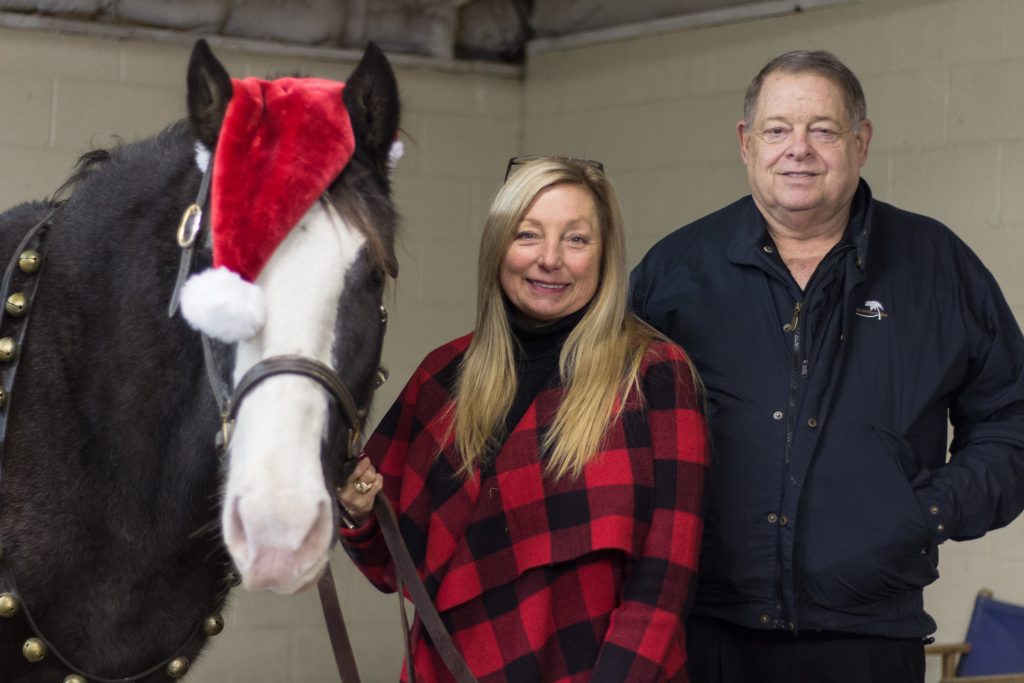 No family could have loved a man more. And no man could have loved his family more. An old Celtic saying says "A person dies twice not once. The first time is when they pass on, the second is the last time someone speaks their name." We want to keep Mike's name as a tribute and legacy to not only RAMM but to the horse world. He was a man with vision and accomplished the ability to keep that vision alive.