A number of years ago, I decided to switch from bitted to bitless bridles for all of my horses.
I was still barrel racing at the time and found a mechanical hackamore known as the S hack, which soon became my go-to bitless option. However, when I later quit barrel racing and was doing more pleasure riding, I became interested in trying other bitless options. I thought I would go into a few of those here.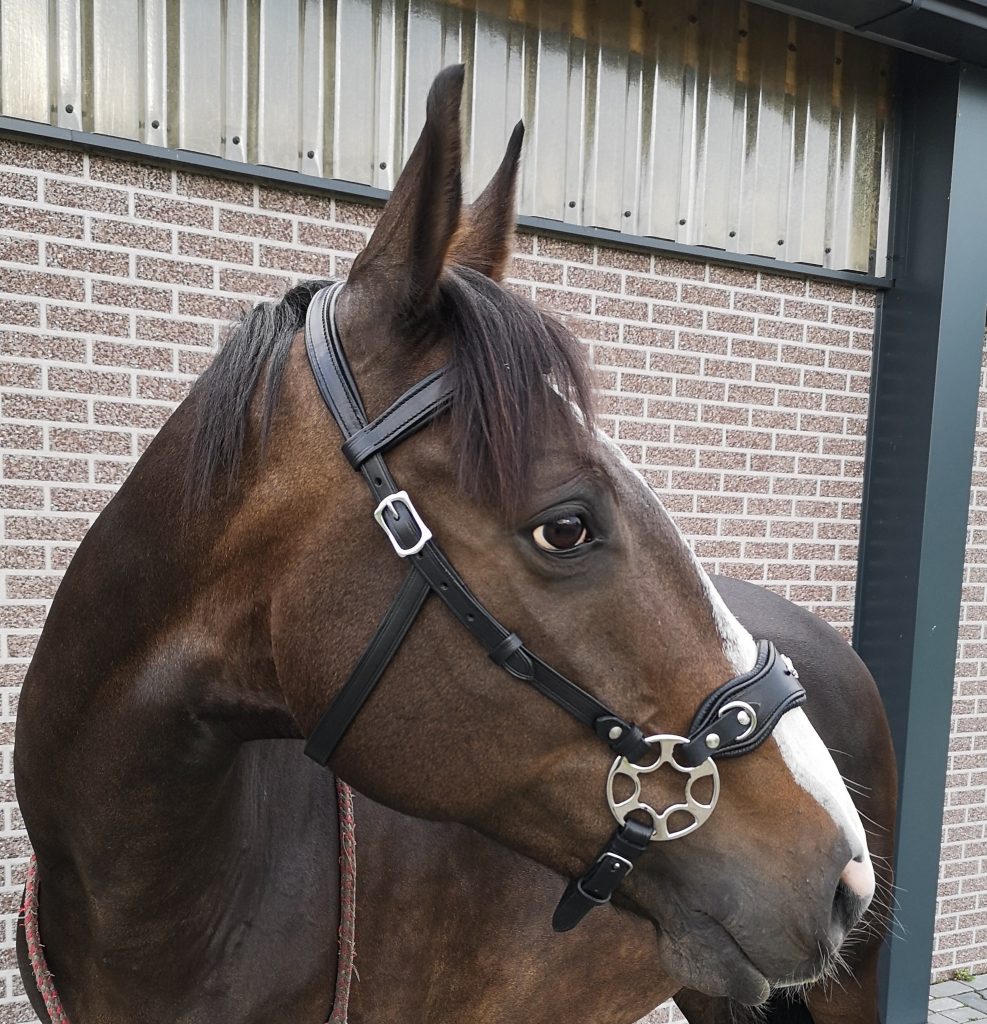 Mechanical Hackamores have all the parts that a shank bit does, only swapping the mouthpiece for a noseband. They work off pressure on the nose, poll, and chin strap area and the severity of a mechanical hackamore will depend on the material it's made from as well as the length of the shanks. Longer shanks increase curb action and allow more leverage on the horse's face.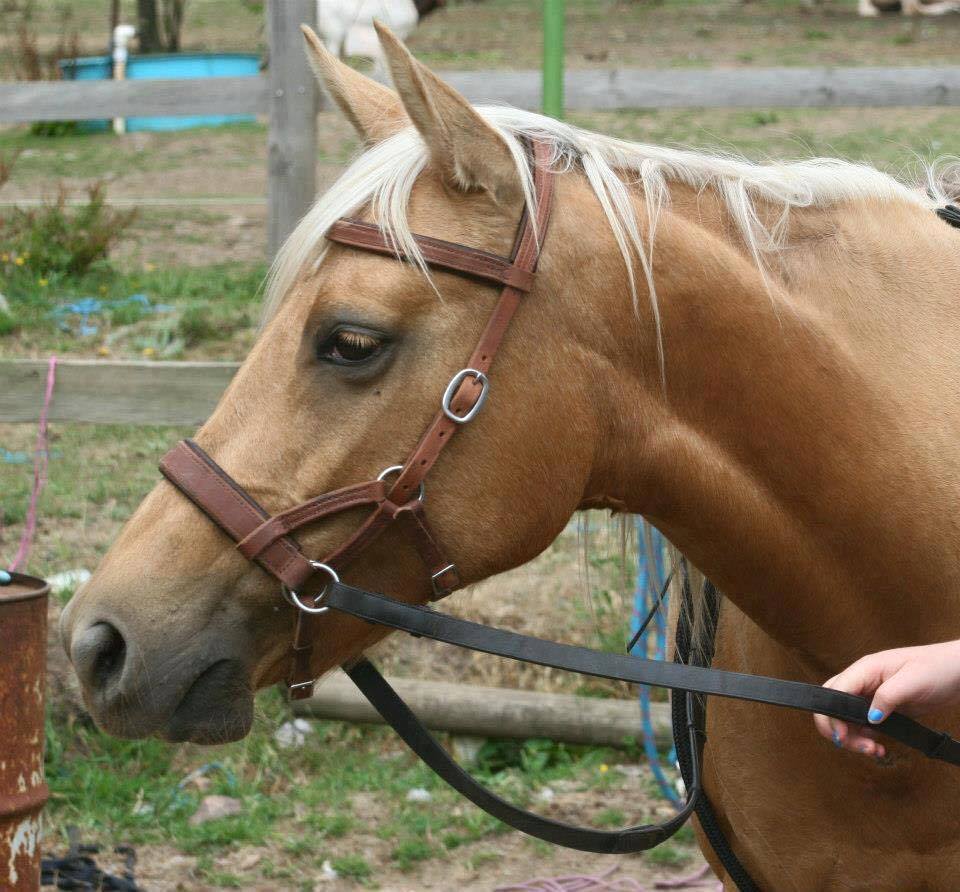 Sidepulls also come in a variety of forms and operate directly on the horse's muzzle. Simple sidepulls are similar to riding in a halter while other side pulls are made with materials such as hard plastic, metal covered in rubber tubing, latigo, or rawhide. The reins are attached to rings on either side of the horse's muzzle and the sidepull primarily works off nose pressure.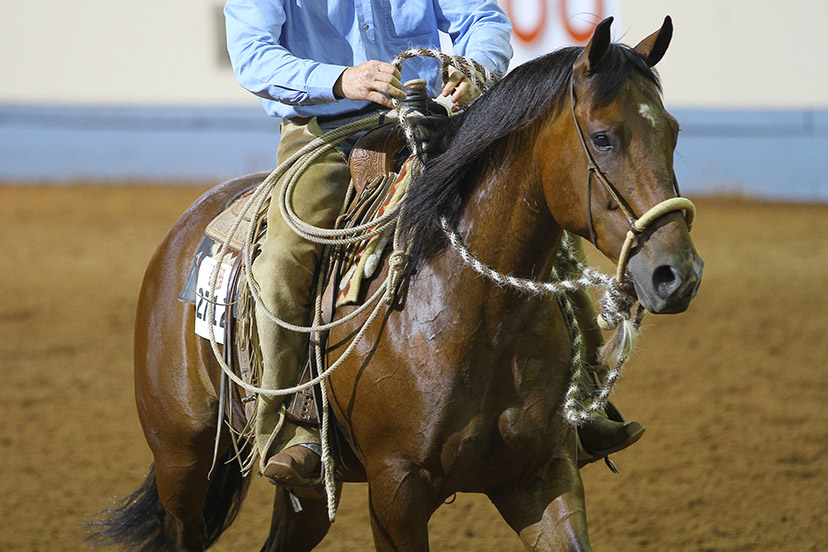 Bosals have three main parts: the hangar (also known as the headstall), the mecate (reins), and of course, the bosal itself, a tubular loop made from braided rawhide or another type of leather. The bosal encircles the muzzle and is closed by a knot from which the mecate are attached. Bosals work a little differently than other bitless options as they operate more as a signal device. However, bosals do apply pressure to the nose and chin. They are often used for training young horses.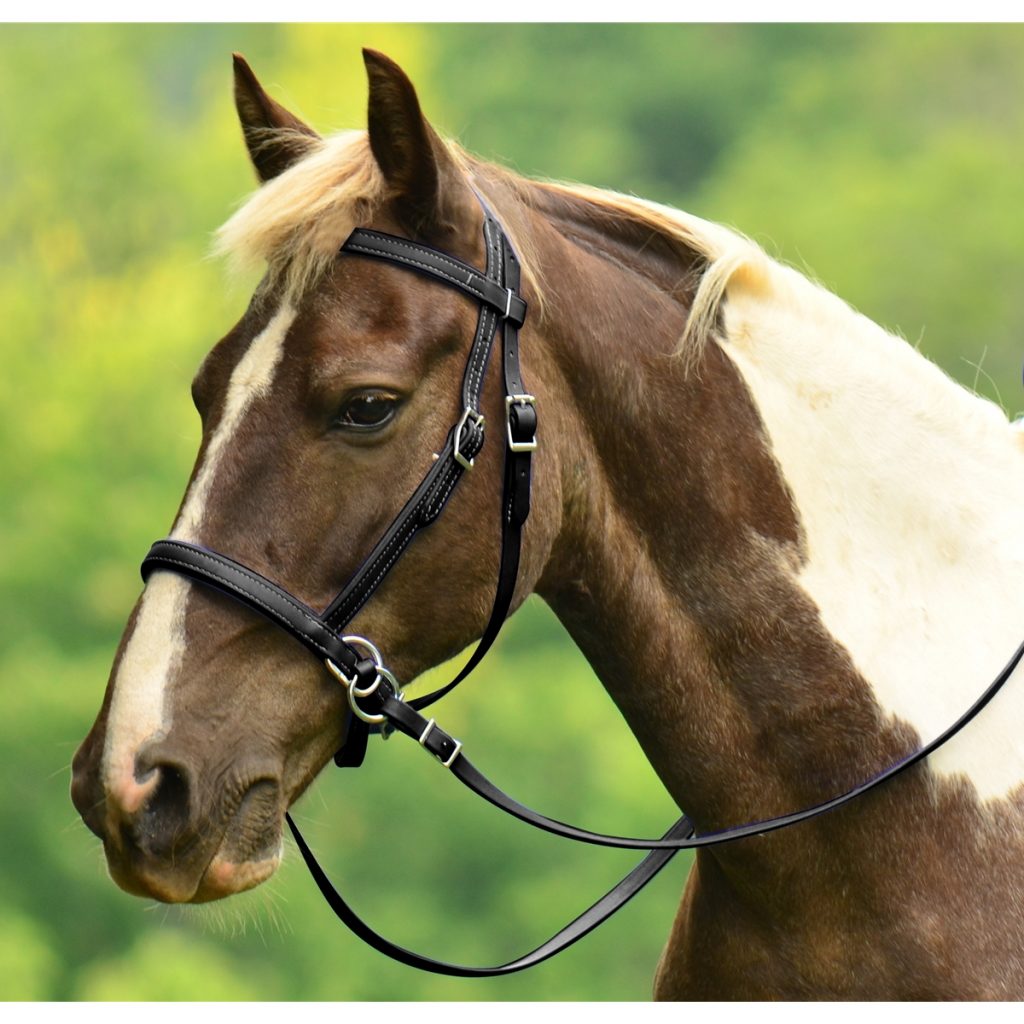 Cross-under Bitless Bridles are a newer style and work by distributing pressure all around the head (behind the jaw, at sides of head, on poll and nose). Cross-under bridles are probably the most humane of the bitless options, but they do take some getting used to and may not work for every horse. 
One thing to keep in mind is that bitless bridles aren't necessarily harmless. Though the horse's mouth is spared, the nasal cartilage can be damaged if the noseband is placed too low on the face. Instead, the noseband should rest on the horse's facial bones. As with bits, having light hands is important with bitless bridles and will create a happier and more cooperative horse.
If you use a bitless bridle, please share about your experience in the comments!
If you enjoyed this blog post you might like War Bridle!
**
Casie Bazay is a freelance and young adult writer, as well as an owner/barefoot trimmer and certified equine acupressure practitioner. She hosts the blog, The Naturally Healthy Horse, where she regularly shares information on barefoot, equine nutrition, and holistic horse health. Once an avid barrel racer, Casie now enjoys just giving back to the horses who have given her so much. Follow Casie at www.casiebazay.com.