Start this year off with some inspiring words.
A new year is here again! Are you ready for 2023? The best way to celebrate this year is with some resolutions. It can be helpful to brainstorm short- and long-term goals. If you're like most equestrians, your dreams will include horses in some shape or form. You might want to spend more time riding or save up for a new saddle.
In order to get inspired, read through these powerful, uplifting horse quotes. They're a collection of words from famous authors, professional horse trainers, and everyday folks. Hopefully, one will resonate with you. Write it down and reflect on it throughout the year. It can be your barn motto!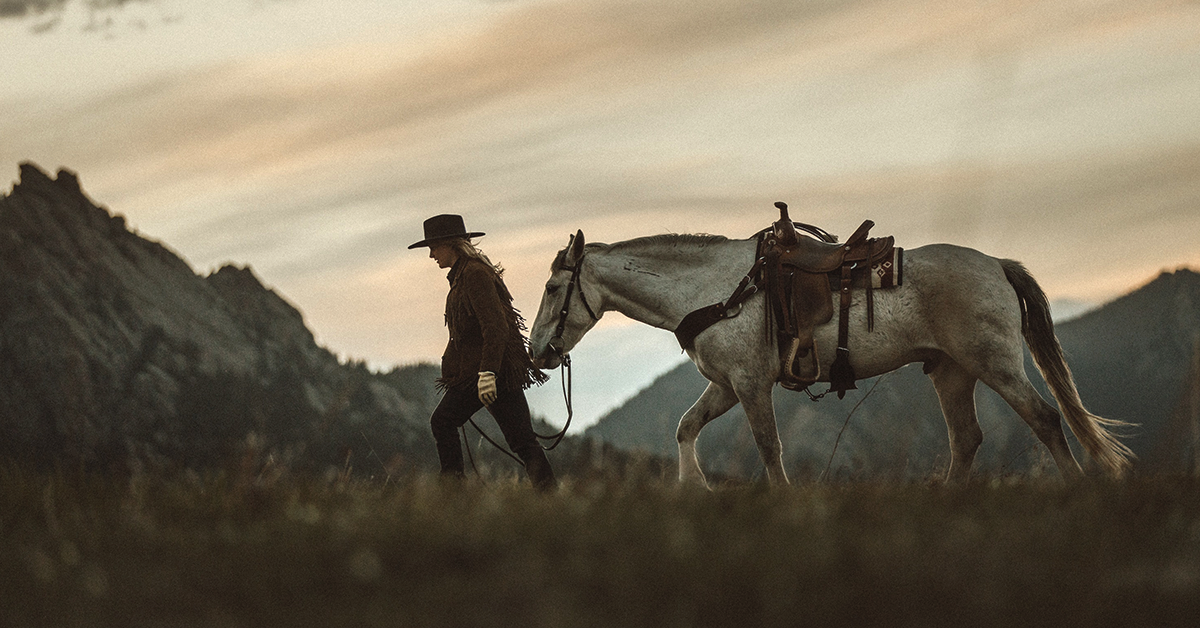 Encouraging Horse Quotes
"There are only two emotions that belong in the saddle; one is a sense of humor and the other is patience." –John Lyons
Nearly everyone can use this reminder- to be patient and enjoy the process. What a wonderful goal! This new year, try to remind yourself to laugh even when things get tough. When you get frustrated, take some deep breaths and step back for a second. There's nothing wrong with slowing down. Patience is needed when working with horses.
"No hour of life is wasted that is spent in the saddle." –Winston Churchill
Is there such a thing as riding too much? Most equestrians would say 'no way'! Your perfect resolution may be to ride more frequently. It can be helpful to set a schedule, such as riding Mondays, Wednesdays, and Fridays. It's important you carve out some time to do what makes you happy.
"A pony is a childhood dream. A horse is an adulthood treasure." –Rebecca Carroll
We should all take a minute to appreciate how lucky we are to have horses in our life. It may sound like a simple goal, but it's harder to do than you might imagine. Treasuring what you have can be difficult. There will always be a fancier horse or better-looking barn. Try to remember how fortunate you truly are. This resolution is all about finding contentment in what you have.
"Learn from each and every horse you ride. Every horse has something to teach you, and sometimes you don't realize what that lesson is until years later!" –Carl Hester
There is always something to learn in the horse world. If you're receptive, your horse can teach you more than you realize. Not only how to become a better rider, but valuable life lessons like patience, perseverance, and confidence.
"To maximize the talent of your horse, you want a teammate, not a servant." –Kent Farrington
Here's a great resolution- improve your horsemanship and strive to be the best horse rider you can be. Some ideas may include attending clinics, taking lessons, and videotaping your rides. You should quickly realize that good horsemanship is working with your horse, rather than aggressively controlling or belittling them. Find an instructor or trainer who respects your horse. They're someone you want to learn from.
"Sometimes you have to go through some ugly stuff to get to the good stuff." –Clinton Anderson
Your journey with your horse may not always look pretty, but if you keep at it things will improve. A good goal for the new year may be to persevere! Don't let some hiccups get you down. It can be helpful to surround yourself with barn buddies that'll support and encourage you.
You got this! Find your motto or uplifting horse quotes and let nothing get in your way this year. You and your horse can do amazing things if you set your mind to it.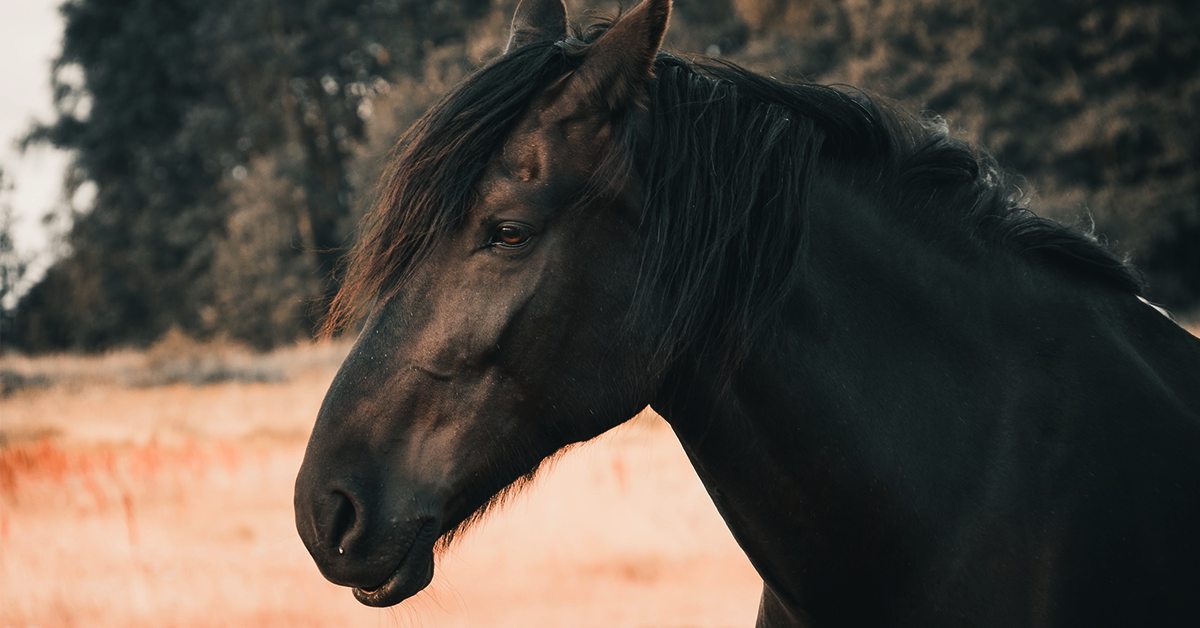 Love this blog post? We think you will like The Definition of a Heart Horse by Emily Fought.