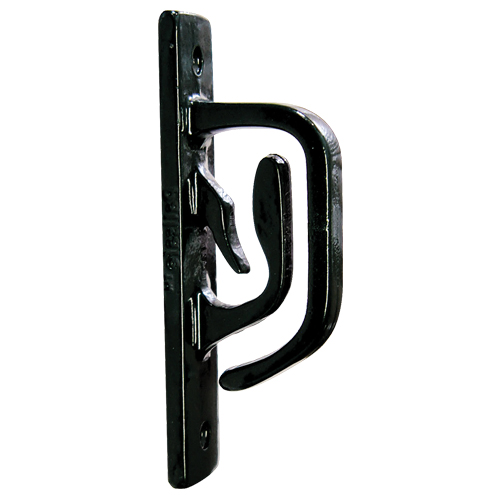 Save your water and feed from spilling onto the ground with this bucket holder. With its mazelike design, it is virtually horseproof!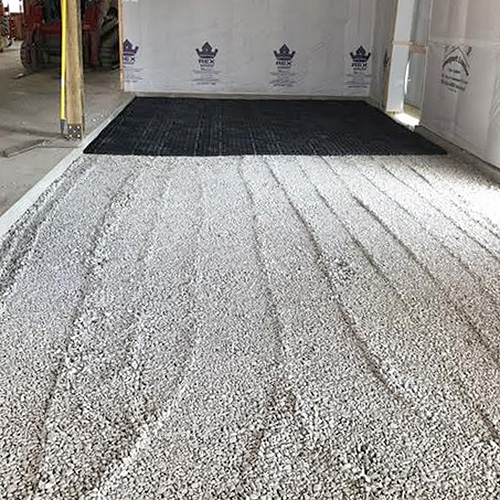 #4 Stall Grid
The rust-resistant, Stall Grid flooring system is great for high-traffic areas such as horse walkers, paddock areas, round pens, vet facilities, indoor/outdoor arenas, etc! Installing this system can lead to improvements in your horse(s)'s health with the Stall Grid's shock absorbing technology; making it easy on their joints. And it's made in the USA!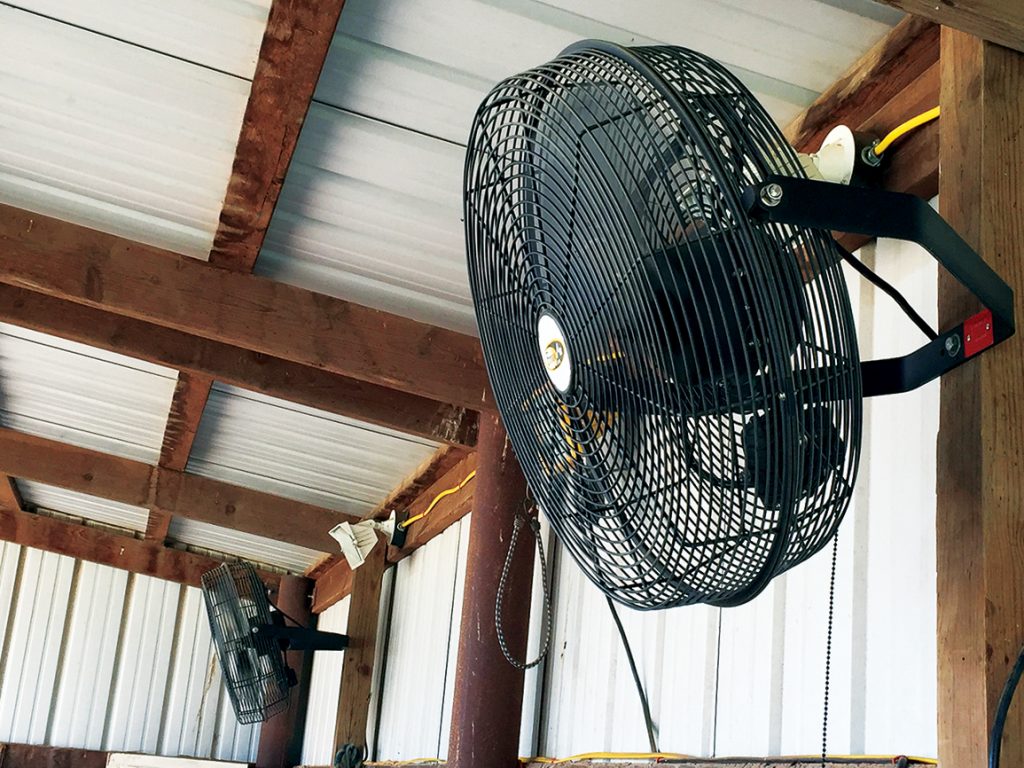 #3  Agriculturally-Rated Barn Fan 
Unlike most industrial fans, which are NOT meant for use in barns, this fan is UL507 certified and has a totally enclosed motor with sealed ball bearings – meaning it can be used in wet locations! You can even spray these fans down to remove dust and dirt, making them an excellent choice for wash bays and stables. Read more about how the wrong fan can cause barn fires.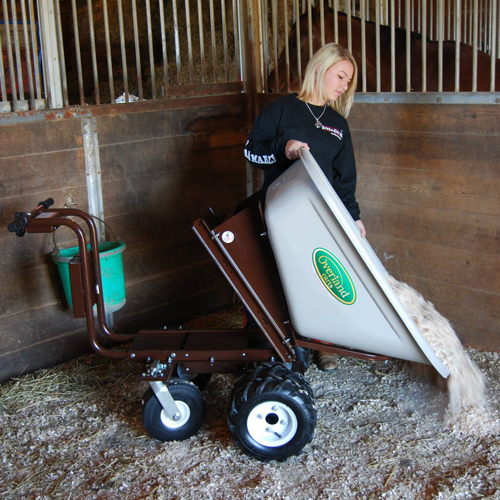 Great for both indoor and outdoor applications, the electric wheelbarrow will help get the job done more efficiently! Move feed, bedding, etc. at ease; the locking hinged hopper makes dumping easy. You will have more time to ride when you invest in an electric wheelbarrow!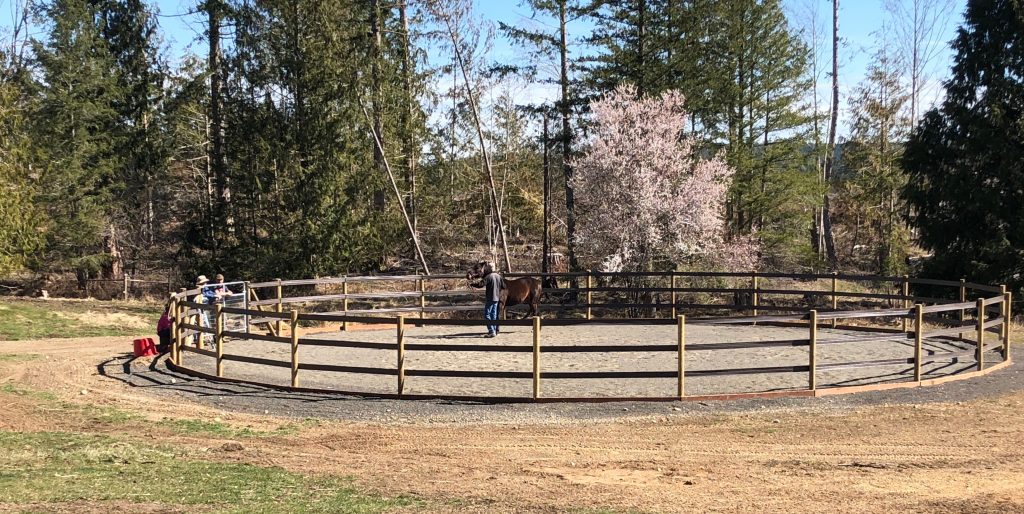 Our Pinterest has been blowing up with how much you have been pinning the Flex Fence® round pen. This beautiful, permanent option has a lifetime limited warranty and is a safer option compared to sharp edges in metal round pens. Read more.