As equestrians we are very busy, these three sides can be made in 15 minutes or less.
I have always loved cooking since I was young, but as I have gotten older I haven't had time to make elaborate dishes like I used to. This makes it a little more challenging when attending a cookout. Trick your friends and family with these quick and simple recipes!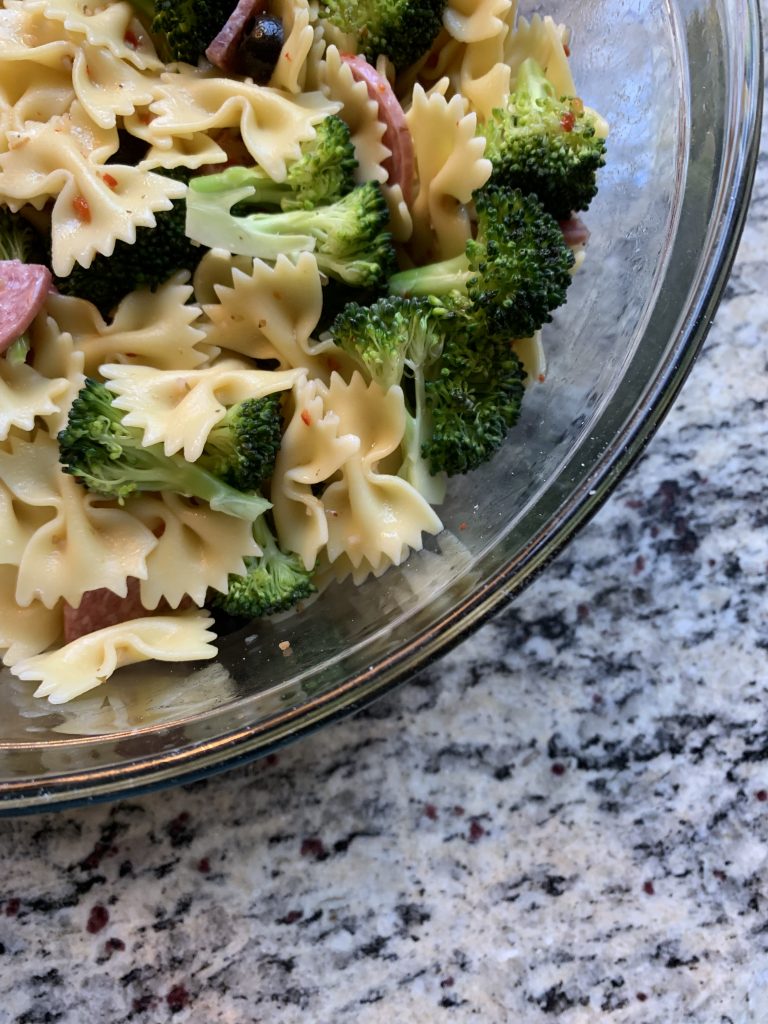 Pasta Salad
How can you go wrong with pasta salad? You can add and subtract any toppings to fit your dietary needs. The night before, boil the noodles and let them cool. For protein, I would suggest summer sausage or, if you are vegan, chickpeas. Add hearty vegetables like broccoli, celery, and carrots. Finally, add olives and cheese if you like and toss with Italian dressing. Let it sit in your fridge overnight and serve cold.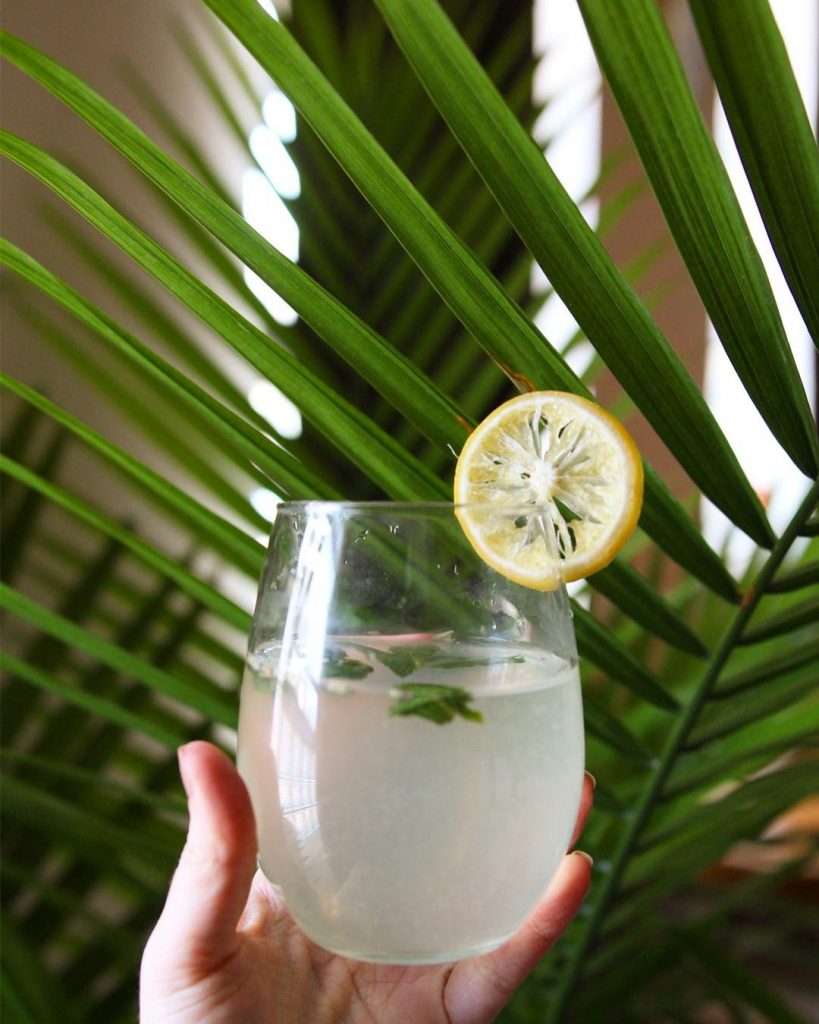 Mint Lavender Lemonade
This was a big hit at the last party I went to. Start with a cup of simple syrup (1:1 ratio of sugar to water), add lavender buds and let it steep for 30 mins. Strain out the lavender, this lavender syrup will keep in your fridge for a month and can be added to other recipes. To make the lemonade itself, pour 1/4 cup of your syrup in the pitcher and muddle with 6 mint leaves. For this recipe, I juiced 5-6 lemons and added 5 cups of water. Add the leftover syrup until desired sweetness has been reached. I love using extra mint leaves and dehydrated sugar coated lemons to garnish.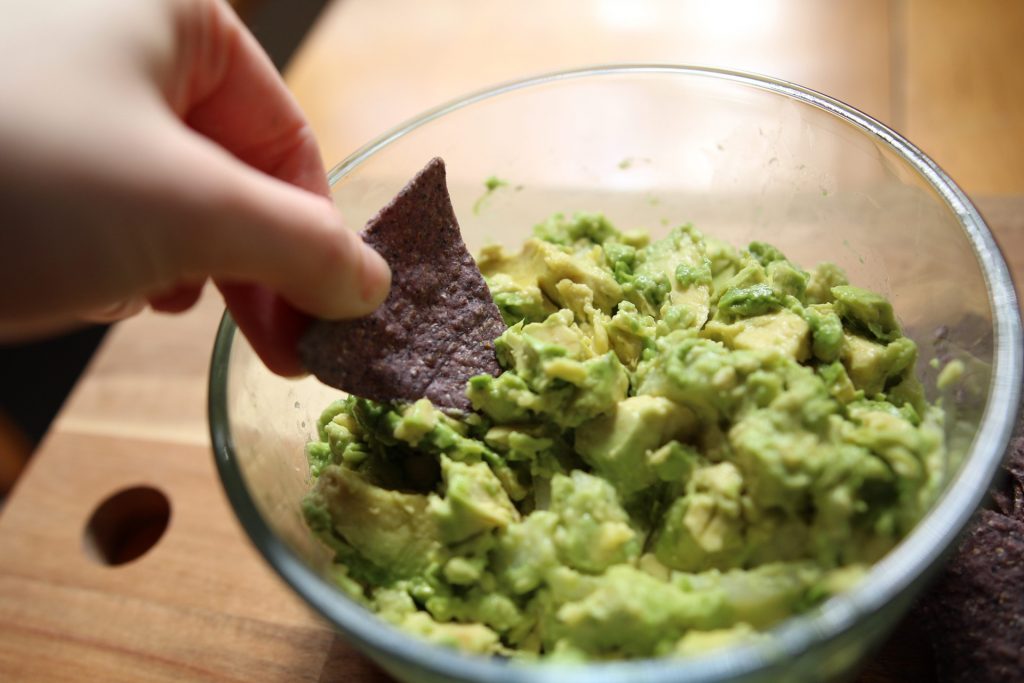 Guacamole
I always keep guac in my fridge. It's the perfect snack for hot summer days. For every 3 avocados, I use 1/4 of a red onion, and if I have fresh tomatoes,  1/4 tomato (scoop out seeds). Season to taste with garlic salt, chili powder, and lime. Serve with chips and veggies.
**
Find more recipes like these at @mylifewithoutdairy on Instagram!