With the surplus of unwanted horses in our country, most horse rescues are bursting at the seams.
Adopting a horse is not only a great way to give an unwanted or neglected horse a good home (and find your new best friend!) but it will also create space so rescues can take in more horses in need.
With that said, here are a few do's and don't's to keep in mind when adopting a rescue horse.
Do:
Research the rescue organization thoroughly to make sure they're reputable and legitimate. Though most rescues are made up good people doing good things, there are always a few bad apples in every bunch. 

Work with the rescue to find a good match and ask plenty of questions about any horse you're considering. Sometimes, rescue organizations don't know a horse's full history, but learn as much as you can about before making a decision. If the rescue doesn't have the perfect match for you at the moment, you can always leave your information so they can get back in touch if a new prospect comes along.

Ask to ride or watch someone else ride the horse (if it's a riding horse). If it's not a riding horse, spend plenty of time with him/her to make sure you are completely comfortable with one another.

Ask for a short trial period to make sure this is, indeed, the horse for you. During the trial, you should have the option to bring the horse back if there's a problem.

Have a veterinarian perform a pre-purchase exam to make sure the horse is healthy (or so you are at least aware of any health conditions).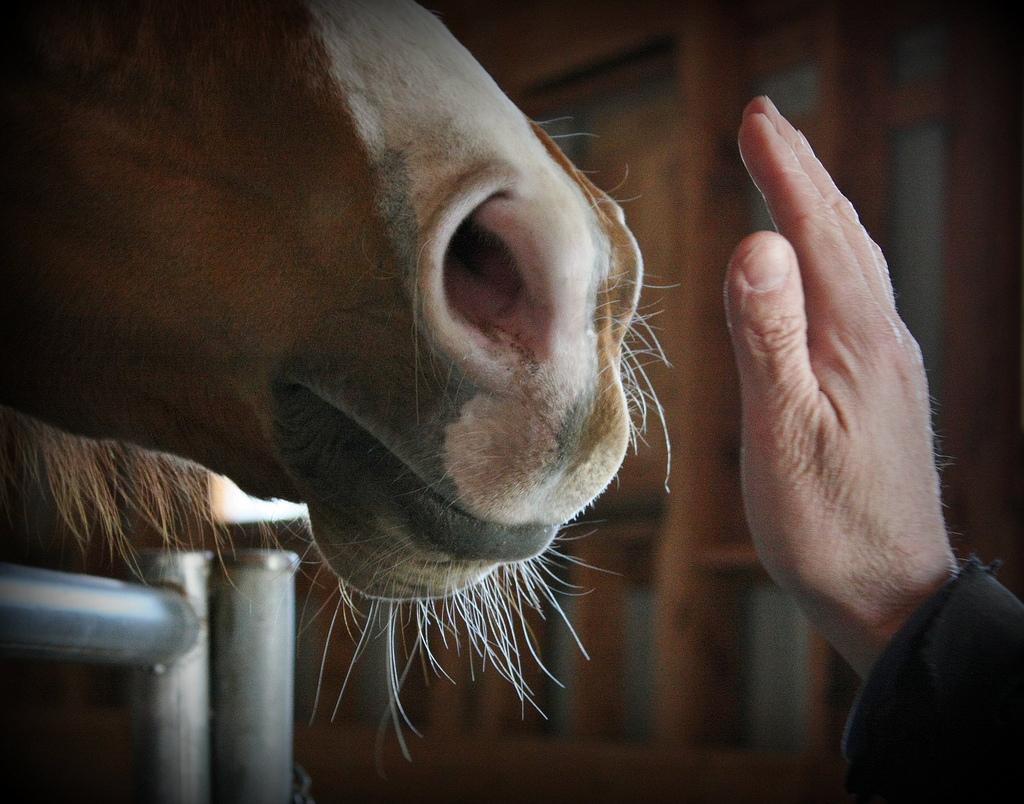 Don't:
Adopt a horse sight unseen. This is never a good idea for a variety of reasons!

Adopt a horse you don't have time for. Rescue horses may need extra love and attention, especially if they came from a bad situation. Make sure you are equipped to handle whichever horse you're adopting. 

Sign a contract until you have carefully read it. Some rescues have restrictions regarding whether horses can be legally sold or given away after they've been adopted. Make sure you know what you're getting into with the adoption contract.
**
Casie Bazay is a freelance and young adult writer, as well as an owner/barefoot trimmer and certified equine acupressure practitioner. She hosts the blog, The Naturally Healthy Horse, where she regularly shares information on barefoot, equine nutrition, and holistic horse health. Once an avid barrel racer, Casie now enjoys just giving back to the horses who have given her so much. Follow Casie at www.casiebazay.com.