Most horses are well-equipped for winter. Let them grow a warm, fuzzy coat, give them plenty of hay, make sure they have access to shelter and unfrozen water, and they usually do just fine. However, during the coldest months of the year, older horses may lose body condition and struggle with arthritis or general unthriftiness. Therefore, it's important we provide added support to keep our seniors healthy and comfortable.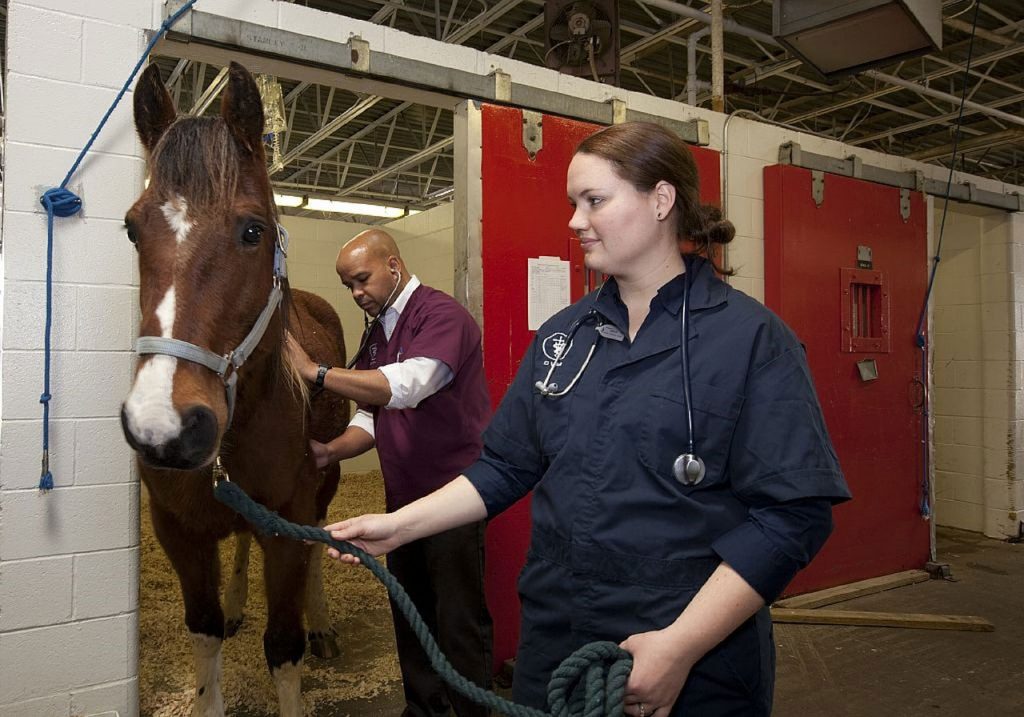 Dental Issues
Horses' teeth erupt continuously for much of their life, but at some point, the teeth stop growing and start to wear down. Seniors often have special dental needs as they may have sharp, broken, or possibly infected teeth. Having a dental exam before winter sets in will help keep your horse eating and maintaining weight.
Senior Feed
Many older horses need a softer, more digestible type of feed, and this is where senior feeds come into play. These types of feeds usually include all the required vitamins and minerals (except for maybe salt) and can even be fed as the sole form of nutrition for horses that can't eat hay. 
Hay Alternatives
If your senior has trouble eating hay, consider adding hay cubes or pellets as an added source of roughage. However, to avoid choke, always soak cubes or pellets well prior to feeding.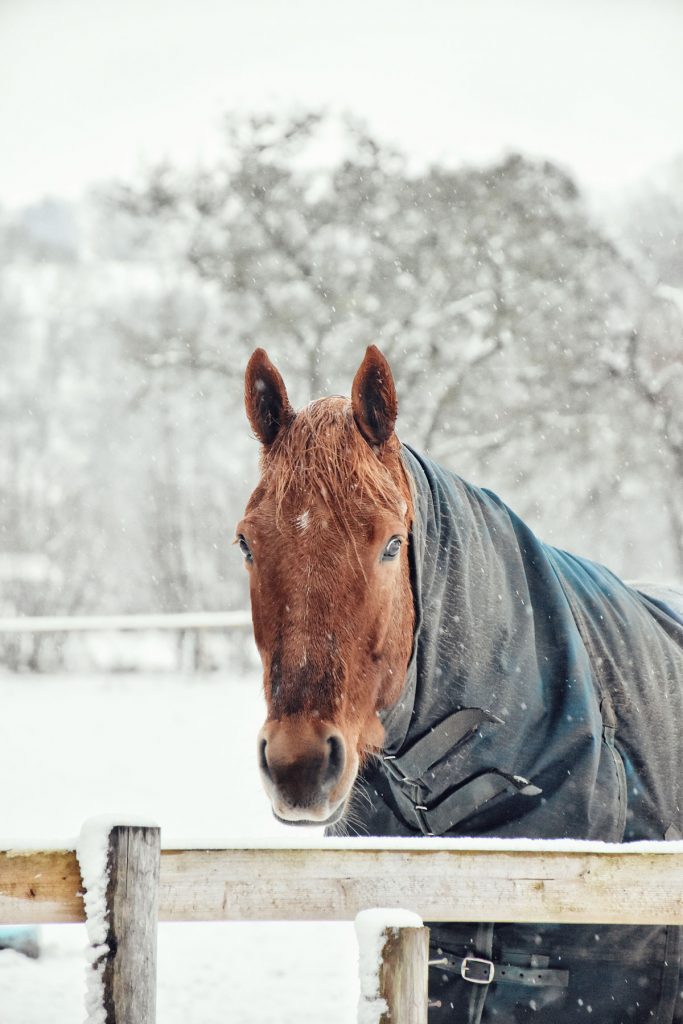 Blankets
I'm not a proponent of blanketing most horses—especially those with long, fuzzy coats which can adequately keep them warm in even the coldest weather. However, if I have an older horse who is on the thin side or possibly ill, blankets can help provide added warmth.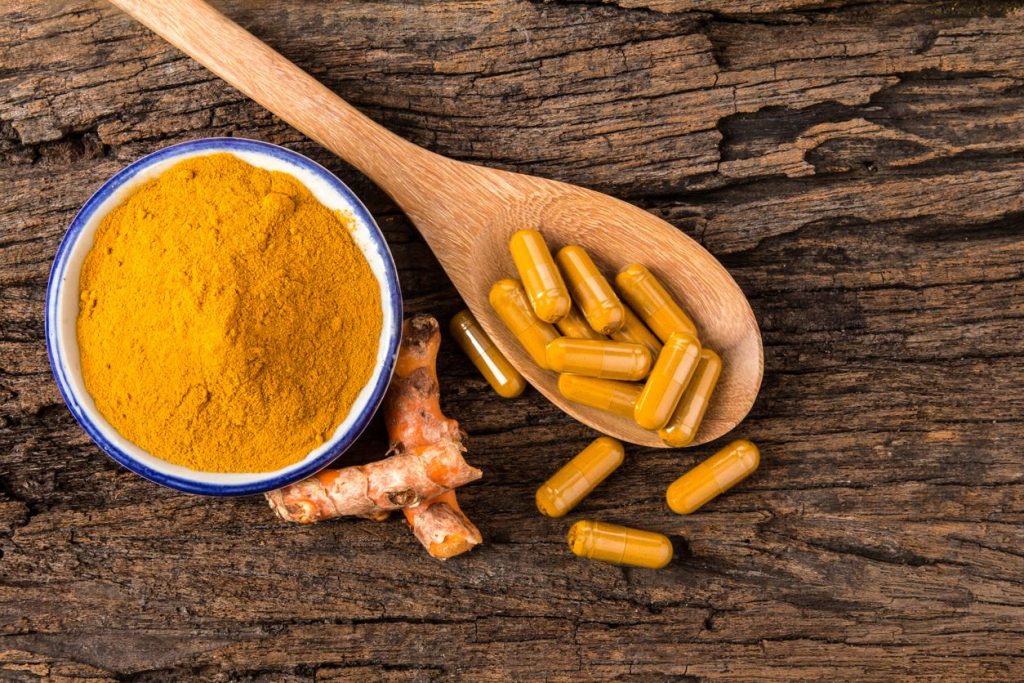 Supplements
If you feed your senior the recommended ration of senior feed, he's likely getting most of the vitamins and minerals he needs, but many older horses can also benefit from a pro or prebiotic (if not included in the feed) as well as a joint or anti-inflammatory supplement such as turmeric. (Please keep in mind that bute is not safe to give long-term.) 
Additionally, you may want to add Vitamin C into your senior's winter diet since older horses don't produce enough of this vitamin on their own. 
Feel free to add any further tips for supporting senior horses in winter in the comments below!
**
Casie Bazay is a freelance and young adult writer, as well as an owner/barefoot trimmer and certified equine acupressure practitioner. She hosts the blog, The Naturally Healthy Horse, where she regularly shares information on barefoot, equine nutrition, and holistic horse health. Once an avid barrel racer, Casie now enjoys just giving back to the horses who have given her so much. Follow Casie at www.casiebazay.com.