Most horse barn rules are set in place for boarders and those taking lessons to follow as safety precautions. You may even have a set for guests that visit your personal barn. Without rules, there could be confusion about expectations. For those that grew up riding, this list will likely sound very familiar, but those new to the sport may not be familiar with all of them. Keep in mind each barn will likely have its own unique requests.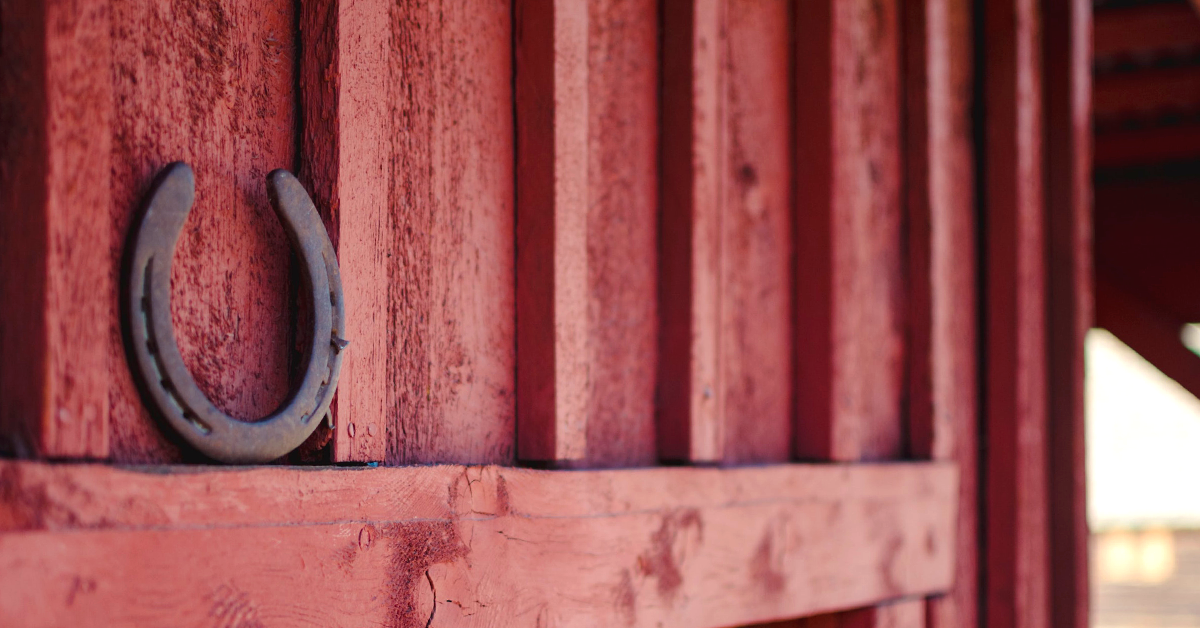 If you're a barn manager looking to create a list, then here's a helpful place to start. Those newer to the sport of riding may also want to familiarize themselves with common barn rules. Remember, these are for your horse's safety as well as your own. Most injuries and accidents can be eliminated with extra care and attention.
Popular Horse Barn Rules
No smoking! There are way too many flammable things in a barn- sawdust, straw, etc.

No running or screaming around the horses. This one can be hard for young kids to follow, but it's for their own safety. Horses are easily spooked.

Children must be supervised at all times.

No outside dogs are allowed on the property.

Be respectful of others. Remember, this is a shared space!

Don't borrow tack or barn supplies unless you have permission.

Leave things the way you find them. Lights on/off, gates closed/open, and doors closed/open.

Riders should wear an ASTM-certified helmet when mounted.

Closed-toe footwear is expected. Keep the flip-flops for the beach!

Walk horses with a lead rope, rather than by grabbing the side of their halter. 

Tie horses in designated areas, such as in the cross-ties or wash stalls. Don't tie them to blanket bars or sliding doors.

Never leave a horse unattended in the cross-ties, wash stall, or grooming area.

Park your car, truck, and horse trailers in designated spaces.

Clean up after your horse, including manure in the riding arena and dirt/hair in the grooming stall.

Don't leave your grooming supplies, tack, and equipment lying around. Everything should be neatly stored in the tack room.

Don't feed other peoples' horses without their permission.

If your horse damages something like their stall, fencing, or bucket, alert the barn manager.

Horse abuse will not be tolerated!

Horses should be kept up-to-date on vaccines, farrier, deworming, and general care.

Contact the barn manager if unsure of anything.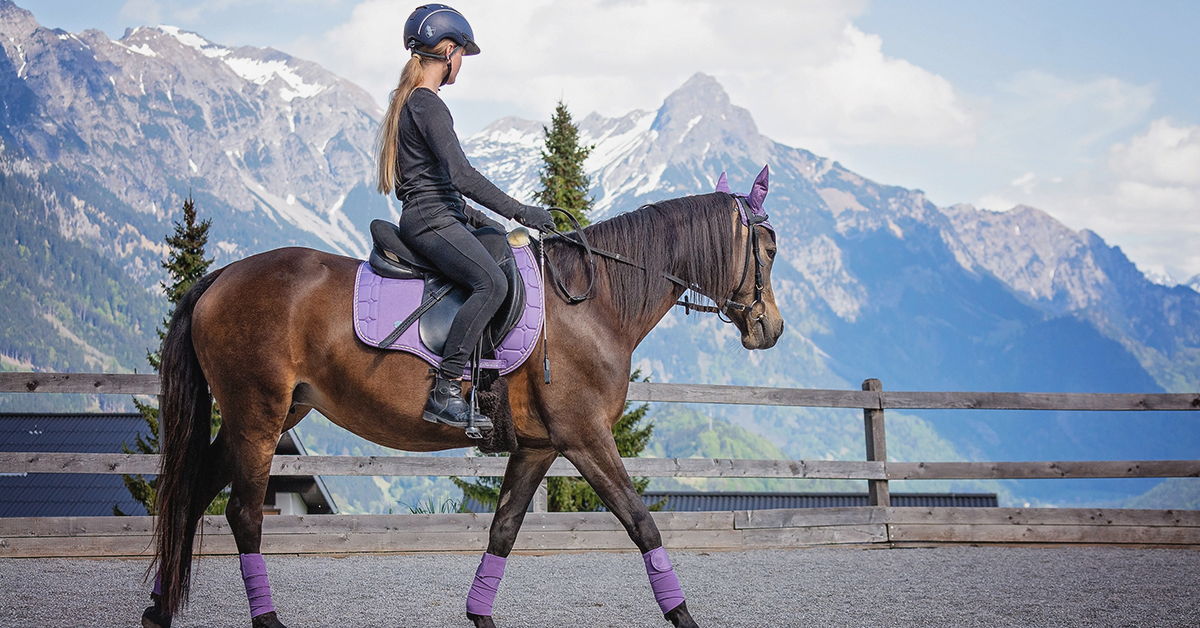 Expectations
Don't be surprised if you're asked to sign a board contract or riding waiver with a list of rules similar to these. These 20 rules are quite common in the horse industry! You can prevent a lot of mishaps by following them. 
Boarding and riding barns are shared spaces that bring a lot of different people together. Everyone wants to enjoy their time at the barn. This is only possible when we respect others and follow the basic horse barn rules and etiquette.