This Winter has been nothing but rain, rain, and more rain...
I am so jealous of equestrians who have access to a mud-free, indoor riding facility. The grounds are so saturated here in North Carolina that our fields and arena are barely drained before the next storm rolls in. To me, nothing looks more dreary than a blanketed horse, standing in a mud pit, under a grey sky. Just typing that sentence evokes the image in my mind and I immediately feel cold, wet, and kind of sad!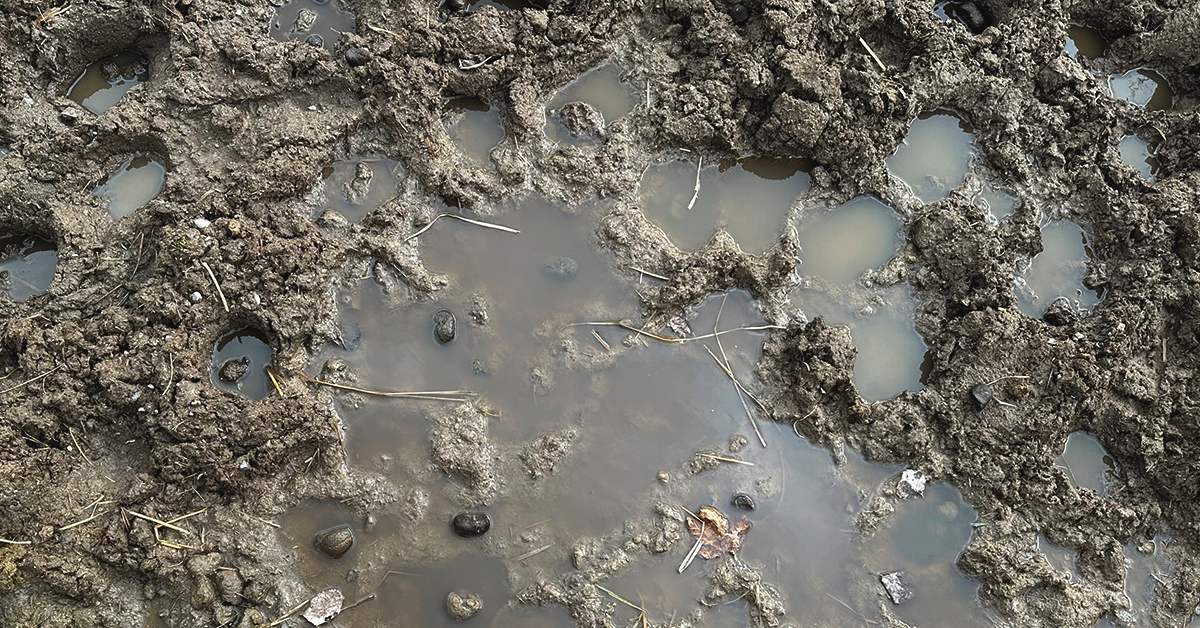 Lucky for me, I'm at a barn with over 20 acres of beautiful green grass. The horses are able to stay out, weather permitting, 10 hours a day. However, with this constant rain, even our well-kept facility starts to get ankle-deep in mud in high-traffic areas, such as near the pasture gates where the horses anxiously await being brought in for their dinners.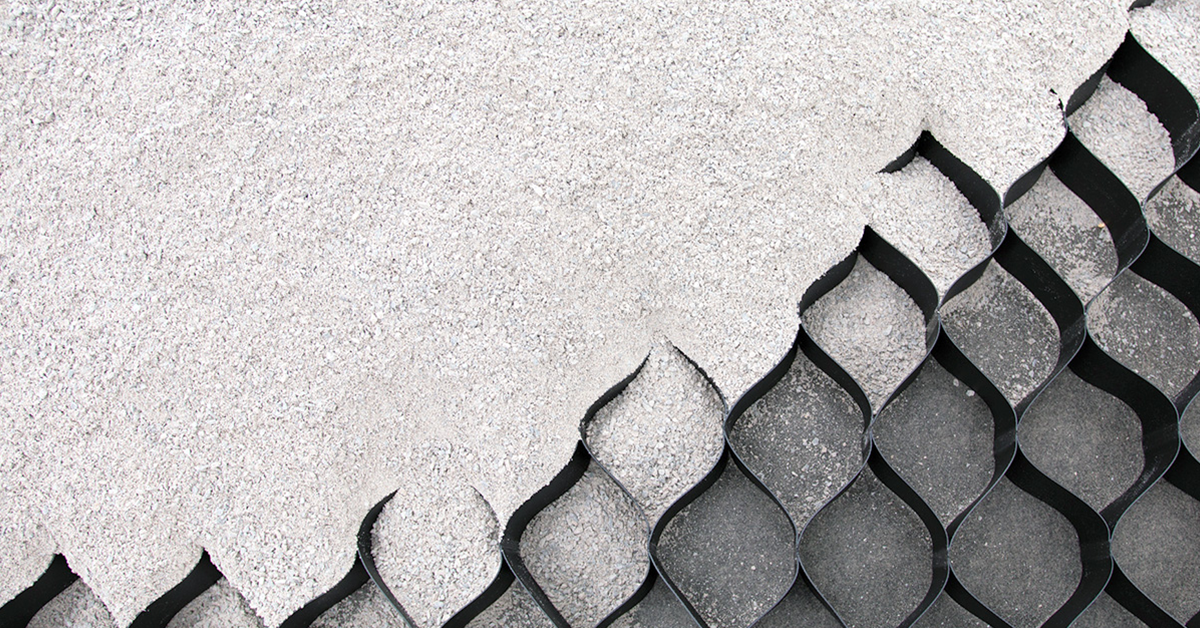 Mud Solution
RAMM offers a solution to this issue:  mud management panels.  Install these panels anywhere where mud is an issue! The flexible high-density polyethylene panels have 3″ deep interconnecting cells. This helps trap the stones in place; preventing erosion caused by rainstorms and other traffic. Then, fill the panels with stones of your choice. Installations are so easy, too!
These panels are a great do-it-yourself project and do not require any special tools or equipment for installation. There's also no need to excavate or create a compacted gravel layer underneath prior to laying the panels; you just place them down. Furthermore, RAMM's mud management panels are the only product that you can install over existing muddy ground. (*I feel like I may need to get some for my own backyard!)
Looking at the pictures, it is impossible to deny that areas with RAMM's mud management panels are aesthetically more pleasing than areas without. However, other factors to consider are how much money you will save long-term in vet bills (twists/sprains), farrier bills (where's that shoe?), and even lost bell boots (I am on my 3rd pair in 3 months)!
Tell us where your biggest mud areas are!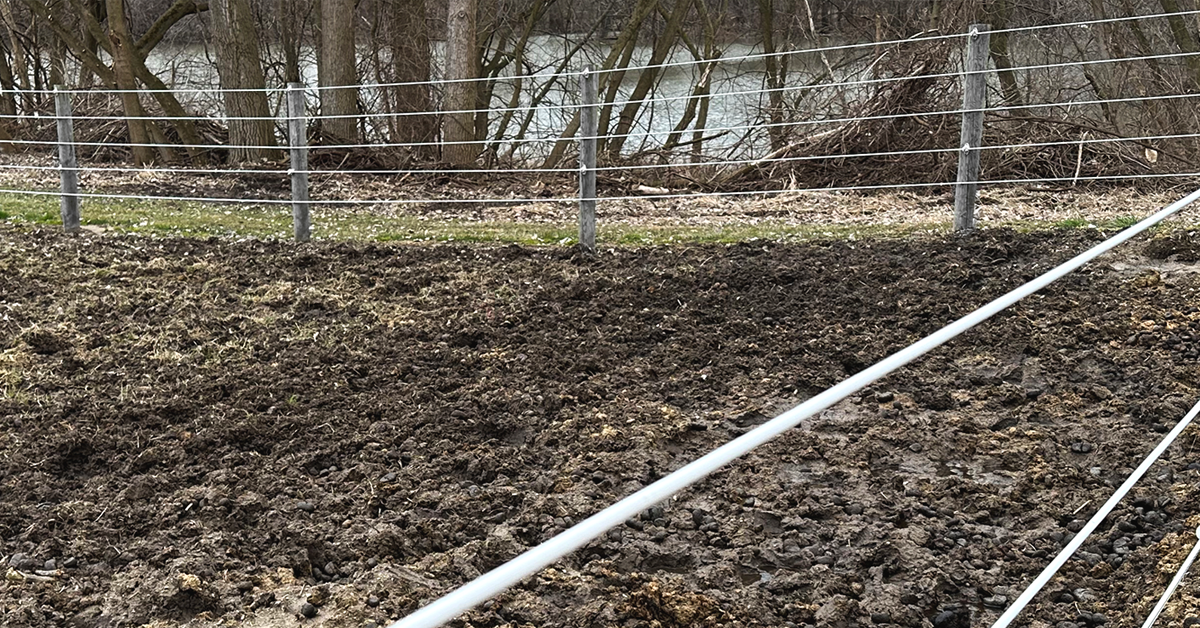 Love this blog post? We think you will like Five Ways to Improve Your Horse's Hoof Health, Installing a French Drain Near the Barn, and Managing Mud in the Paddock by Casie Bazay