Horse girls are practical. They aren't overly fussy about their nails, hair, or make-up, and they don't have a fit if their expensive jeans get a little dirty at the barn. But this doesn't mean they don't appreciate nice things.
Give a horse girl chocolate or roses, and she'll probably be just fine with that. But give her a horse-related gift, well then she's sure to be extra happy.
With Valentine's Day only a few weeks away, here are five gifts to consider for your horse-loving sweetheart:
Hand-Etched Wine Bottle Lantern
Created from up-cycled wine bottles, this lantern displays the phrase, "Laugh Much & Ride Often". It includes a stand and candle, perfect for a romantic dinner or cozy night in.
Live to Ride Bracelet
This handmade suede bracelet is stamped with the phrase, "live to ride" and includes a horse charm. It's both comfortable and cute!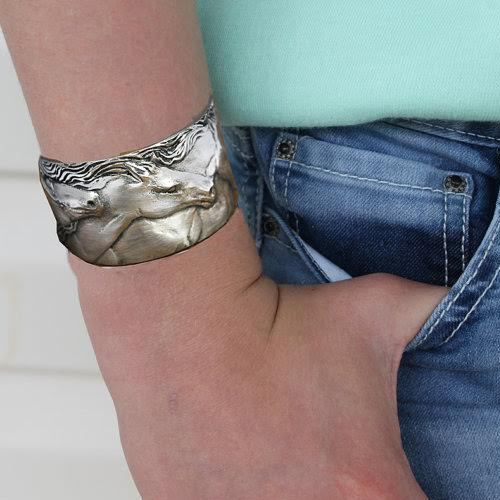 Pewter Horse Cuff
For those fancier occasions or simply for the horse jewelry connoisseur, check out our solid pewter cuff featuring what else but horses! This cuff will fit wrists 5 1/2" to 8" and is 1 1/2" at its widest, tapering to 1" on each side of the cuff.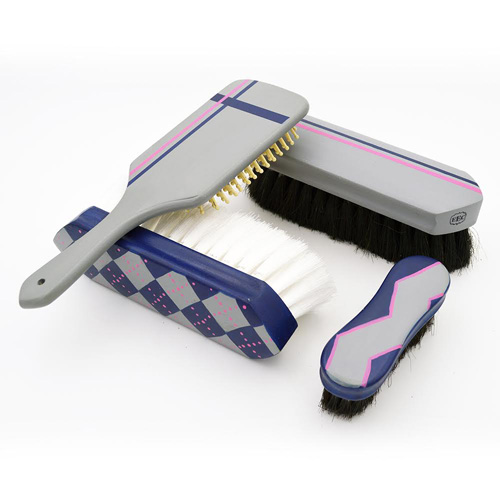 Custom Brush Set
Because a gift for her horse is really a gift for her . . . this set of custom hand-painted brushes has unique patterns and includes a soft face brush, standard stiff body brush, standard medium soft body brush, plus a mane & tail brush.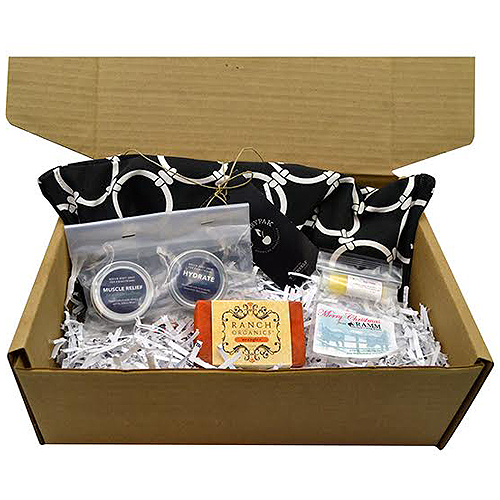 Spa Kit
Because even horse girls like a little pampering. Ramm's spa kit includes:
Cherry Pit Pak: Thermal insulator which releases both moist heat and dry cold. You can either heat it in the microwave or near the wood stove, chill in a freezer, or use at room temperature for comfort and built-in insulation;

Lip balm made of natural beeswax and other certified organic ingredients;
Muscle relief balm; all-natural balm containing Arnica Oil (pain relief) and St. John's Wort (anti-inflammatory & analgesic properties), scented with Eucalyptus, Camphor, and Lavender essential oils; and
Hydrating moisturizing balm for the feet, elbows, knees, hands, or anywhere else that needs hydrating.
Ladies, feel free to pass this blog post on to your sweetheart to give him a few ideas. 😉
**Casie Bazay is a freelance and young adult writer, as well as an owner/barefoot trimmer and certified equine acupressure practitioner. She hosts the blog, The Naturally Healthy Horse, where she regularly shares information on barefoot, equine nutrition, and holistic horse health. Once an avid barrel racer, Casie now enjoys just giving back to the horses who have given her so much. Follow Casie at www.casiebazay.com.