It was a day just like any other until I remembered my horse's Golden Birthday was coming up. I had lost track of time due to the hustle and bustle of everyday life, and her birthday was right around the corner! A Golden Birthday is a special, unique, once-in-a-lifetime event that occurs when you turn the age that is the same number as your birthdate. I could do the age-old trick of some extra carrots or apples for her big day, but that wouldn't have seemed too suffice. A party hat and a little photoshoot to be displayed on social media (and the family photo album) would be cute but not exactly something she could enjoy!
My beloved paint mare was turning twenty-one on February twenty-first. We had shared over two decades of memorable years together so, what do you get the horse that has literally carried you through life's ups and downs? I may never find the answer to that life question, but in the meantime, I found a mean carrot cake recipe that has now become a tradition in our home for our horse's birthdays!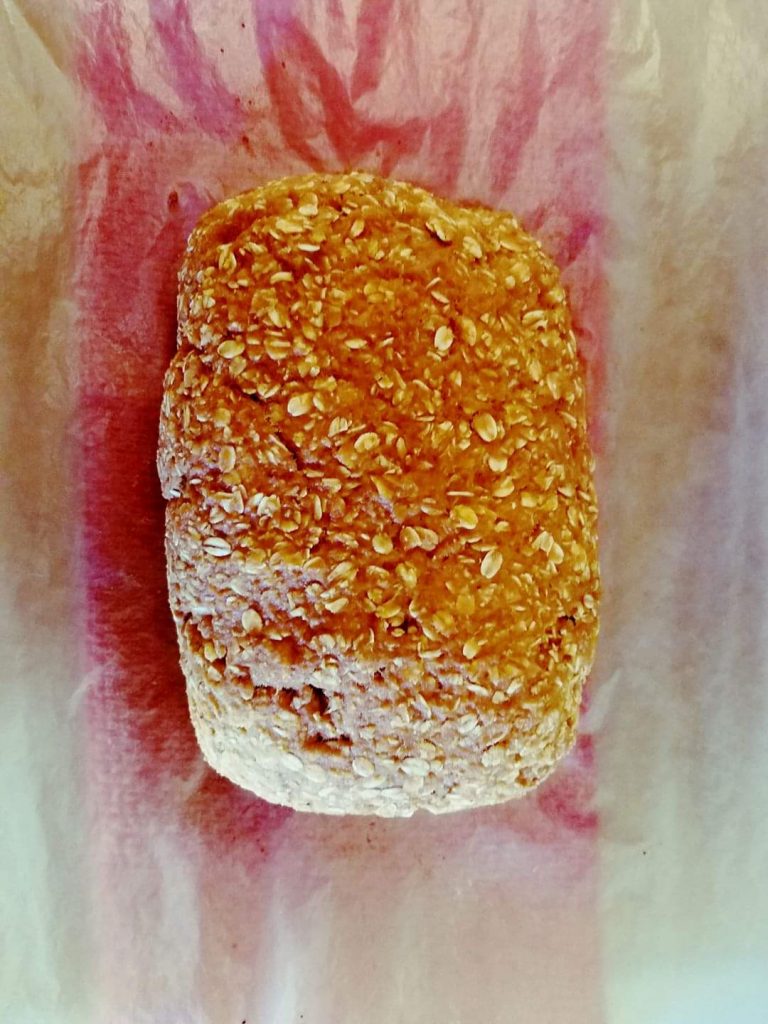 Birthday Carrot Cake for Horses
Ingredients:
5-6 fresh carrots

2-3 cups oats (regular or instant)

2 cups all-purpose flour

2-3 tbsp. Sugar

1⁄4 cup of water

1⁄2 cup molasses

Extra water (optional)
Directions:
1. Preheat oven to 350 degrees. Then line a baking sheet with parchment paper.
2. Grate or puree 5 carrots (reserving one until the end to use as "candles") until a fine consistency. If you're going to puree them I recommend cutting the carrots into chunks and adding a couple tablespoons of water before blending.
3. Add flour, sugar, and oats to a mixing bowl and mix well.
4. Add the mixture of dry ingredients to pureed carrots.
5. Combine thoroughly by stirring with a spatula or with clean fingers.
6. Mix in molasses gradually.
7. Transfer sticky dough to baking sheet. Shape dough into a cake shape.
8. Bake for 20 minutes or until a golden brown color.
9. Remove from oven. Cool on a wire baking rack.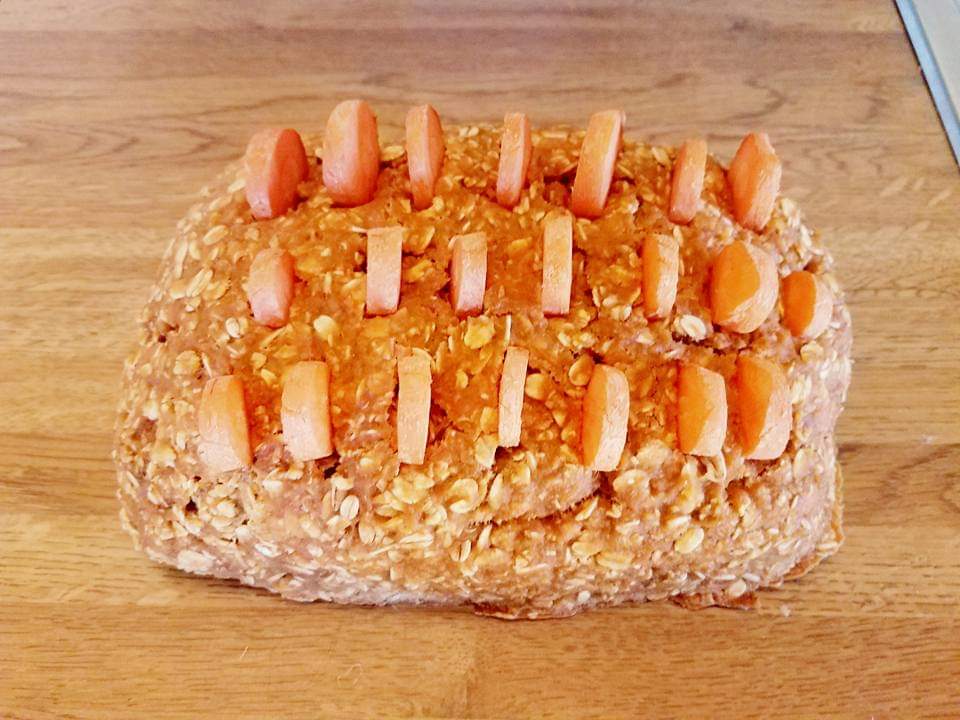 10. OPTIONAL: Using your last carrot, cut it into slices, and stick them in the top of the cake to represent candles!
*Note- I do not recommend feeding the entire cake to your horse at once. I normally will feed the one cake with morning AND evening feeding, it is also shared between all three of my horses.
This cake only gets made on birthdays and is not a regular part of their diet. It's simply a birthday treat!
If you have tried this cake before or have a recipe for any different equine friendly birthday cakes, I'd love to hear from you and swap ideas.
**Emily Griffin is a mama to two stunning daughters, a wife to her hunky husband, and an Arizona native. She resides in a very small town in Southeastern, Arizona. Her days consists of homeschooling, horses, and balancing the fine line between motherhood and insanity. She definitely appreciate the outdoors, the smell of wet dirt, and the lovely sunsets the Arizona deserts have to offer. Her life is chaotic between the girls, one kitty, two dogs, and four horses but She wouldn't have it any other way!