As we approach the high rush time of the holiday season,
 I will try to gear the next blogs toward holiday themes. Thanksgiving is first up on the docket, so I figured this blog would be geared toward being thankful. We, as equestrians, seem to be a type of people that always strive for more. It is what pushes us to continue to better ourselves within our riding careers. In all sense of the matter, it is what makes us crazy enough to participate in a sport that is a never-ending progress. We are also surrounded, within our sport, by our comrades who always seem to have more than we do. It is natural to hope to have more, I believe, but when we look and tally up what we do have, we are reminded that we are blessed in many ways. Thank you.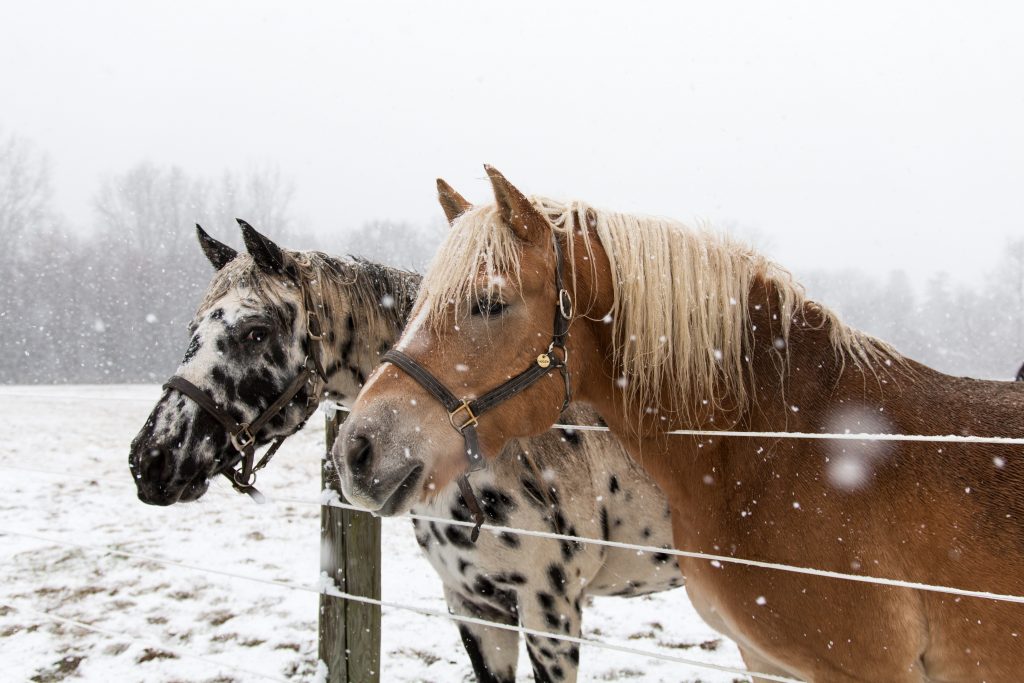 Be thankful for your horse(es). I'm not sure if you all are like me or not, but I'm not a fan of big groups of people, even horse people at times. I am a more secluded, tight-knit group type of person and in big crowds, I tend to clam up. My horses are my best friends. I am always up for seeing and talking to my horses day in and day out. Even after the worlds worst ride, or in my case a bad day of the baby horses, I'm ready to settle them into their stalls, feed them dinner, and get back in the saddle the next day. I am thankful that my horses in themselves are always happy to see me too. It's fun to watch your horse learn to bond with you. If you pay close enough attention, just as with your spouse or partner, each horse loves different aspects of you and looks for different kinds of affections. Pay attention to how your horse shows you they love you and be thankful for that. We are blessed to have these creatures teach us many life lessons about ourselves. I absolutely believe that they teach us, much more than we teach them and this is a true gift our life journey has given us.
   Be thankful for your own family. Whether family to you is your parents or a spouse, we know we are not an easy type of people. We spend more hours than we need to at the barn. Our families have grown accustomed to knowing we'll be another hour past whatever time we said we'd be home. When we get home we bring muddy boots, dusty clothes, horse hair, and the lovely smell of the barn with us. I know some horse women who like to clean their house, but the majority of us avoid it like the plague. I know I personally will spot clean my barn ANY time over cleaning the house. I've learned it makes my partner happy, so I put forth the good effort. It takes a long time for non-horse people to understand or try to understand why we do what we do or why we spend what we spend on our horses, but at the end of the day if they take the late nights, the weekends gone, the messy house, and fact that we probably love our horses first and foremost then they themselves are saints of their own. Thank you.
   Also be thankful for yourself. It's not easy balancing this passion we have and a normal life. I think early on we learn that sometimes one gives over the other. I've seen many of my clients sacrifice their horse dreams for their families. There is no right or wrong way to balance the two, but we are blessed with the horses who stick by us and the people who also stick by us. So, be thankful for your horse, your family, and your riding path.
Have a Happy Thanksgiving all!