There are many different types of horse fencing options on the market.
Are you dreaming of spring? Before you know it, warmer days will be here. Your horses will be eager to get out of their dry lot and back onto the pasture. Right now is the perfect time to plan any new pastures you want to construct. You'll need to determine the size, shape, and of course the fencing.
The horse fencing you choose needs to be safe, durable, and secure. We all know that horses can be hard on fences. They push boundaries, they run into them, and they may even try to chew on boards. With all the options available on the market, it may be difficult for you to decide the best one for your farm. Let's narrow it down to wood board, mesh, Flex Fence®, electric, and PVC.
Types of Horse Fencing
Wood Board Fencing
Talk about traditional! There's nothing more appealing than a long row of wood board fencing. It's typically stained or painted- white, black, or brown. Some choose three boards, while others go four boards high. Not only is it attractive, but most horses respect it. A wood fence has a very solid look to it.
Unfortunately, it can be expensive (depending on wood prices at the time), it does require maintenance, and some horses will chew on the boards and posts. To eliminate chewing or pushing on the boards, it's recommended to add a strand of electric fence on the top and middle. By getting quality boards and treated posts, you can increase the longevity of your wood fence.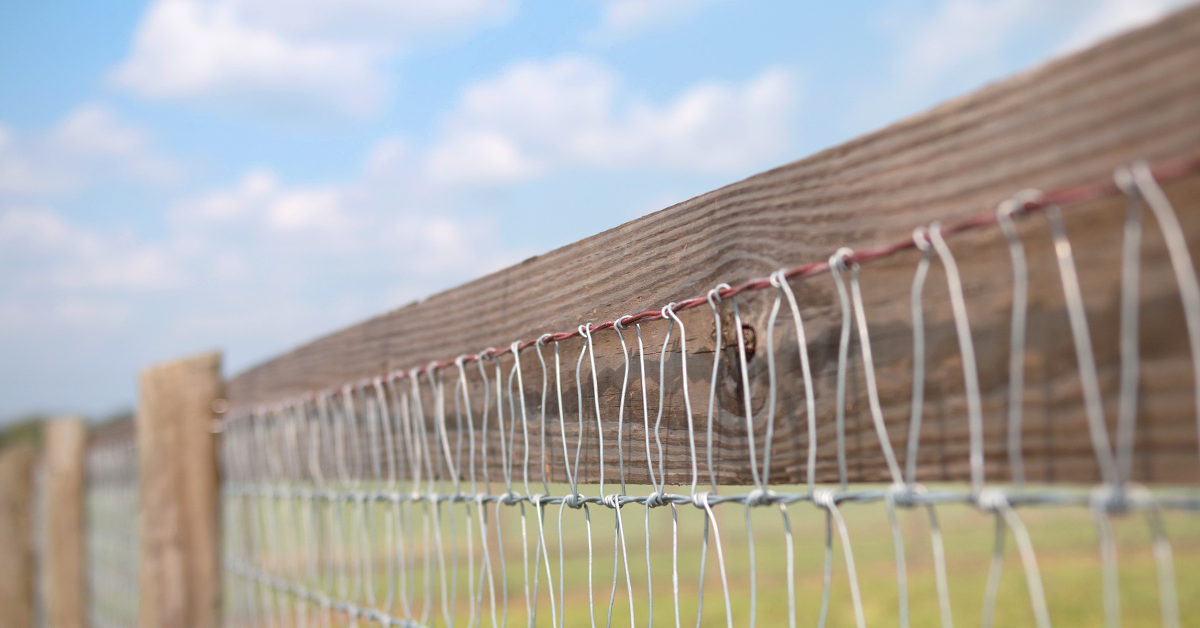 Mesh Fencing
If you're looking for a safe and secure fence, then this may be a good option for you! Galvanized wire mesh horse fencing has grown in recent years. There are many different types, such as 2"x 4" non-climb and v-mesh. They also come in 48" or 60" heights. A class-3 galvanization will have an extended life expectancy.
This fencing will prevent predators from getting in while keeping your horse contained. It's also considered safe for those accident-prone horses. In fact, many breeders prefer to keep their foals in v-mesh fencing. It works well for smaller livestock like goats too!
Mesh fencing comes in large rolls. These can be heavy and difficult to install. The fence needs to be stretched, which requires a tractor, fence stretcher, and solid posts. Some horses will enjoy rubbing on it. You can add an electric strand to prevent that though.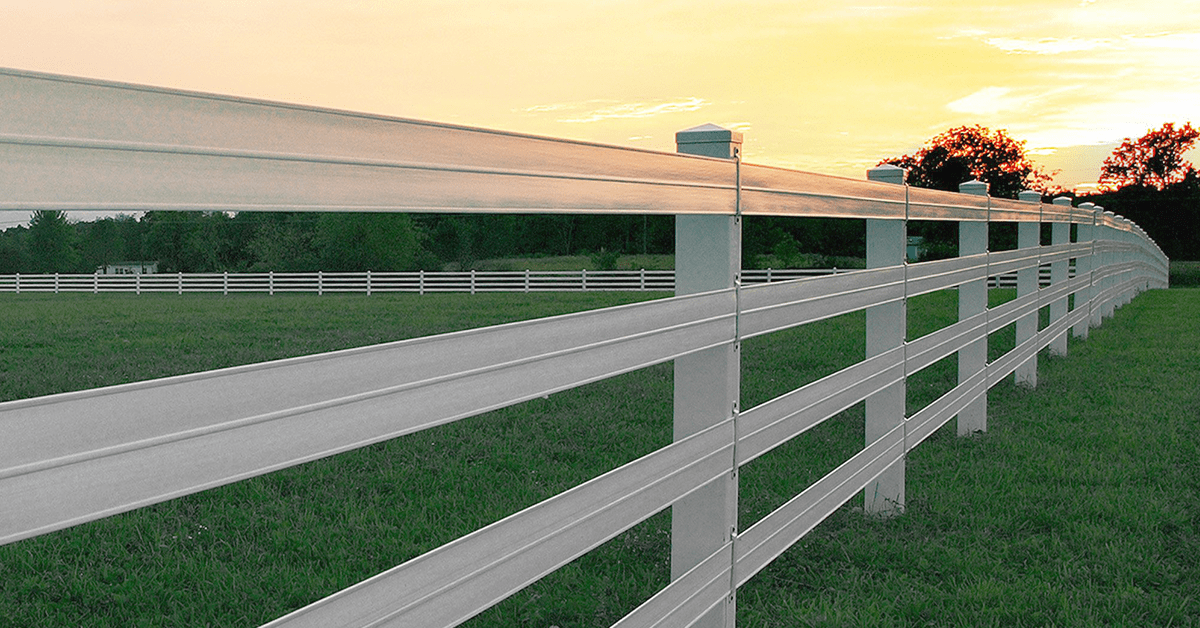 Flex Fence®
This fencing is RAMM's most popular option! They offer the 525 Plus Flex Fence®, 425 Flex Fence®, and Per4mance Flex Fence®. Each one offers a warranty! Additionally, they come in 330' and 660' rolls in either white, black, or brown.
These fences are safe and durable. The strongest option has 4,200 pounds of break strength per rail. They won't splinter or require painting- very limited maintenance. Flex Fence is also easy to install with special end tighteners and end plates.
If your horse tends to lean on fences, then consider adding electric-coated wire to prevent that. While the upfront cost may be higher than other options, the longevity and safety may make it worth it to you. You'll also need various equipment to install it properly.
Electric Fencing
One of the most economical choices, electric fences are usually easy to install. You can find a few options like coated wire, braided, and tape. These are compatible with wood, t-posts, and in some cases PVC. Electric fences are considered strong, flexible, and respected by most horses.
It's important your horse respects boundaries with these fences. You don't want any accidents! You'll need this fencing hooked to an electric source, such as a solar fence charger. Weeds and tall grass should be kept off of the fence to avoid shorting it.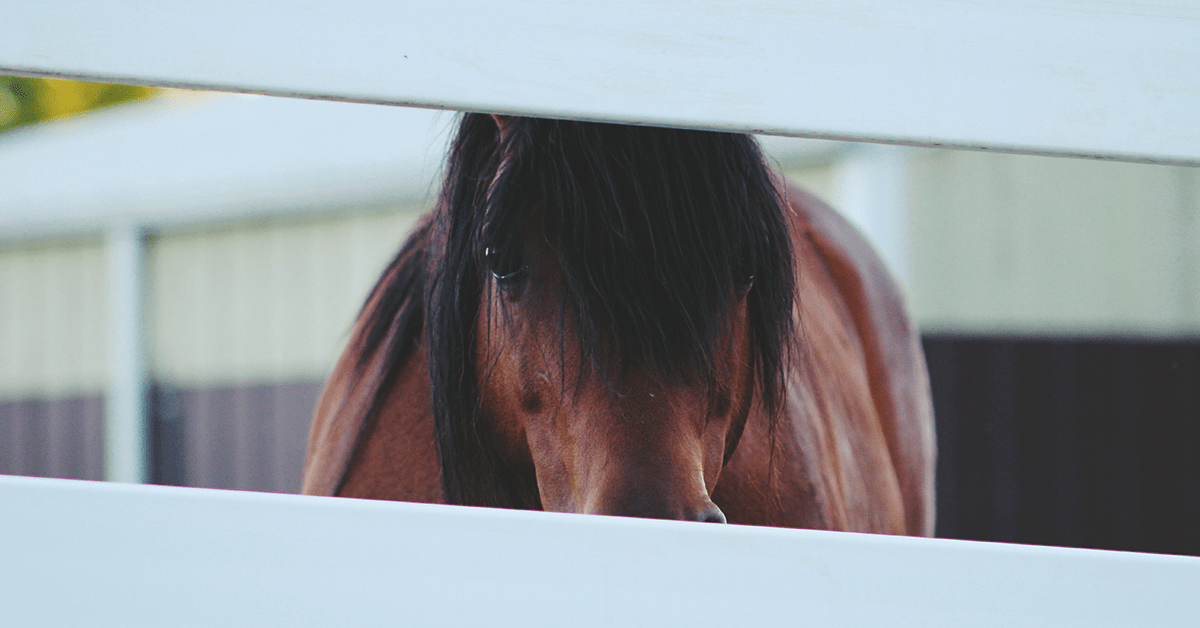 PVC Horse Fencing
Without a doubt, this fencing offers a beautiful appearance. It has the traditional post and board look, but without consistent maintenance. Generally, it's considered a decorative fence for yards and riding arenas. It can be used with electric fencing for a safer pasture option. This fencing can be expensive to install and has an unknown breaking capacity.
RAMM Horse Fencing & Stalls offer a variety of options to meet your individual needs. Their products are top-of-the-line. When it comes to building your new pasture, don't take shortcuts!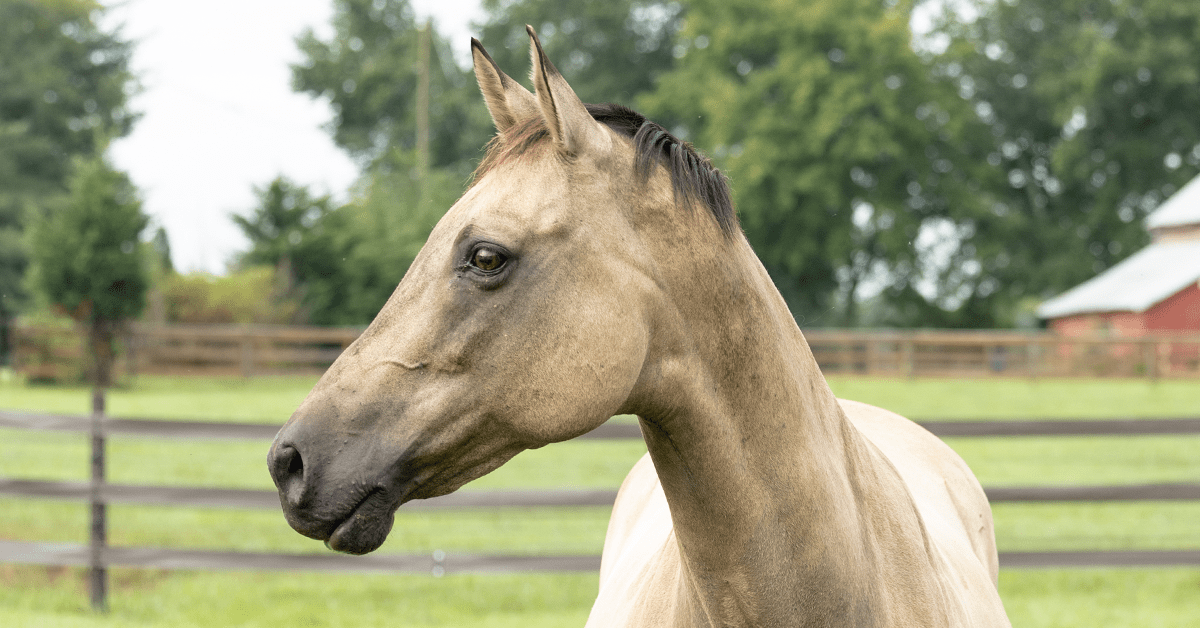 Love this blog post? We think you will like Making the Equine World a Safer Place: A Tribute to Mike Disbrow by Debbie Disbrow.