This year, we are fencing in our upper meadow.
We cleared the acreage last year with the help of our neighbor who loaned us his small excavator for the job.  We now have an open meadow with a few trees here and there to provide shade for our horses on hot summer days. 
I can't wait to watch our horses grazing just outside our kitchen window, but first we have to make some fencing decisions. If you're also planning a fence project this year, here are a few guidelines; 
Horse fencing needs to be strong enough to stand up to the rigors of the freshest horse in your herd. 

Fencing needs to be safe and forgiving of those inevitable horse and fence collisions. Horses are flight animals so it's never a question of whether or not they will test the fence, but

when

they'll test the fence. We have two rambunctious Haflingers and they are always testing the fence!

 

Horse fencing should be durable and easy to maintain so that we can spend our time riding, not mending fences. 
Here are 5 fence options designed to keep your horses safe: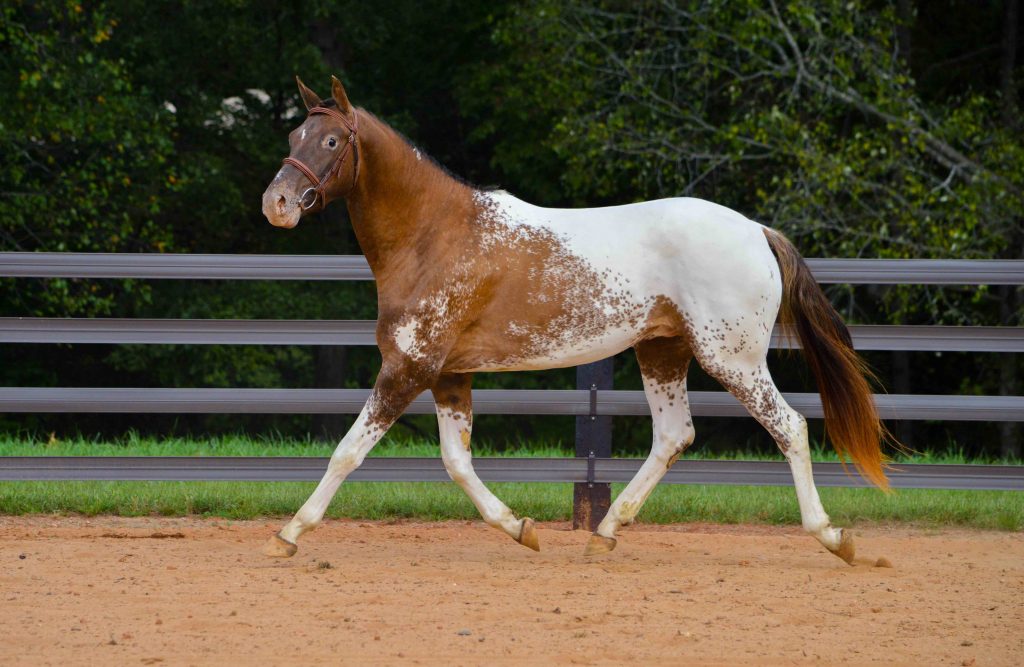 RAMM's Exclusive Flex Fence® boasts a 4,200 lb. break strength, flexing up to 6-inches on impact. It is hands down (or hoofs down) the safest, strongest, and smartest choice in horse fencing. Flex Fence® works well on its own or in combination with other fencing. Revolutionary hardware offers the easiest installation on the market.  Flex Fence® is also gorgeous, offering the coveted 3-board look without the maintenance.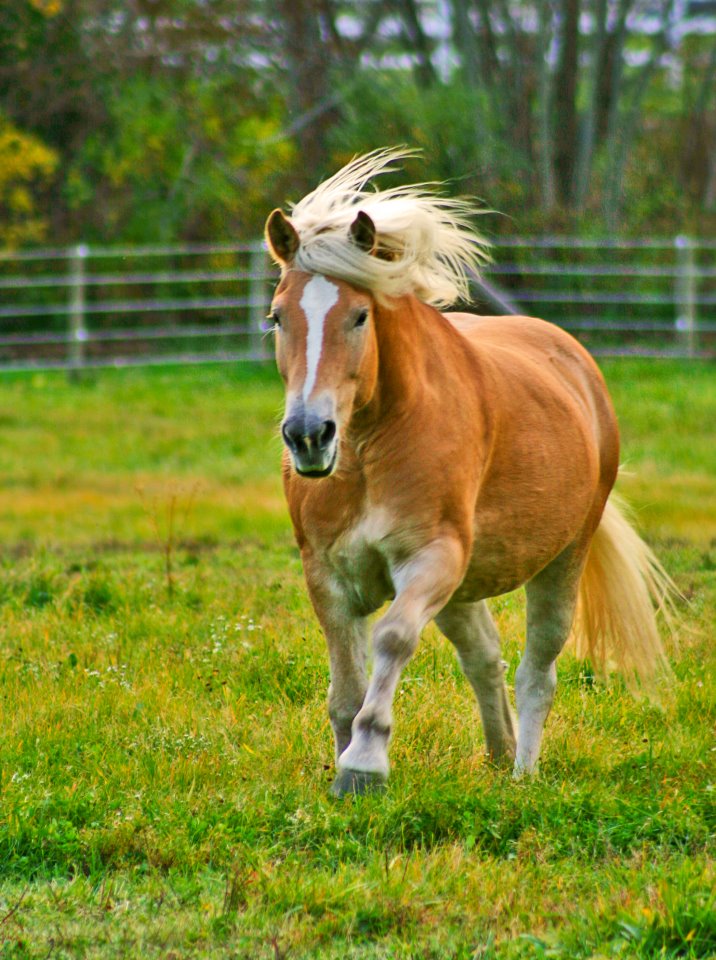 RAMM's Flex Fence® Coated Wire, electric (Shockline) and non-electric (Raceline)is a cost-efficient choice that offers a 1400 lb. break strength.  It makes a great combination fence with Flex Fence® rails, wire mesh fencing, or board fencing. Constructed of Class-3, 12.5 gauge high-tensile wire for strength, RAMM's Flex Fence® Coated Wire is molecularly bonded to a coated blend of proprietary polyolefin plastic, the strongest materials in the industry. Both are backed by a Limited Lifetime Warranty.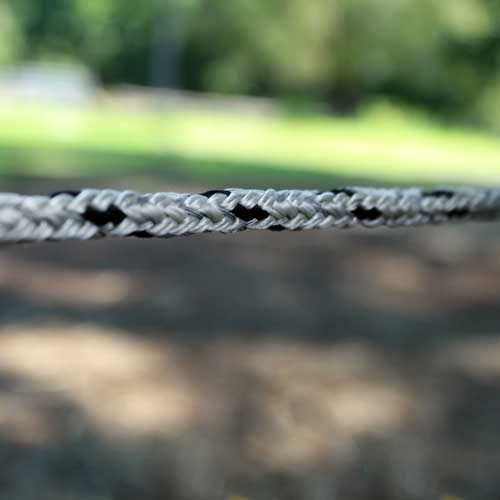 RAMM's Pro-Tek Braided Electric Horse Fence works great as a stand-alone fence or as a temporary fence for rotational grazing. Pro-Tek offers 16 stainless steel conductors woven into the polyethylene fibers for strength, flexibility, and rust-resistance. Pro-Tek is white with a black tracer, giving the fence a beautiful speckled appearance.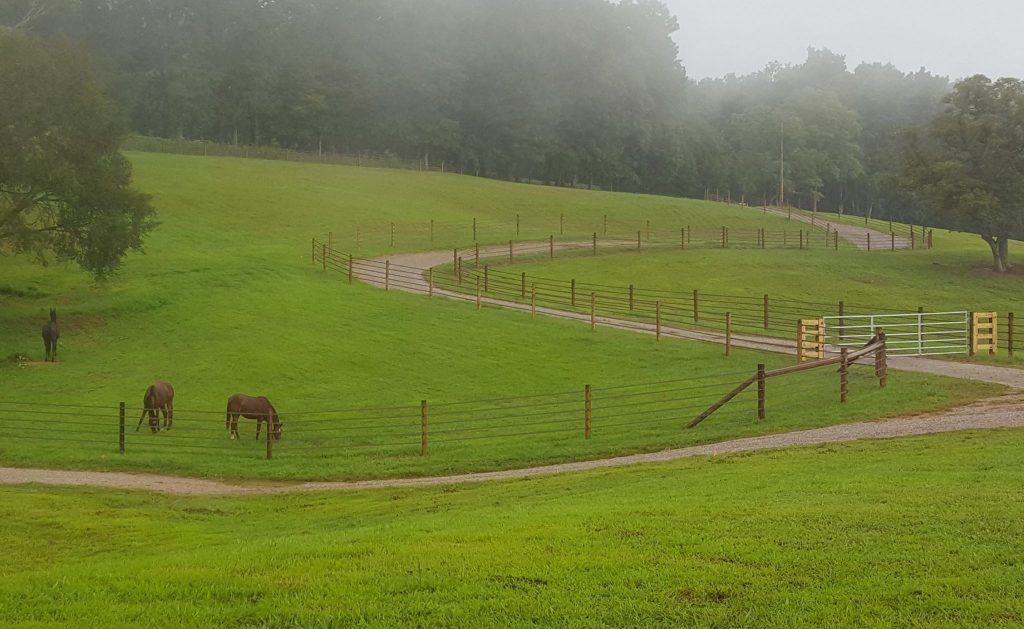 Pro-Tek 1.5" Electric Tape Horse Fence offers the same strength, quality, and affordability as our Pro-Tek Braided Electric Fence, with the added visibility of tape. Pro-Tek 1.5" tape offers superior conductivity and is UV resistant so it won't fade over time. Pro-Tek offers a 750lb. break strength and is available in three beautiful colors: white, black, or brown.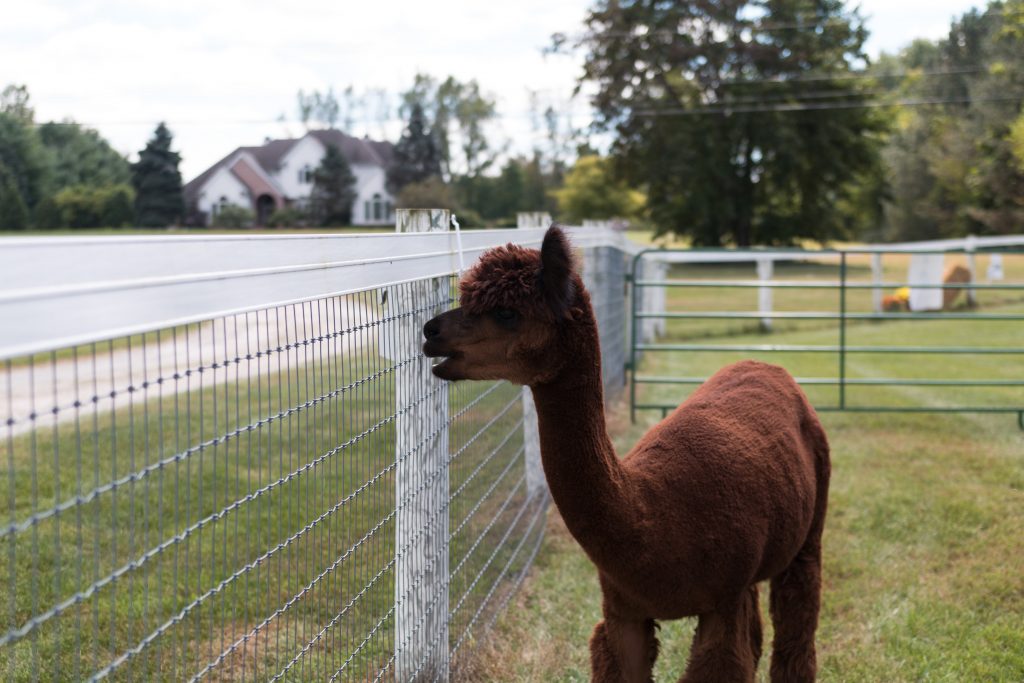 RAMM's 2×4 Non-Climb Wire Mesh Horse Fence is a great choice if you're worried about predators or small pets getting into your horse containment area. The closely spaced woven design prevents your horses from stepping through or walking down the fence. A class-3 galvanization process adds years to this fence's life expectancy. 
All of these choices work well in combination with Flex Fence®. Do you have a great idea for a fence project? Share your tips and tricks in the comment section!
**
Karen Elizabeth Baril writes for both regional and national publications, including EQUUS Magazine, The Equine Journal, InfoHorse.com, and Animal Wellness. Follow her at www.karenelizabethbaril.com or on Linked In.