You and your barn buddies can have a blast on this fun holiday.
You don't have to be Irish to celebrate St. Patrick's Day! This exciting holiday is enjoyed by people from around the world. You're likely to see a bit more green being displayed. Shamrocks, leprechauns, and pots of gold are also symbolic of this day. For those that love horses, why not celebrate with your lucky steed and barn buddies? There are plenty of ways to have some Irish fun right at the barn!
Fun Activities for This St. Paddy's Day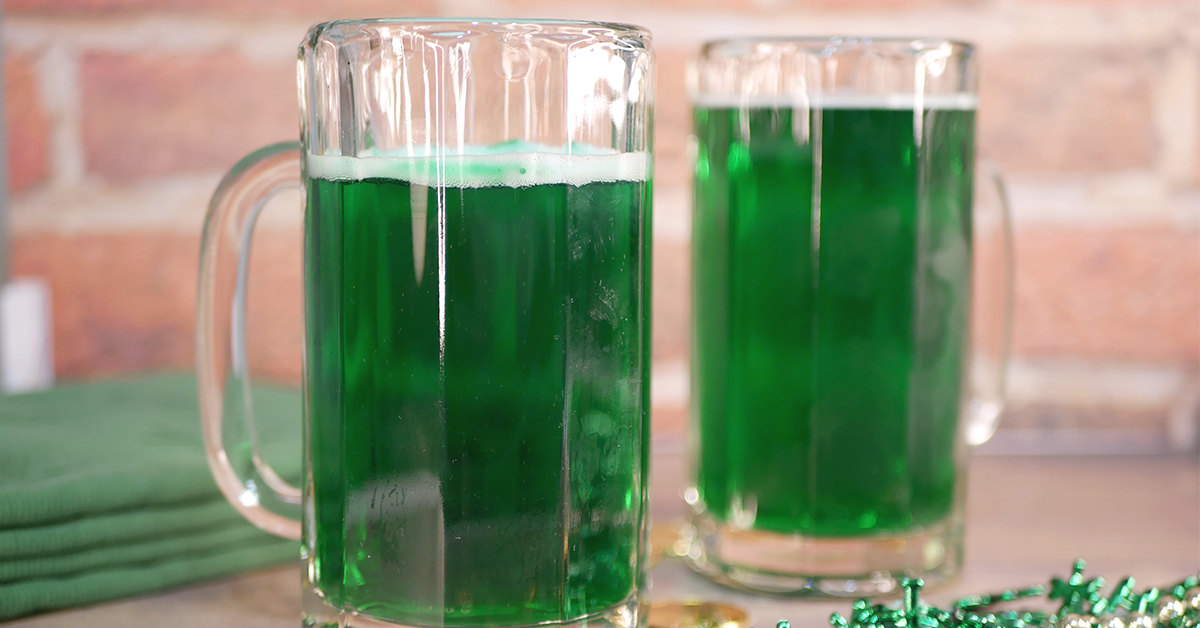 Celebrate With a Potluck
This holiday has some traditional food that you don't want to miss! Some favorites are corn beef sandwiches, cabbage, shepherd's pie, and shamrock soda bread. Many enjoy green beer or Irish coffee. For dessert, Irish potato candy, Lucky Charm cookies, or shamrock cupcakes are sure to be a hit.
Send out a group text or display a sign-up sheet. You and your barn buddies can bring your favorite dishes. Dine in the barn lounge or even the aisle way with a foldable table. Don't forget the decorations. The options are endless!
Involve the Barn Kids
Do you have a few kids at your barn? There are so many fun crafts that can be done for St. Patrick's Day. If you have some horseshoes lying around, then you have the perfect craft at your fingertips. Bring out the paint, glitter, and stickers. Adults can even partake! In Ireland, an upright horseshoe is a symbol of good luck.
You can also put on a movie in the barn lounge. A classic one that would be perfect for this holiday is The White Pony (1999). It takes place on a ranch in Ireland. The main character comes across a leprechaun and a beautiful white horse. Children will love following along on Leah's adventures with her new friends.
Attend or Host a Parade
You can either trailer out and attend a local parade with your horse or put on a mini one for you and your barn friends. It's so much fun decking out your horse in St. Paddy's attire. How about some green polo wraps, saddle pad, and glitter for the hooves?! Let your creativity go wild.
Go on a Trail Ride
Get a few riders together and hit the trails. It might not be the most festive way to celebrate St. Patrick's Day, but it will be super fun! Sometimes it takes a special occasion to plan something. A ride with friends is just what most of us need.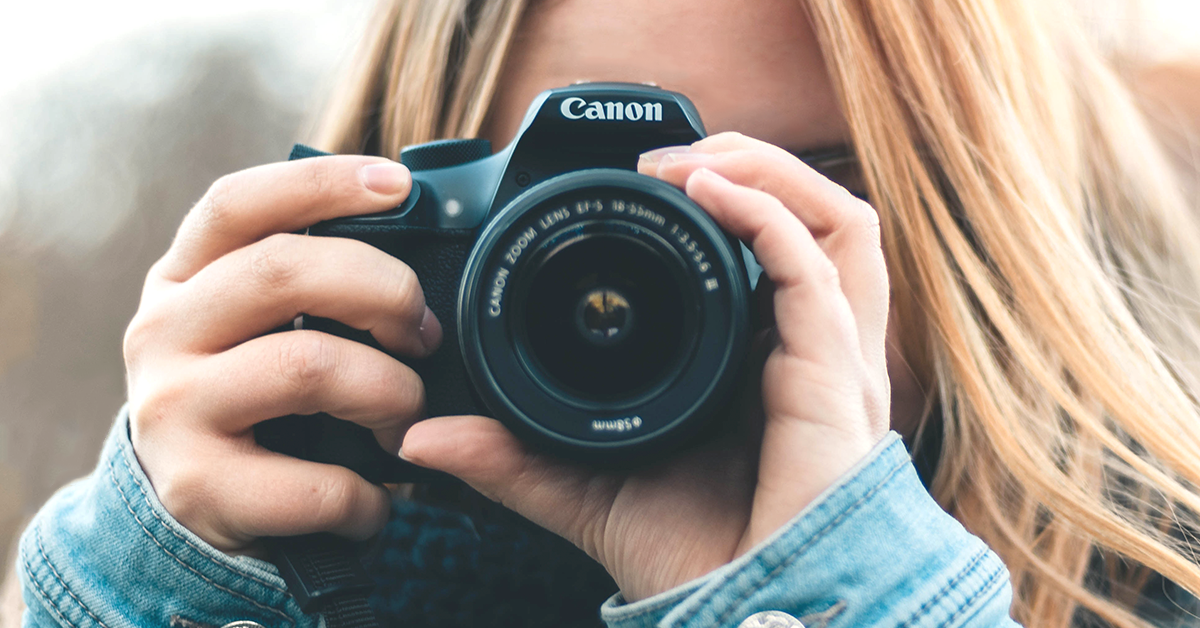 Bring Out the Camera
Here's your excuse to have a photoshoot with your horse! Go all out with a green outfit and decor. Ask your friend or spouse to snap some pictures or set up the self-timer on your camera. It'll be well worth the effort! 
Bake Some Yummy Treats
Do you like to spoil your horse? Now you have a reason to try some homemade horse treats. I'm sure your horse will be happy to sample them! There's a DIY Horse Treat Baking Kit- Lucky Shamrock Cookies on Etsy by ManeCourseHorse. The directions are easy to follow and the ingredients are pre-measured! Not to mention, the final product is so adorable and yummy.
If you need a reason to get together with some of your barn buddies, then here's your chance. Any holiday with food, music, and friends is a good one. Let this St. Patrick's Day be your best (and horseiest) one yet!