Whether your horse show mom is your actual mom, someone else's mom, your friend, your trainer, or a fellow competitor you have teamed up with, show them some love this Mother's Day with some special gifts that are not only useful but also very thoughtful.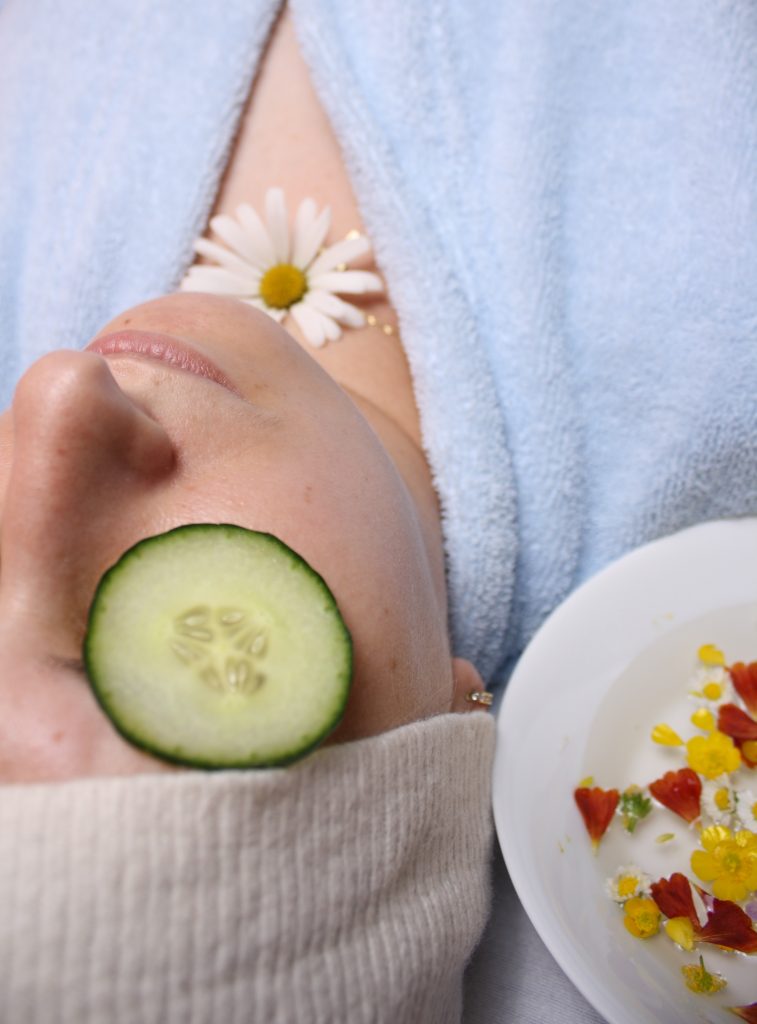 Gift Certificate for a Massage or a Day at the Spa
What hard working horse show mom wouldn't love a day of pampering after chasing you around horse shows! Not only is this probably the most welcomed gift, it's also the easiest to acquire if you are cutting it close to getting a gift in time for Mother's Day. Most spas have gift certificates available at the front desk, and some will even take payment for a gift certificate over the phone. You can give your gift certificate with a card or add it to a gift basket.
Customized Shirt, Jacket, Drink Tumbler, or Director's Chair
Horse show moms are proud to let the whole world know they are your number one fan! Help them spread the word and emphasize the fact that they are an important part of your success with customized team gear. A custom shirt or jacket will become your horse show mom's new show uniform. Find clothing in durable material that will withstand all the rigors of a long horse show while also being comfortable and flattering. A dual purpose insulated drink tumbler that can keep morning coffee hot and afternoon drinks cold is another great idea. Give your horse show mom somewhere comfortable to rest at the trailer, in the barn, or at ringside with a customized folding director's chair.
Nice Sunglasses
The summer sun shines bright across the arena footing so help your horse show mom protect her eyes and stay in style with a new pair of sunglasses. There are so many styles of sunglasses available so you can make this personal to your horse show mom's style. Polarized lenses are a must have to help cut even more glare.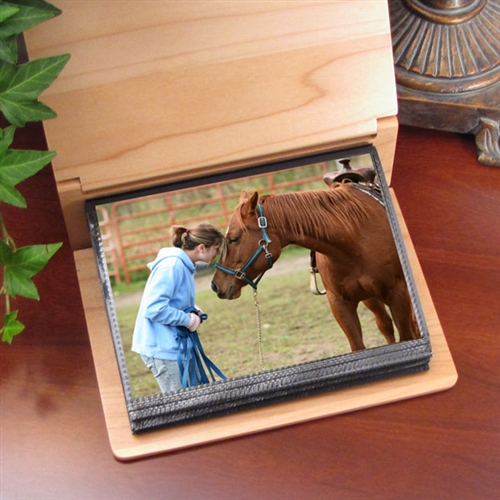 Photo Album
There is nothing better than candid photos to capture the essence of everything your horse show mom does for you behind the scenes and from ringside. Compile some of your horse show photos into a photo album to give as a gift. At your next show, have a friend secretly snap some photos of your horse show mom in the zone and make sure to add these to your album. You can upload your photos directly from your phone to photo printing services like Snapfish and have them picked up at your nearest Walmart or drug store. Add your photos to an album tied up with a bow, or get crafty and make a scrapbook! You can also upload your photos to Chatbooks and have a photo book custom printed.
You can get $10 off your first Chatbooks order by using this link http://invite.chatbooks.com/jenkibler5lz
Who is your horse show mom? What special gifts have you given her? If you yourself are a horse show mom, what would you love to receive as a gift?
**Jen and her husband, Clayton, bought their farm in August of 2018 and love living the simple country life. They share their home and farm with their dogs, cats, horses, and chickens. Jen loves learning and is always researching new things for the farm, house, animals, and natural wellness. Her favorite mantra is "thoughts are things" and hopes to inspire and empower people to create abundance and sustainability in their own lives. Follow Jen on Instagram @steelspoonfarm and read her blog at www.steelspoonfarm.com