We have all been in your place,
you have been researching for what feels like ages, you are nervous about the new responsibility and their personality, but you are overjoyed about finally owning a horse! I have been riding for a long time but about 1 year ago I bought my first horse Daisy. She is a 7 year old Tennessee walking horse. She has taught me a lot about horses and I learned some tips and tricks that I found really helpful.
Hold Your Horse:
Although you may be super anxious to go spoil your horse with brand new tack, hold off. You want to buy things that will fit your horse and his needs. So wait until you get your horse to see what size he is and if he has any specific needs that would change what kind of tack, halters, and blankets he might need.
Things you will need: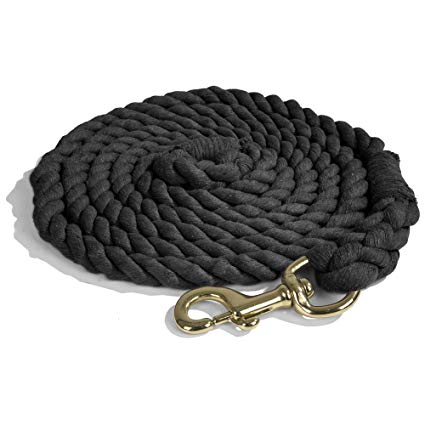 – A leadrope. Even if you are gifted a leadrope when you purchase your horse, it's always best to have an extra one on hand. Rope, nylon, and cotton are typically used for daily use. Leading your horse back and forth from their stall to the pasture. Tying up for grooming, practicing showmanship. Leather lead lines should be used when showing or photos and be kept in pristine condition.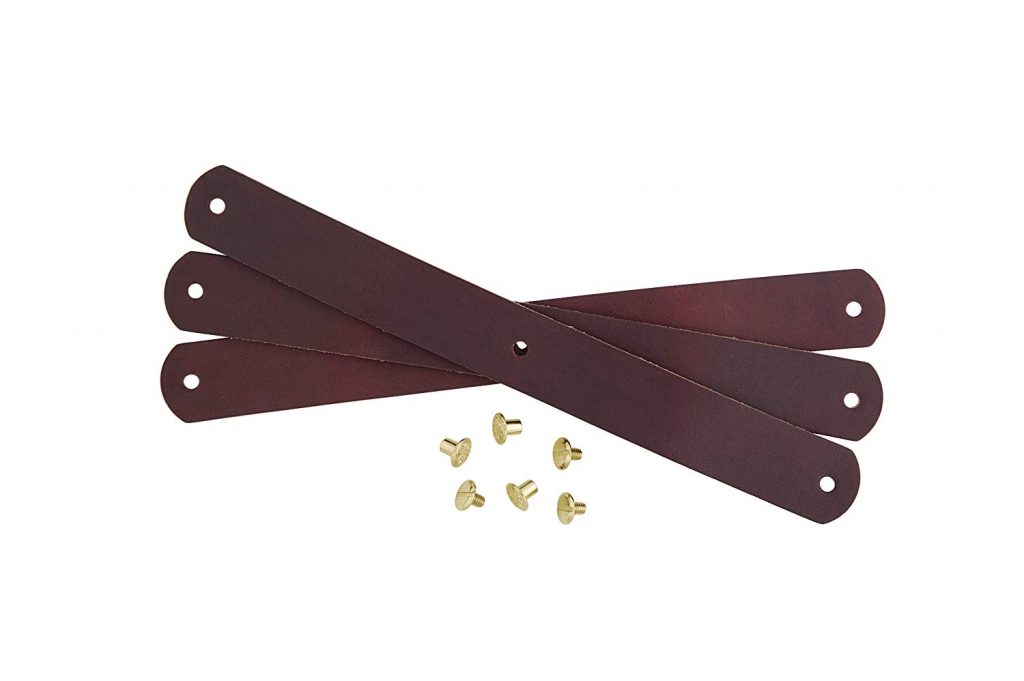 – A halter. Whether you have a halter with a breakaway strap or you purchase the breakaway strap accessory this is a must-have item. While it is not recommended to keep a halter on your horse while being contained in a pasture or a stall, this strap will give the added protection if your horse gets stuck and is great for cross tying your horse. Make sure your halter fits properly. If your horse is ear shy there are halters specifically made so you will not have to push their ears back to get the halter on. Rope halters will give you a little more control because the knots are on sensitive spots on the horse so the horse reacts to your touch quicker but, a nylon webbing halter is more comfortable to the horse. I recommend a leather halter because it gives a traditional look while being the safer option due to its natural breakaway ability.
– Tack. The kind of tack you get depends on what discipline you want to ride. Western, English, driving cart, and dressage are a few of the many options to choose from. Before buying tack you may want to ask a professional or experienced horse owner for some advice on sizing and fit.
– Grooming supplies. You will need grooming supplies to groom your horse to keep your horse clean. In my grooming tote, I keep a curry comb, a stiff brush, a soft brush, a face brush, hoof pick, and a mane and tail brush. For a more in-depth description of each of these brushes and their uses, there are many grooming tote videos on YouTube that are very helpful.

Things to keep in mind:
Do you know your local Farrier and Veterinarian?
Make sure to ask your Veterinarian about worming, vaccines, and dietary needs.
Your horse is transitioning. Research how to add your horse in a herd or how to deal with a horse herd bound.
Know what type of feed your horse was on and research how to transition your horse to your feed.
Ask Questions:
Get to know some experienced horse owners and don't be afraid to ask them questions. This is super helpful if you have any questions about your horse and caring for him. These people have been in the same spot you are in and would be more than happy to help answer your questions.
Just have fun!
Owning your own horse is so rewarding and a lot of fun. So even when things are hard or frustrating, just remember you have the privilege to have a horse you can call your own.
Having your own horse is a blast! I hope these tips have helped you prepare for/learn more about your new horse. So until next time, happy trails!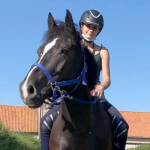 Clara Damman is an equestrian in Ohio who enjoys writing about horses.