It's time to break out the construction paper and glue for some equestrian-themed crafts and activities. Whether it's an obstacle course or home decor, there's an option both you and your kid(s) can enjoy.
Five Equestrian-Themed Crafts & Activities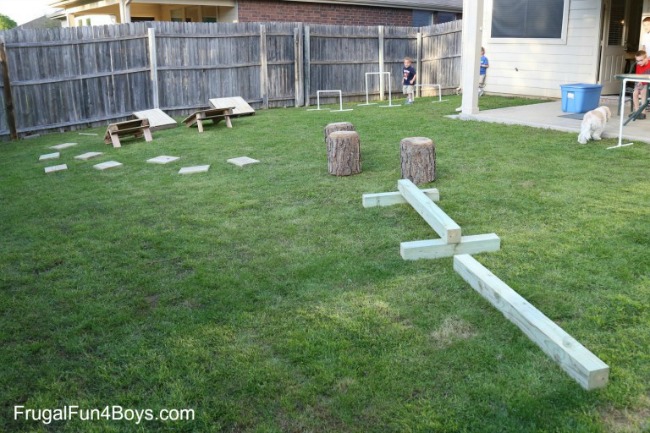 1. Obstacle Course
Your kids are now horses! Have them complete a cross-country course with cardboard jumps, water made out of paper, and pillow banks. Bonus points if your kids create the course.
2. Scavenger Hunt
Create a scavenger hunt for things you see around the barn (or your neighborhood). Include things that you will have a harder time spotting, like that barn cat that only comes out once in a blue moon.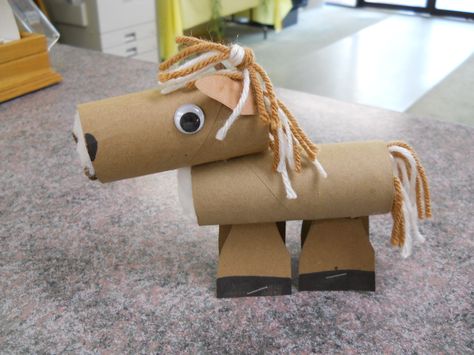 3. Toilet Paper Roll Horse
Use your leftover toilet paper rolls to have your kids make their dream horse! Use whatever you have on hand to decorate.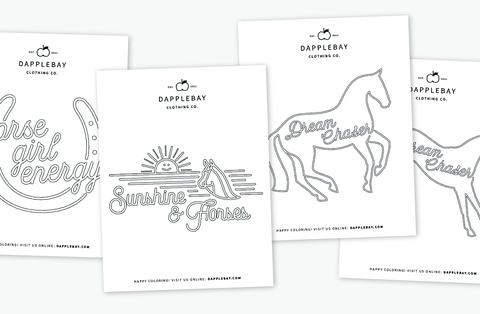 4. Coloring Pages
Coloring is a great activity for kids and adults! Print off these adorable coloring pages by Dapplebay Inc.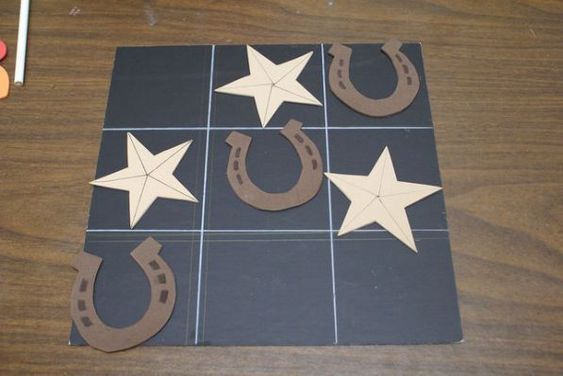 5. Equestrian Tic Tac Toe
You draw the board and have your kids create the pieces! Horseshoes, helmets, bits, horseheads, brushes, or saddles the possibilities are endless!
If you have any favorite equestrian-themed crafts of your own, comment below!
Love this blog post? We think you will like:  Decorating Your Barn for Fall