There's a lot more to horses than riding. Are you ready to meet all of their needs?
Owning a horse is a wonderful adventure! It definitely has some ups and downs. There's a lot that goes into taking care of them from the fun parts like riding to the more labor-intense activities like mucking stalls and cleaning water buckets. As long as you avoid these common mistakes made by beginner horse owners, then you'll be on the right path!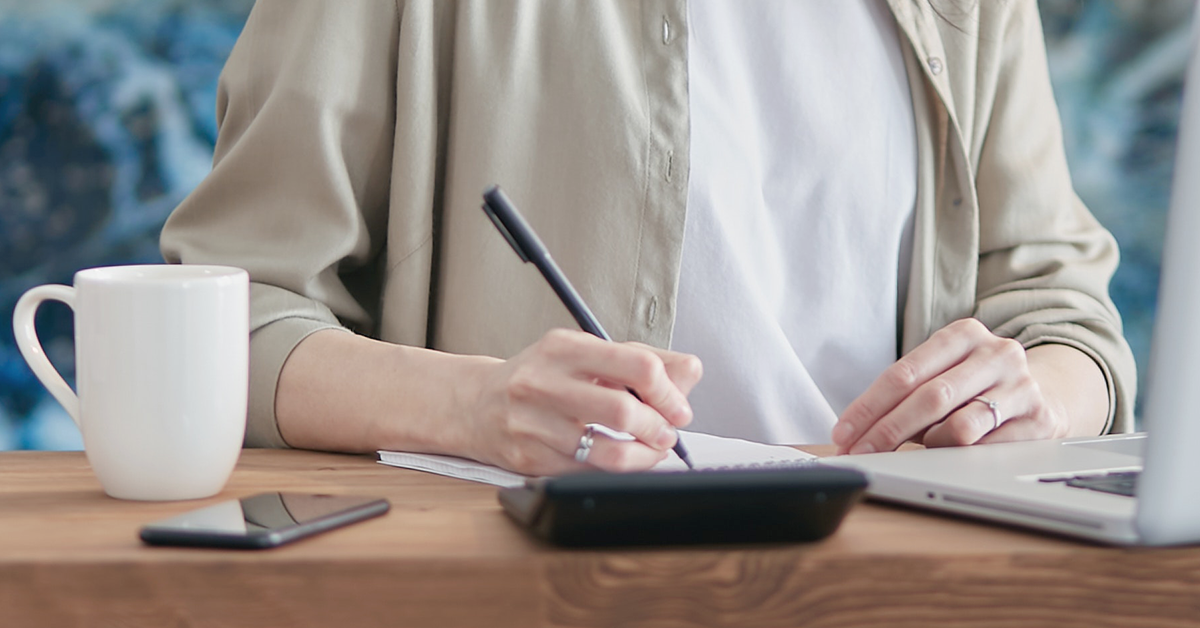 Common Mistakes Beginner Horse Owners Make
Not properly budgeting:

You'll hear this a hundred times… buying the horse is the cheap part! You need to be prepared for boarding fees or hay and sawdust, grain, tack, veterinary and farrier expenses, barn supplies, and riding apparel. These are just some of the basic expenses, but there are extras like lessons, training, supplements, bodywork like massage therapy, and much more.

Buying the wrong horse:

Finding the perfect match can be very difficult. It's strongly recommended you work with a trusted instructor to buy your first horse. They should know your riding capabilities and can evaluate the horse for you. Many first-timers get caught up in color, breed, and age. If you're new to riding, then you definitely don't want a green or spirited horse. A calm, dependable one that can show you the ropes is more appropriate. 

Skipping the vet check:

Yes, it's another expense, but a necessary one! A pre-purchase exam will evaluate the horse and uncover potential issues. Some of these discoveries may make you pass on a horse, while others won't be a big deal. These exams give you a clear picture of what you're buying.

Not having enough experience:

There's a lot that goes into horse ownership. From nutrition and hoof care to exercise and a safe environment, you'll need to be ready for it all. Boarding at a facility that offers full care can be helpful in the beginning, but you'll still need some basic knowledge. Spending lots of time at the barn and helping out will prepare you for horse ownership.

Neglecting safety:

Don't become a rider that gets sloppy or lazy. You should always wear an ASTM/SEI-certified helmet, proper footwear, and attire. When handling horses, remember basic safety when leading, tying, etc. You don't want to jeopardize you or your horse's safety.

Setting unrealistic goals:

Try to enjoy the process of learning. Everyone starts off as a beginner! Some equestrians skip steps or rush into things because they're so eager to get to the top. Ultimately, they risk their safety and their horse's.

Acting like a know-it-all:

There's always room to improve and learn something new, no matter how long you've been in the industry. Be a sponge and soak up advice from trainers, equine professionals, and barn friends.

Not having enough time:

Horse ownership is a big time commitment, especially if you keep them at home.

Not understanding horse behavior:

Horses communicate through body language. It's your responsibility to learn it! You'll need to study their behavior and how they interact with each other. This will improve your relationship with them too.

Spoiling them:

First-time owners need to establish boundaries and respect with their horses. A trainer or instructor can help you with this! For example: it may be funny when your horse rubs their head on you, but that can get out of hand quickly. Horses need to be treated like the powerful animals that they are.
There's a lot to horse ownership, but when you're a true horse lover it's all worth it!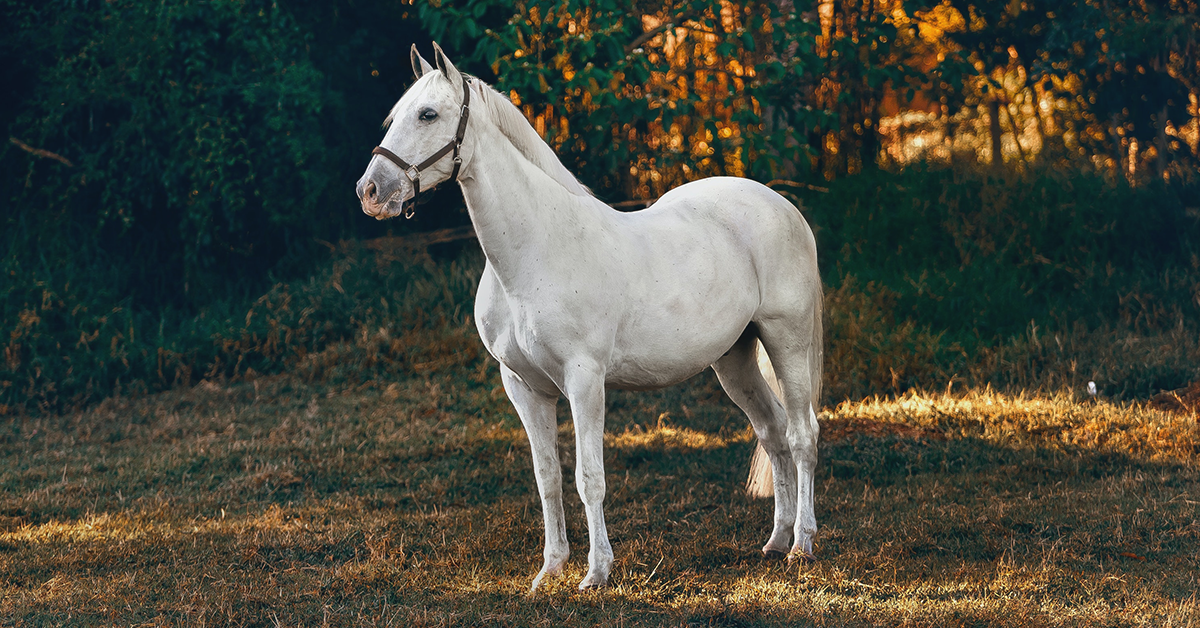 Love this blog post? We think you may enjoy other equestrian finance blog posts.